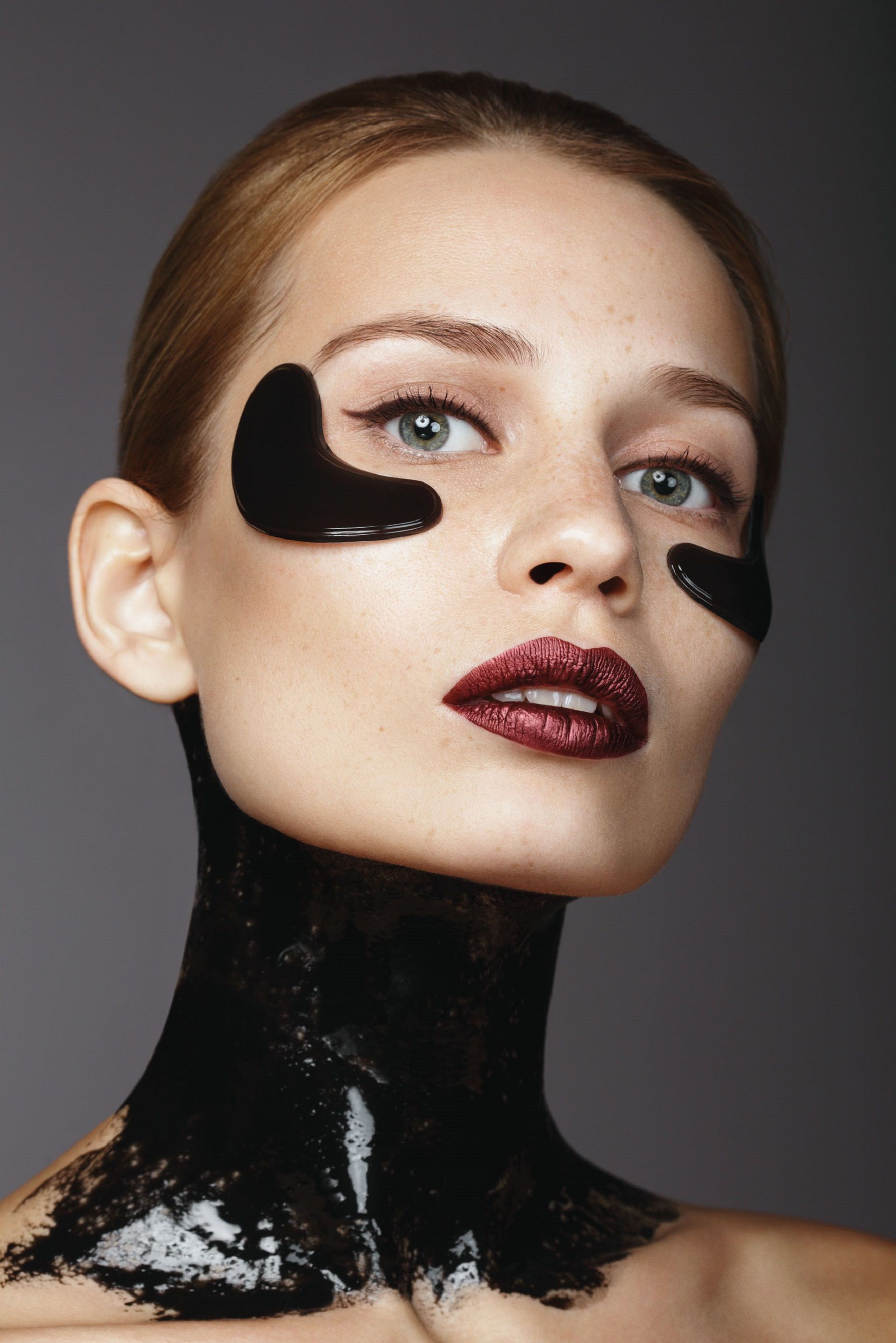 Let's face it: The facial mask used to be the least sexy skincare product around and was always the source of slapstick humour in movies. Cue someone answering the door and scaring away the visitor or postman with a thick layer of green gunk on her face.
The product has, of course, evolved a lot over the years and is no longer just stereotypical green gunk. There are serum-soaked sheets made popular by Korean and Japanese brands, leave-on gels and creams, rinse-off clays and so on.
Makeup artist Clarence Lee, who masks once to twice a week, says that rinse-off clay masks are good for deep cleansing and sebum absorption. One of his favourites is Kiehl's Rare Earth Deep Pore Cleansing Mask.
"A leave-on overnight gel mask like Laneige Water Sleeping Mask is great for those who sleep in air-conditioned rooms and on long-haul flights where the cabin air is very dry," he says, before adding that some overnight leave-ons tend to "evaporate" while he sleeps.
Dr Georgia Lee, medical director at TLC Lifestyle Practice, opted for a leave-on gel formula when she added a mask — the Restore Gel Mask — to her DrGL product line. Why not the more common sheets? "A gel one fits your facial contours better, something that a sheet mask cannot do. Moreover, the facial surface area varies from person to person," she explains.
For Lee, his go-tos include The Body Shop Amazonian Acai Energising Radiance Mask, which he loves for its instant brightening effects, and Kose Sekkisei Clear Whitening Mask, an unusual black creamy formula that he leaves on for about 15 minutes before it dries up into a peel-off "sheet". Fans of the latter swear by how it visibly removes blackheads; you actually see what look like sebum plugs on the peeled-off residue.
These days, you can even choose your mask based on how novel the application or removal method is.
For instance, one of the newer formulas is the bubble foaming mask. It is particularly social media-worthy because it produces visual effects. While it goes on like a creamy cleanser, it slowly fizzes, forming suds that supposedly penetrate pores more deeply to swipe off dirt and oil. And because you can rinse it off in the shower after 15 minutes, it is popular with anyone with little time or patience to spare.
Click on the gallery for our round-up.