[GIVEAWAY CLOSED]
Thanks to the incredible support and response to our Readers' Choice giveaway, we have decided to extend our prizes to the first 200 participants. Our team will be contacting the winners individually. Thank you all for participating!
Congratulations, Zoe Ng. You are the winner of a 2-night wellness retreat at world class health resort Chiva Som in Hua Hin, Thailand.
---
Hydration, hydration, hydration — we cannot stress its importance enough.
Sufficient water intake aside, to pump up the waterworks, we rely on serums and moisturisers. It's the solution to most skincare concerns including, but not limited to, ageing, acne, tone, elasticity, dryness, and oiliness. Ahead, we've curated an edit of our top players that keep your skin soft and supple, but when it comes to naming the best hydration product for the Prestige Beauty & Wellness Awards 2020, we look to you — our readers — for a winner.
---
Beauty & Wellness Awards 2020 Giveaway
Join our panel and judge alongside makeup artist Alexa Bui, influencer and yogi Elva Ni, fashion influencer Feiping Chang and makeover artist extraordinaire Ricky Kazaf to select the very best in beauty and wellness. For the Holy Hydrators category, our editors have curated an edit of the top five hydration products for you to choose from.
What's more, by voting you are entering into an exclusive giveaway to win a 2-night wellness retreat at world class health resort Chiva Som in Hua Hin, Thailand (valid until 31 July 2021; terms and conditions apply), which is valued at HK$50,230.
For more chances to win this amazing prize, readers can vote in other categories too. A vote for each category constitutes as one entry.
The first 100 voters will also receive a surprise beauty gift.
To enter, fill out the form and click the image to vote below.
---
Guest Judges

About Chiva Som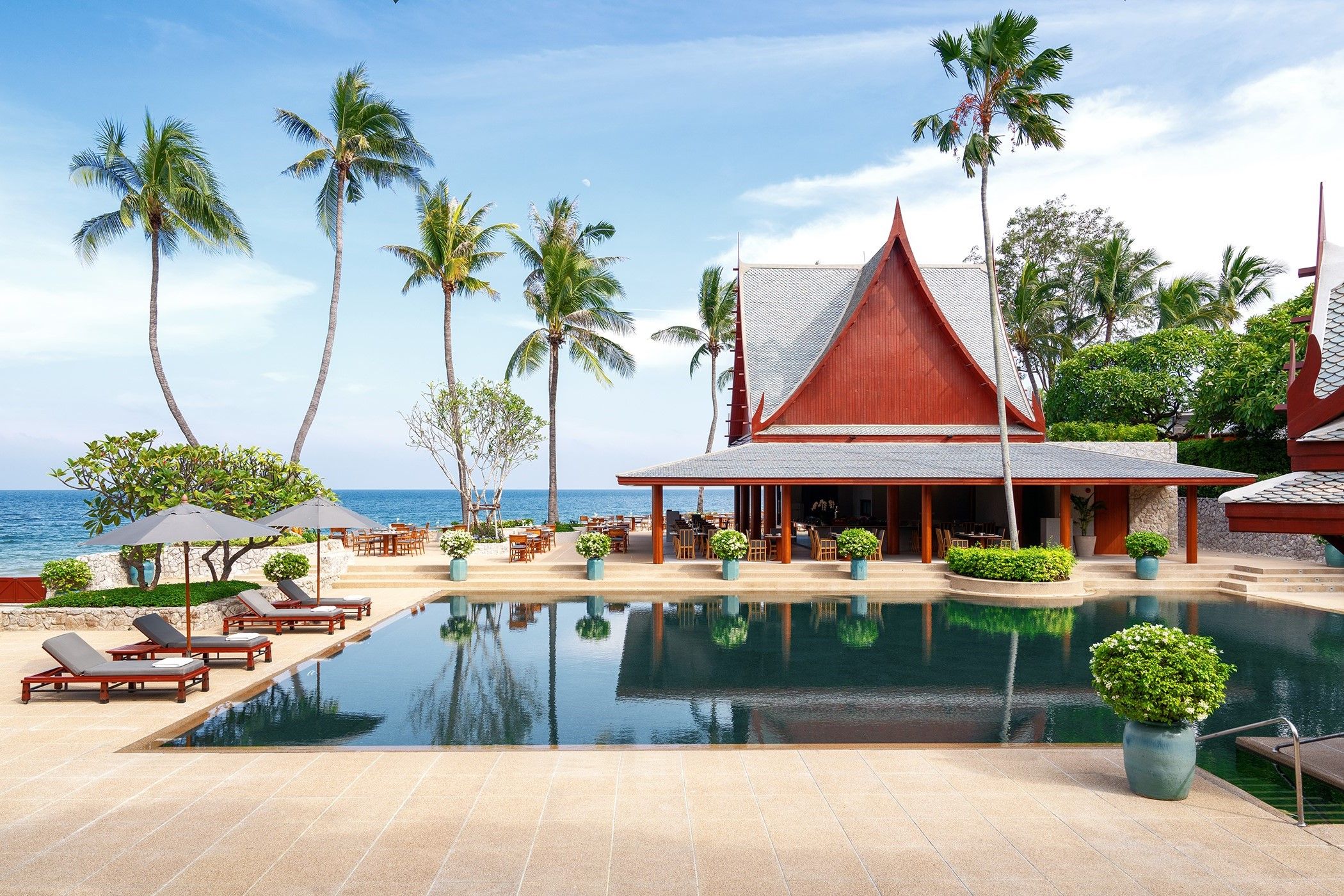 For more than 25 years, the company behind the award-winning Chiva-Som has been a pioneer in transformative wellness practices to global acclaim. Its commitment to an innovative, holistic approach which expertly balances mind, body and spirit, continues to this day with its flagship resort in Hua Hin, Thailand. With its unique synergy of indigenous traditions and evidence-based wellness, Chiva-Som partners with guests on highly personalised wellness journeys focused on complete lifestyle transformation. At the new Zulal Wellness Resort these extend to the entire family.
Terms & Conditions
By entering this Prestige giveaway, you will be bound by these terms and conditions and acknowledge that you satisfy all eligibility requirements.
This giveaway is open to Hong Kong residents only and entrants must be over the age of eighteen (18).
Entrants must enter the form fully in order for their entry to be valid.
The giveaway prize is live for twelve (12) days only.
Entries will be accepted within these twelve (12) days.
Thereafter the giveaway will close and the winner will be announced on 24 July 2020.
Winners will be contacted and asked to provide their full name and contact details via email.
Winners will be instructed on how to claim their prize by by email.
Winners must respond to redeem the prize within seven (7) days of the prize announcement, otherwise the prize will be forfeited.
Prizes cannot be exchanged for cash, credit and are non-transferrable to third parties.
Prestige reserves the right to cancel, re-draw or otherwise modify this giveaway at any time with immediate effect and without giving prior notice.
Photos are for reference only.