From clarifying scalp care to achieving a marvellous mane, we zone in on haircare brands that are shaking up the industry.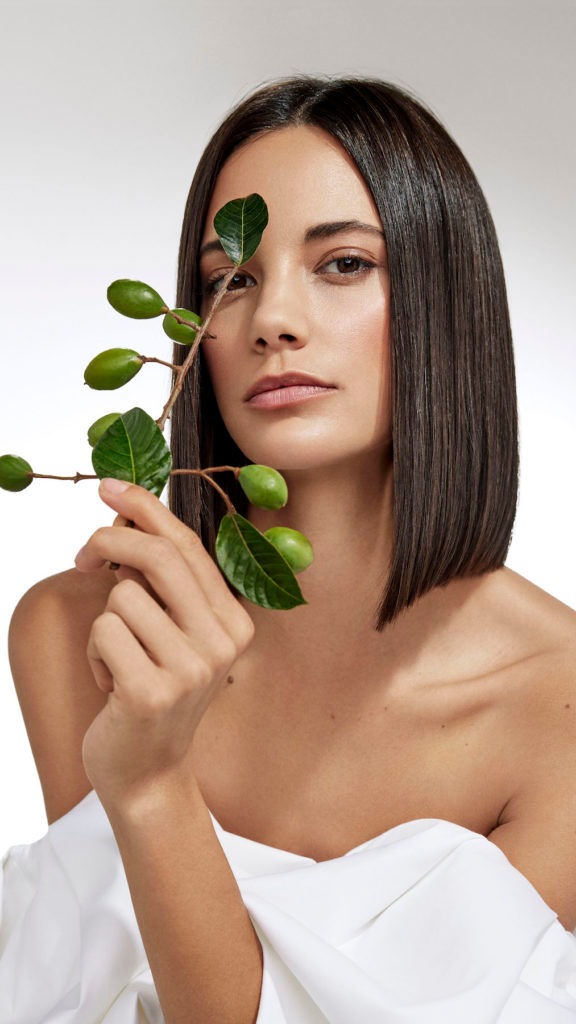 Summer is upon us, and though most of our beauty-conscious friends will instinctively be switching out their heavier skincare products for something a little lighter, the hair is one aspect that's often overlooked. And given how humid and heavy Hong Kong's weather can be, we decided it was high time to spotlight some tips and products from haircare experts around the world.
"The 'skinification' of hair is a growing trend," says Camille Sasik, Aveda's director of haircare research and development. The hip new buzzword describes the recent shift in haircare towards ingredients and methods generally associated with the skin. Increasingly, we're seeing multi-product releases with brand launches – a clear evolution from the bare-boned shampoo-conditioner combination that used to be just about adequate – as well as premium ingredients such as ginseng being pushed to the forefront.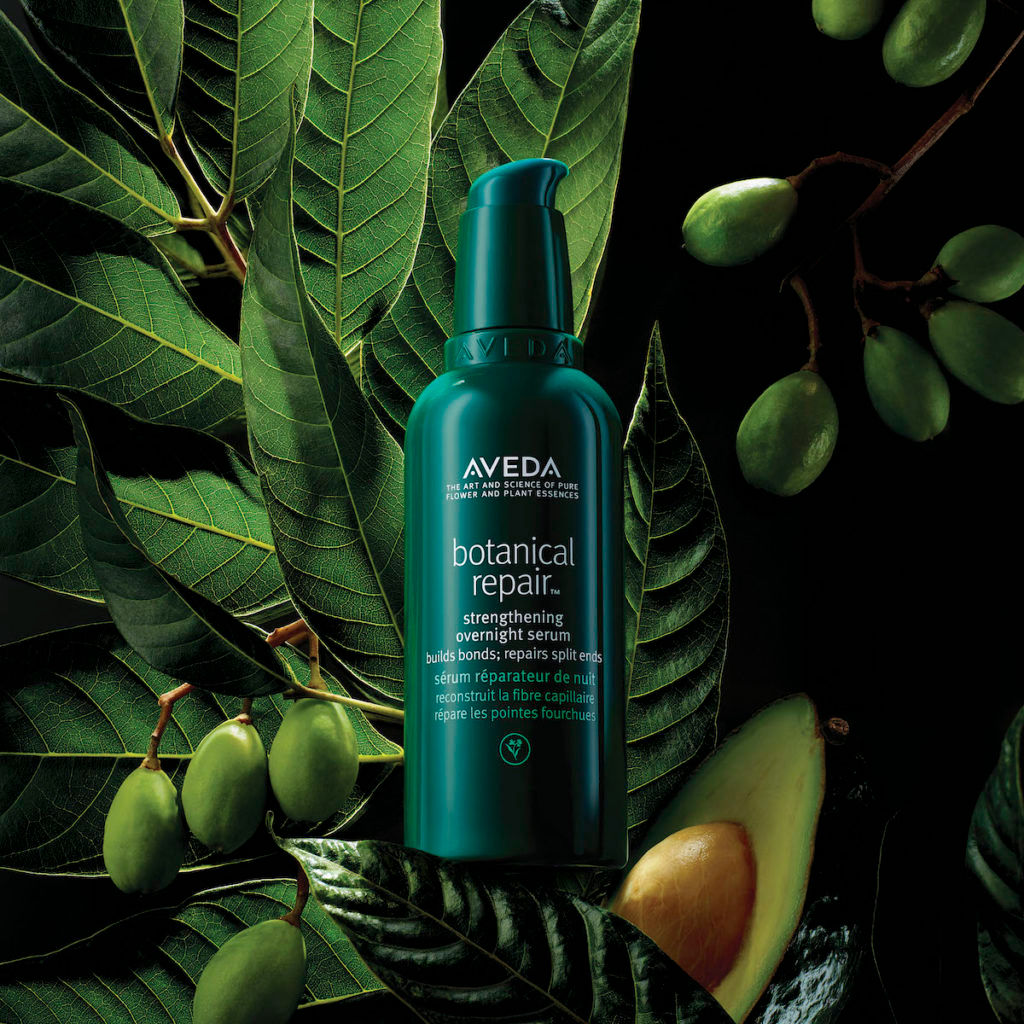 In the last few seasons, Aveda has introduced several new product lines in quick succession, including a botanical repair line with an unanticipated product star: an overnight serum. "It took our team more than two years to get the texture and performance of this product just right," says Sasik. "With Botanical Repair Strengthening Overnight Serum, consumers can treat damaged hair with uninterrupted plant-powered repair … for split ends, in addition to bond-building benefits."
Another launch that got tongues wagging just a couple of months ago? Deciem's The Ordinary – famous for wallet-friendly core skincare ingredients – announcing its first-ever haircare range. With a long-established and widely recognised line up of clarifying and exfoliating remedies for the face, it's taking its expertise all the way up to the top.
"Maintaining optimal scalp health by protecting the skin's barrier alongside effective cleansing and moisturising is very important, and we're able to achieve this with minimal ingredients," says Prudvi Kaka, Deciem's chief scientific officer. "With our haircare launches, we're providing solutions that can be combined together to offer cleansing, conditioning and hydration, but can also be used as stand-alone products."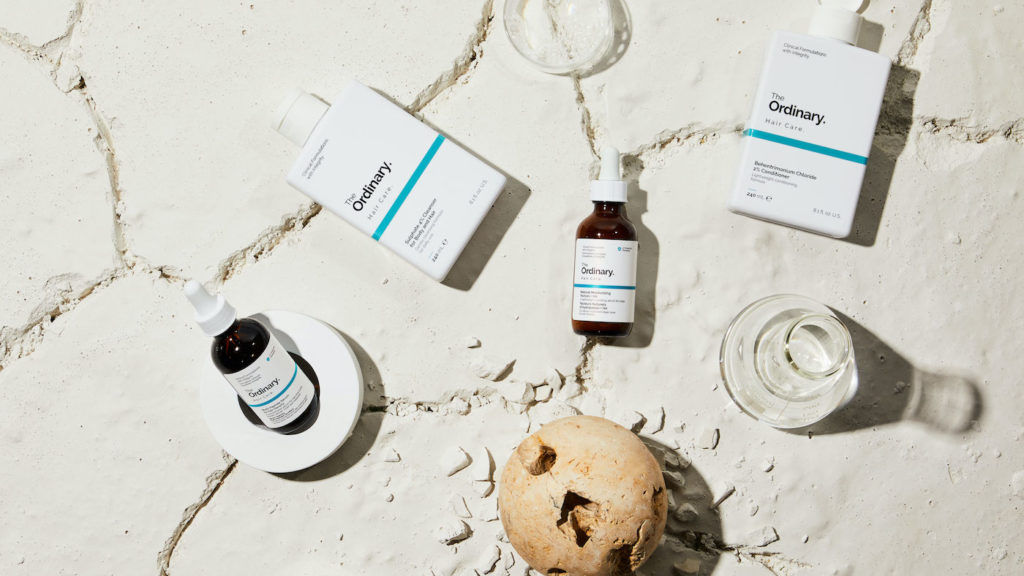 The sentiment is echoed by Hong Kong haircare guru Marvin Lin of SHHH Salon and OMG haircare. "There are 100,000 to 150,000 hair follicles on our scalp, which means the condition of the scalp is essential for optimal hair growth. Being able to maintain a healthy scalp makes a big difference. Sensitivity is an indication of whether the products are right for you. It's best to use products that can restore and maintain the water-oil balance of the scalp."
The biggest concern for most – especially those aged over 25 – is fine, limp, thinning hair. Scalps become greasy and itchy more easily, too.
"We have proprietary formulas to improve the metabolism of skin cells at the scalp that really help rejuvenate their cells and support their cellular function for optimal hair regeneration. At the salon, we always provide a consultation first to understand the client's individual needs and concerns, perform the treatment, then offer tips on hair care using OMG at home."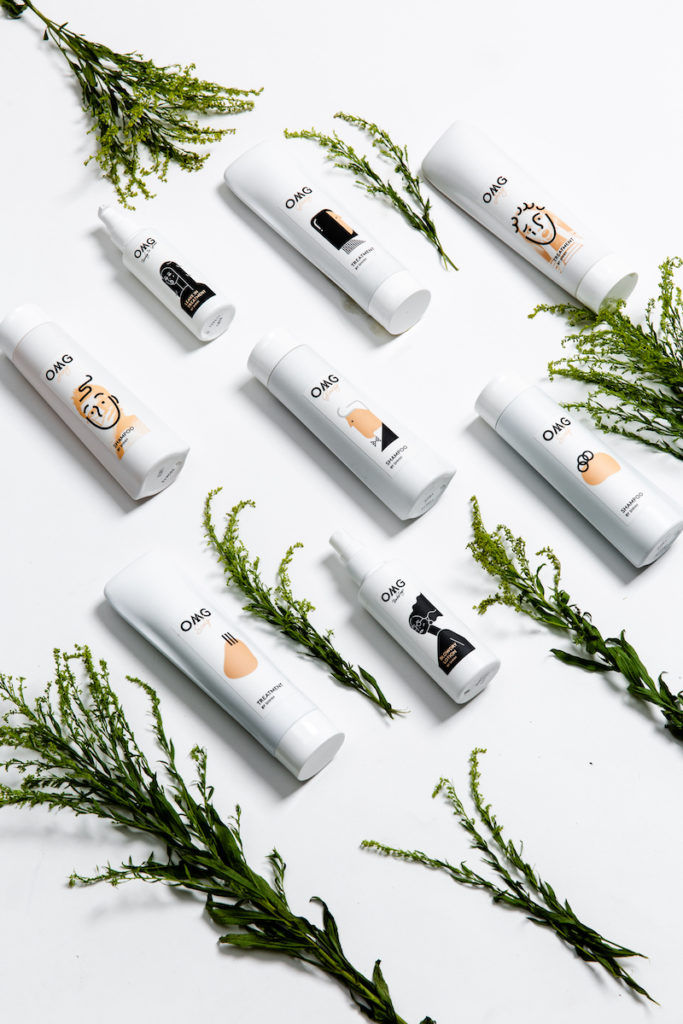 As users pay increasing attention to the foundational health of their hair, the brand's best-selling products is now the OMG Scalp range, which improves the condition of scalp and promotes hair growth.
The shifting seasons also signal a rush to the salon for lighter-hued locks. While a balayage or subtle highlights
never go out of style, for naturally dark-haired folks the bleaching process can come at a hefty price – and we don't just mean for the wallet. Dry, frizzy, orange-toned hair can be an unfortunate side effect of over-dyeing or bleaching. Enter Morroccanoil, with a colour-perfecting series that deposits violet pigments on the hair with each use to counteract unwanted brassy undertones.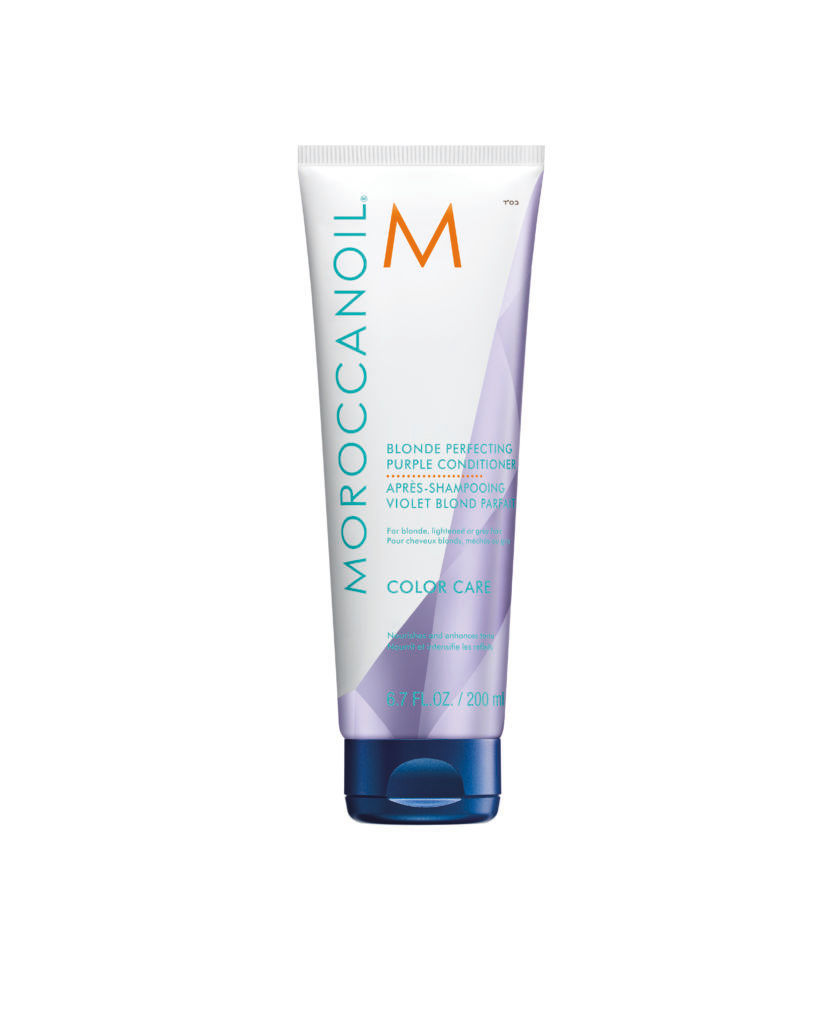 "As a brand, we continue to evolve and formulate innovative products that deliver professional results for both our consumers and the salon community," says Moroccanoil co-founder Carmen Tal. "We saw an opportunity to create the perfect counterpart to our best-selling purple shampoo, and we're thrilled to have the purple conditioner as the latest addition."
Whatever your haircare concern may be, it does appear that the market has been rapidly developing in recent years. And we love it. After all, as Lin likes to put it, life's too short for bad hair.