For the first time ever, Dior presents the best of both worlds with its new Addict Stellar Halo Shine. Straying away from the typical dehydrating lipstick, the collection of 15 light-reflecting shades are infused with aloe vera and cranberry oil to nourish, condition and plump the lips.
There is nothing that screams summer more than an ice-cold popsicle under the blazing sun. But going beyond just a tasty treat to cool down with in sweltering temperatures, it has also made its way to become the season's holy grail in beauty. Lips in bright candy colours in a succulent glassy finish is the renewed bold red lip. And the talk of the town is the new Dior Addict Stellar Halo Shine and Dior Addict Stellar Gloss – a shimmering combo with lipstick and gloss for unparalleled shine.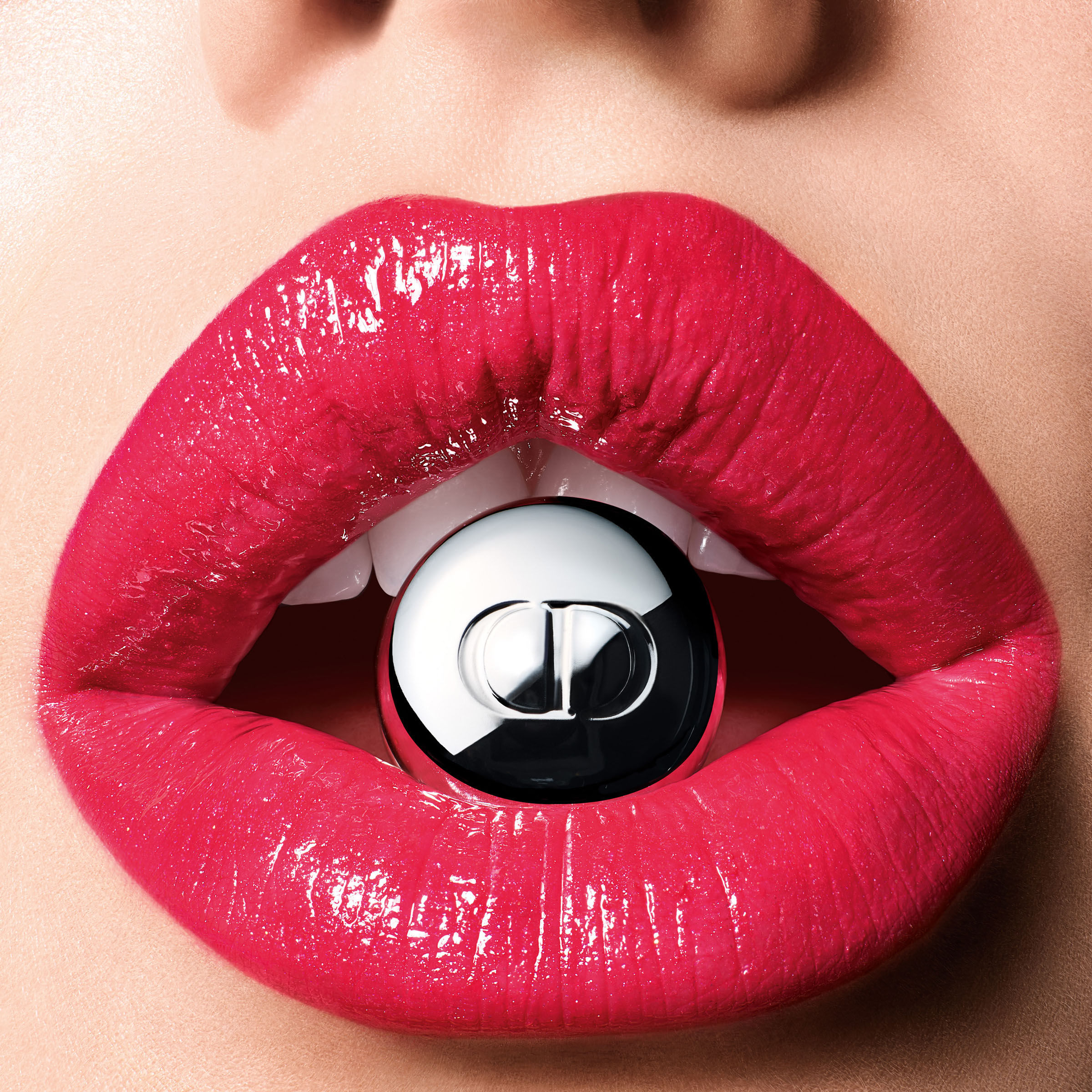 Dior's new Addict Stellar Halo Shine is first, mega shimmer and second, rich hydration. The ultra-shine formula is blended with pearlescent pigments that result in a slick mirror-effect. But lustre alone won't cut it for Dior. The new lip line is just as invested into feel as it is in looks. Created using a lip care base with natural origin beeswax, silky oils and aloe vera, it also provides 24-hour hydration.
While the Dior Stellar Gloss is infused with cranberry oil which has a primer effect to smooth too, so even the most cracked, chapped lips will be cradled in comfort without the sticky sensation that lip gloss used to be about. Answering to the common complaint of lip gloss control, the Dior Addict Stellar Gloss comes with a thick applicator brush is made with soft fibres that easily picks up product and glides on effortlessly.
To start, Dior is releasing 15 mega shimmer lipstick shades and 12 gloss hues for maximal impact. Swipe through the gallery below to see our favourite colours from the Dior Addict Stellar Halo Shine and Gloss collections.
For a more intensified effect, layer the Dior Addict Stellar Gloss on top of the Dior Addict Stellar Halo Shine for unparalleled shine.