Beautifying procedures aren't just limited to women! Dr Lisa Chan talks us through the growing appetite for glow-ups and facial contouring for men.
With the huge popularity of youthful, gender-fluid boy bands such as BTS, it's not surprising that more male patients have been desiring a glow-up or more defined body and facial contours.
Body and Facial Contouring for Men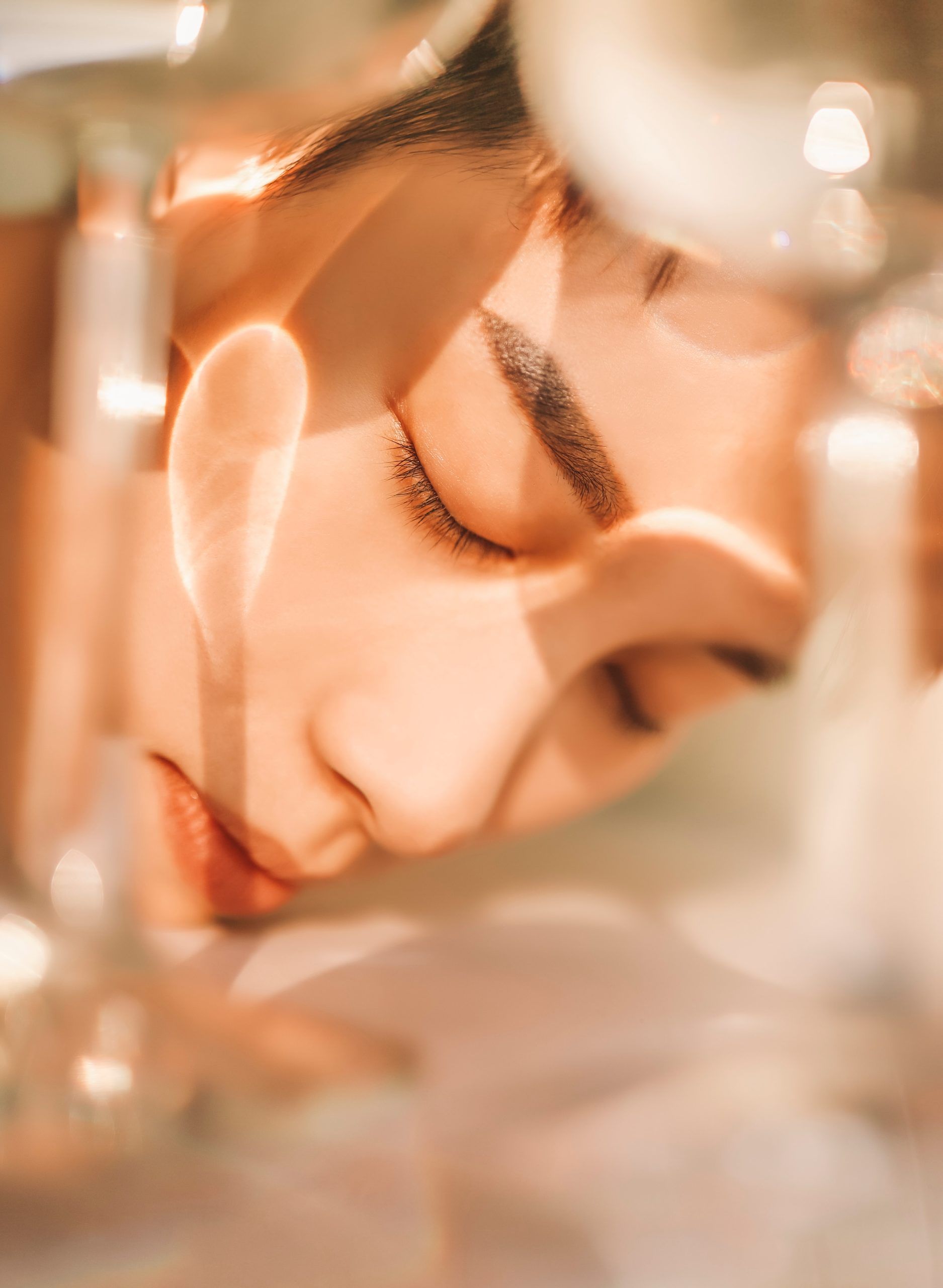 Some men have also been influenced by male beauty vloggers on TikTok and YouTube, who've amassed millions of followers sharing fitness tips and skincare regimes.
This is a welcome progression, as the growing acceptance of male-focused self-care has dramatically reduced stigmas surrounding male beauty. I've always believed that beauty should be universally accessible and transcend the limits of time and gender. Even minor treatments can pave the way for increased confidence and a boost in the quality of life.
Some of the most popular treatments requested by male patients include facial contouring with hyaluronic acid, especially over the nose, chin and jawline for a sharper, more photogenic appearance, as well as under and around the eyes, to look more refreshed.
Given the current trend of K-pop influence, more patients have been requesting the aegyo sal or "smiling eye" effect, where the addition of minimal amounts of hyaluronic acid under the eyes can soften and lift up the eye areas, mimicking the contraction of eye muscles that occur on smiling.
Depending on the type of hyaluronic acid injected, this treatment can last anywhere from six to 12 months. As the under-eye area has thinner skin, care must be taken not to inject too much too superficially and to avoid blood vessels with the use of blunt cannulas.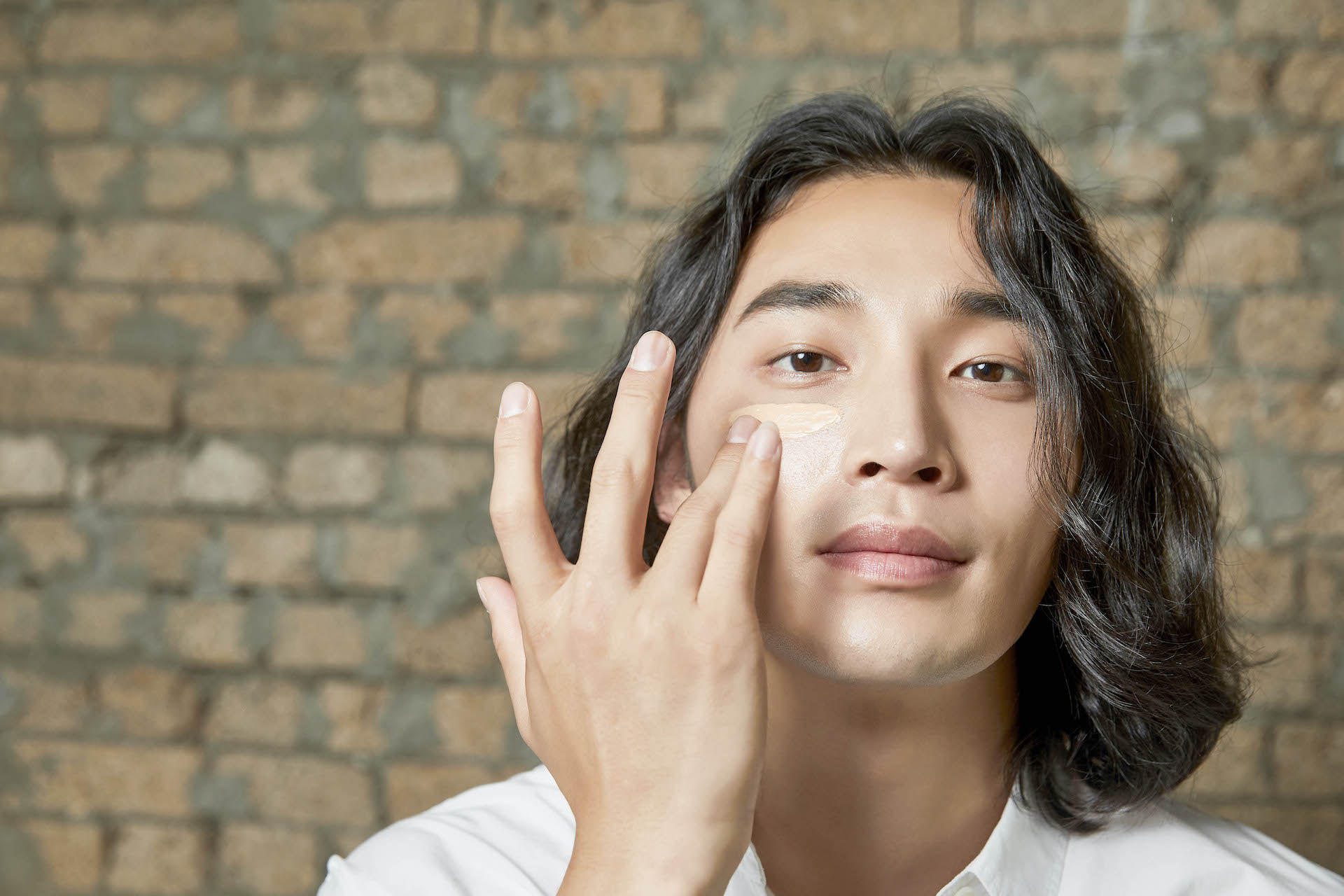 "Brotox", a play on the word Botox, is another trend that has been quite sought after. Botulinum toxin reduces facial muscular contractions and can help prevent excessive wrinkle formation.
In men, some degree of forehead and eye creasing adds character, so it's important to not over-treat these areas. In general, though, men will require larger doses due to increased muscular activity, and post-injection effects will last from three to six months.
Hair restoration treatments, acne scar minimisation, skin rejuvenation with lasers and intense pulsed light and abdominal muscle toning with electromagnetic energy-based devices are other in-demand procedures. Most of these treatments will require four to six sessions spaced two to four weeks apart for noticeable results.
In this ever-growing segment of the aesthetic industry that normalises male beauty, it's important not to be overly influenced by what's trending on social media and to thoroughly research your options.
While the above procedures are minimally invasive and highly effective, they do come with potential risks and side effects. Always consult your doctor and make an informed decision before undertaking any treatments.
---
For more, check out Dr Lisa Chan's stories here