Dr Lisa Chan talks us through dermal fillers, that can act as volumisers — lifting and smoothening, and boosting your self-assurance.
Let Dr Chan explains minimally invasive methods that help restore a youthful, smooth contour to the face and body.
Dermal Fillers for Lifting and Smoothening
We've all had moments when we look in the mirror and don't feel confident about our appearance, especially when airbrushed flawlessness is prevalent in all the advertisements we're bombarded with every day.
As much as I believe that confidence comes from knowing what you want in life and not being afraid of failing multiple times before you get there, there are times when I've seen patients get a boost in self-assurance after minimally invasive procedures.
One treatment that's particularly gratifying, both to myself and my patients, is the injection of dermal fillers, which act as volumisers to instantly lift sunken areas and restore a smooth, youthful contour. With time and ageing, subcutaneous fat and collagen get depleted, resulting in a hollowed, skull-like appearance.
Some key tell-tale areas include the temples, around the eyes, cheeks, lips, neck and the backs of the hands. By restoring volume to these key areas, a "mini-facelift" can also be achieved in patients with early wrinkling and sagging.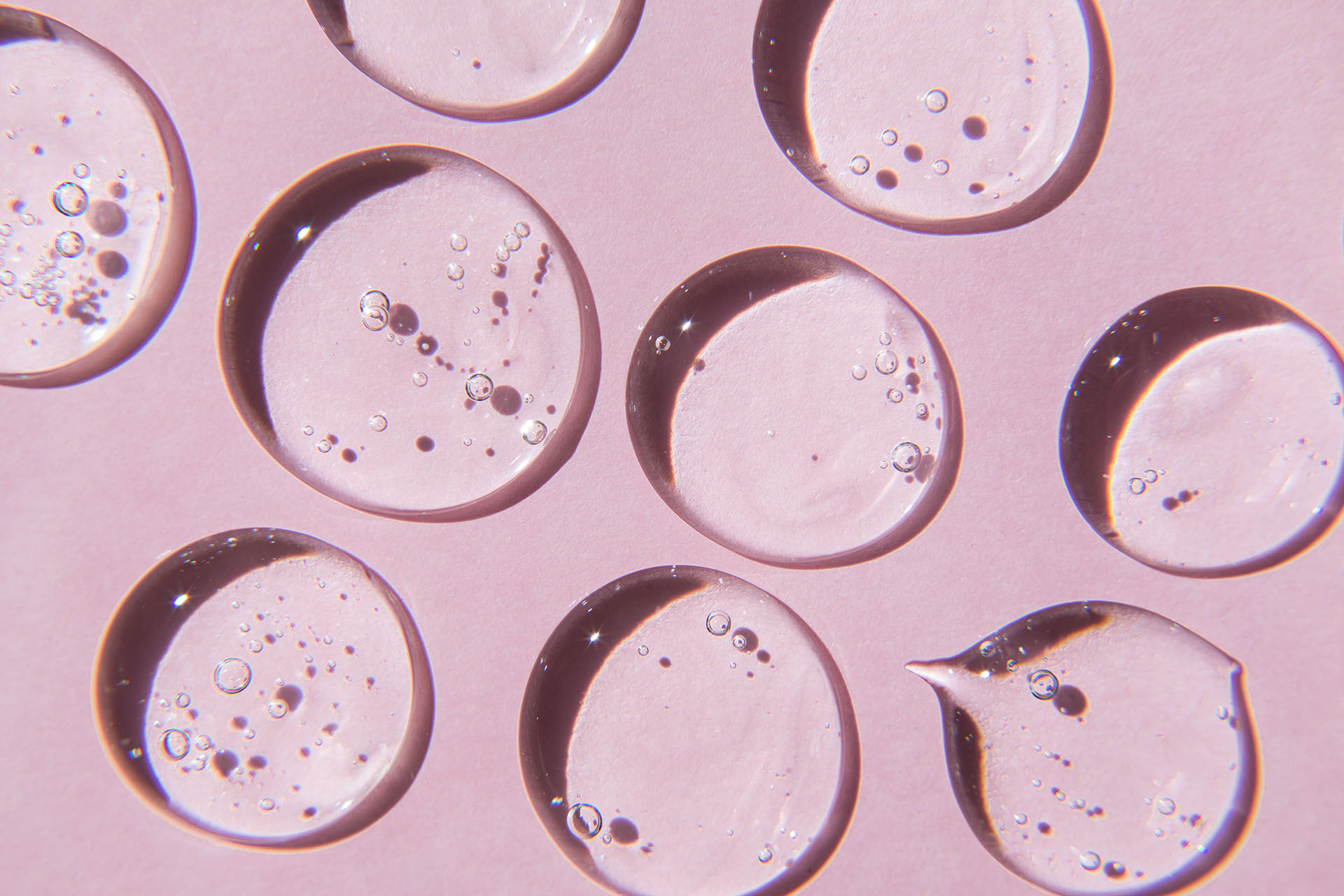 There are various types of dermal fillers that can address the above, and some of the most common ones are made of:
Hyaluronic acid, a substance naturally found in our skin and connective tissues. It's soft and gel-like, and gradually gets absorbed over six to 18 months post-injection;
Calcium hydroxyapatite, which is found in our teeth and bones. As it's a more viscous substance, it can be used for deeper injections and lasts longer, from 12 to 24 months;
Poly-L-lactic acid, a biodegradable synthetic polymer, which has been used in medical devices such as absorbable stitches for decades. Since it's a collagen stimulator, three to six sessions may be needed, and injection results can last for over two years.
Most patients will want to have numbing cream applied over the areas to be injected, and a small amount of anaesthetic is often present in the filler. Since these are minimally invasive treatments, they can be completed in a clinic visit.
Side effects can include bruising, swelling, infection and, in serious cases, blockage of blood flow leading to vision loss and skin necrosis. It's therefore important to select an experienced doctor who can avoid danger zones and effectively manage complications.
Patients who are pregnant or breastfeeding, have certain medical conditions or have a history of allergy to ingredients in the fillers and to anaesthesia may not be suitable candidates.
As with all aesthetic procedures, having realistic expectations, understanding the procedure and effectively communicating with your injecting doctor is necessary to ensure that you're on the same page regarding desired results.
---
For more stories on women's health, check out Dr Lisa Chan's stories here