The fifth covid wave took a toll on Hong Kong as a whole. The city saw a record high number of daily cases and some of the strictest restrictions in the world. Like many industries, the world of fitness took a massive hit. From gym closures to gyms completely shutting down, some had to adapt and change up their approach to training their clients.
With gyms set to re-open on April 21, 2022, we caught up with some trainers in the city to see how they dealt with the lockdown, how they continued to manage each client's progression, and more.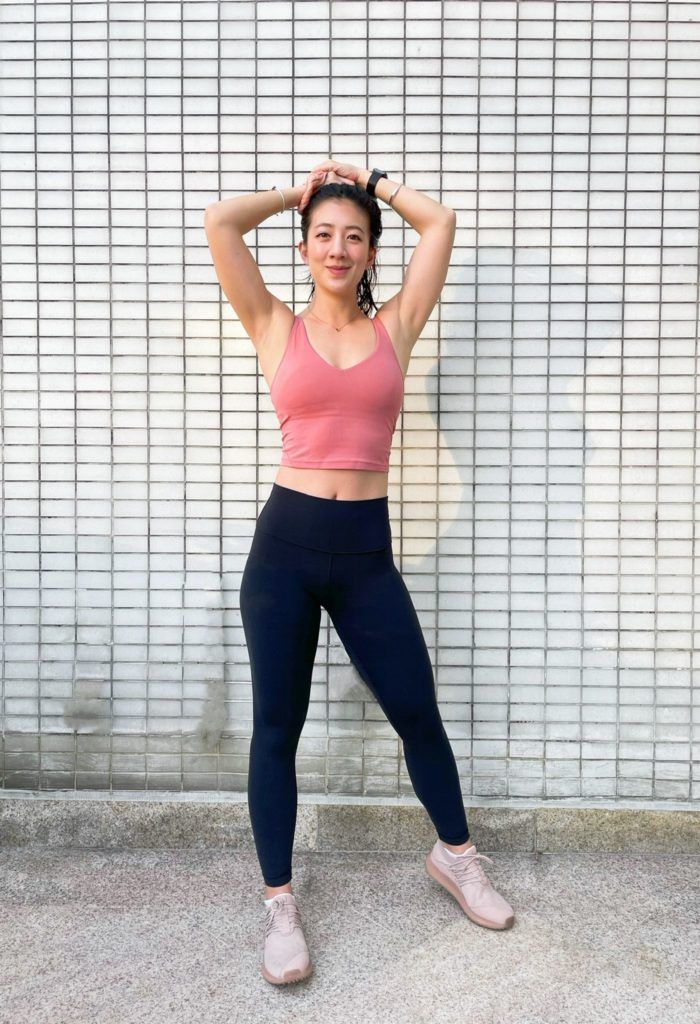 Jess Shih, Freelance PT, Founder and Studio Director of Re/Nation, shares her secret to getting back into the gym routine.
How would you describe your gym to someone looking to get back into the fitness routine?
Usually, my personal training sessions are done in environments where clients can feel comfortable and confident to exercise to the best of their ability for the day. This can be anywhere from a fitness studio, to a client's home gym, to outdoors in a park.
What was the biggest struggle you've had during the lockdown and how did you cope?
One of the hardest parts was managing space – little things such as finding shaded and secluded areas so we wouldn't feel too close to others. But mainly it was about managing emotions, fear or anxiety about doing things in public areas during a lockdown. I would say my clients and I helped ease each other's emotions by maintaining strict hygiene and being extra careful during this time.
How did you change up your clients' workouts?
Even with less equipment at our disposal, I still maintained a program for them to follow, so their routines and progress wouldn't be too far off. It was also good to take this time to focus on less glamorous but very important things, such as mobility and recovery.
How do you keep clients motivated to train?
Keeping them accountable on small things like the number of steps during the day and whether they've eaten or not, and just being available as an open channel for them to ask questions or to bounce any struggles off. I find having someone to talk to eases a lot of the anxiety around not having a normal routine and can motivate the client to get moving and go back to training.
What new programmes can we expect from you now that gyms are reopening on April 21?
I'm looking forward to being able to be with my clients in an actual gym with equipment again, as well as training indoors with air conditioning! I'm also opening a new gym that will hopefully be ready not long after everyone's settled back into routine, so stay tuned!
What's your best secret to building a sustainable gym habit?
You have to do something you enjoy, with a more meaningful goal than something like "I want to lose 10 pounds". Regardless of how you like to exercise or train, if it feels more like a chore, you must do each day, you will lose motivation to continue sooner than you think. So, find what you like, let it help boost you physically and mentally, and things will fall into place as you progress without you having to force it along!