The fifth covid wave took a toll on Hong Kong as a whole. The city saw a record high number of daily cases and some of the strictest restrictions in the world. Like many industries, the world of fitness took a massive hit. From gym closures to gyms completely shutting down, some had to adapt and change up their approach to training their clients.
With gyms re-opened on April 21, 2022, we caught up with some trainers in the city to see how they dealt with the lockdown, how they continued to manage each client's progression, and more.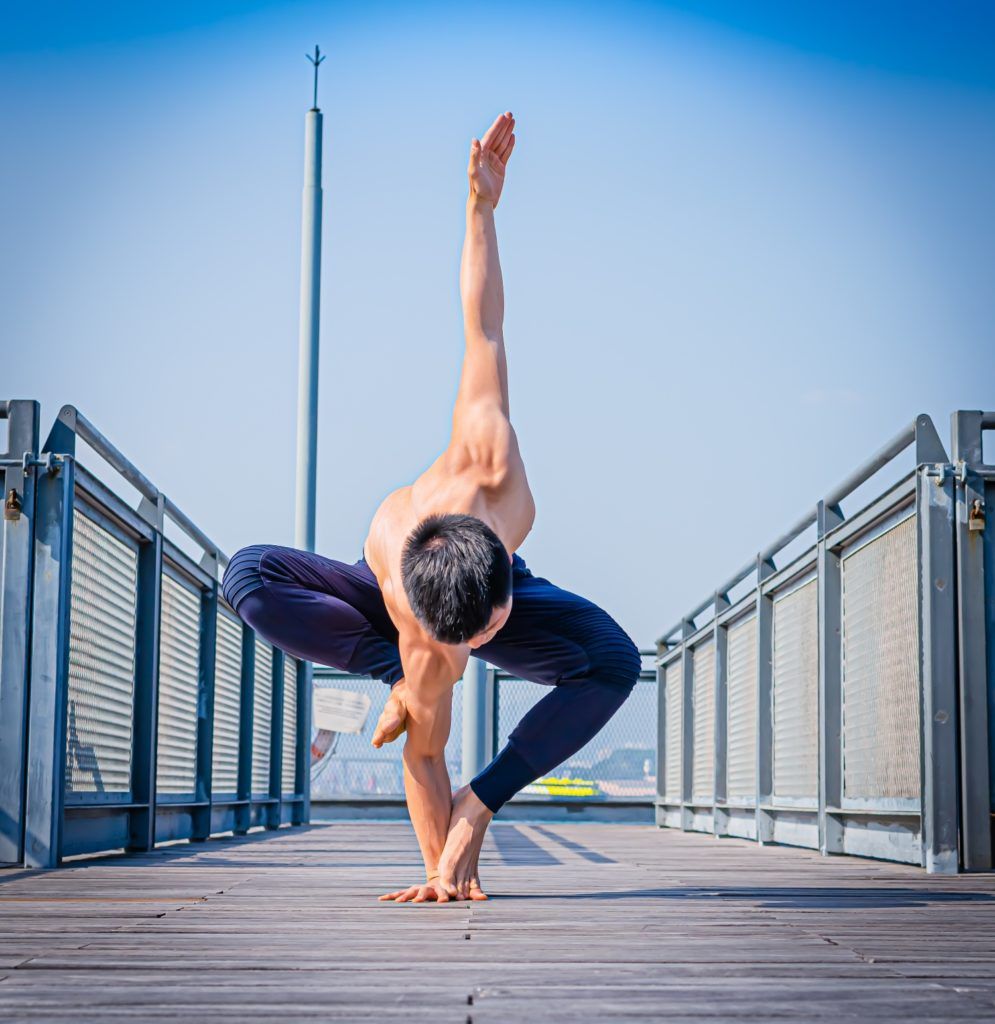 Teerawat Nantiyakul, a yoga instructor at XYZ and Asaya Wellness, shares his secret to getting back into the gym routine.
How would you describe your gym to someone looking to get back into the fitness routine?
Functional, minimalist, and zen. My space is yoga and mobility-focused with an atmosphere of nature. It's where my clients are welcomed to slow down, detach from the city, and give time to explore their bodies and mind. That's why I use visuals and sounds to help clients fall into the optimal mood and intention of the practice.
What was the biggest struggle you've had during the lockdown and how did you cope?
Engagement and class quality – it's a three-fold problem.
First, seeing everyone on the screen! I switched all my classes online. Engaging with 1-2 clients is fine during private sessions, however, group classes are a whole other game. I had anywhere between 15-50 students so there was no way I could see everyone simultaneously during practice, let alone give verbal adjustments. Luckily, I have one empty wall in my apartment, so I managed to hook my teaching setup to a projector – hah! Problem solved.
The second challenge was the video and sound quality because who likes to practice when the sound is terrible, or video pixelated? It took me a couple of classes to get the camera angle and wireless mic in its sweet spot to pick up all my movements, voice, and handpan playing (during savasana).
Most importantly, I employed some key teaching techniques to maintain clients' engagement – put my creative teacher's hat on, almost like being a live TV host. Yoga cues need to be cleaner than in-person classes, so clients do not get injured and know exactly what you want them to try, especially during vinyasa classes! Imagine teaching a flow – you can't stop, right? It's less "delivery" and "instructing", more "sharing" and "engaging" to keep clients inspired. It's a constant process of prediction, interacting, getting feedback to check in with everyone e.g. simple thumbs up/down, spotting patterns, and thinking on the spot. I have clients tuning in from Canada, the USA, Morocco, India, Thailand, Malaysia, Singapore and of course Hong Kong, so I had to keep it fun to build the online practice community.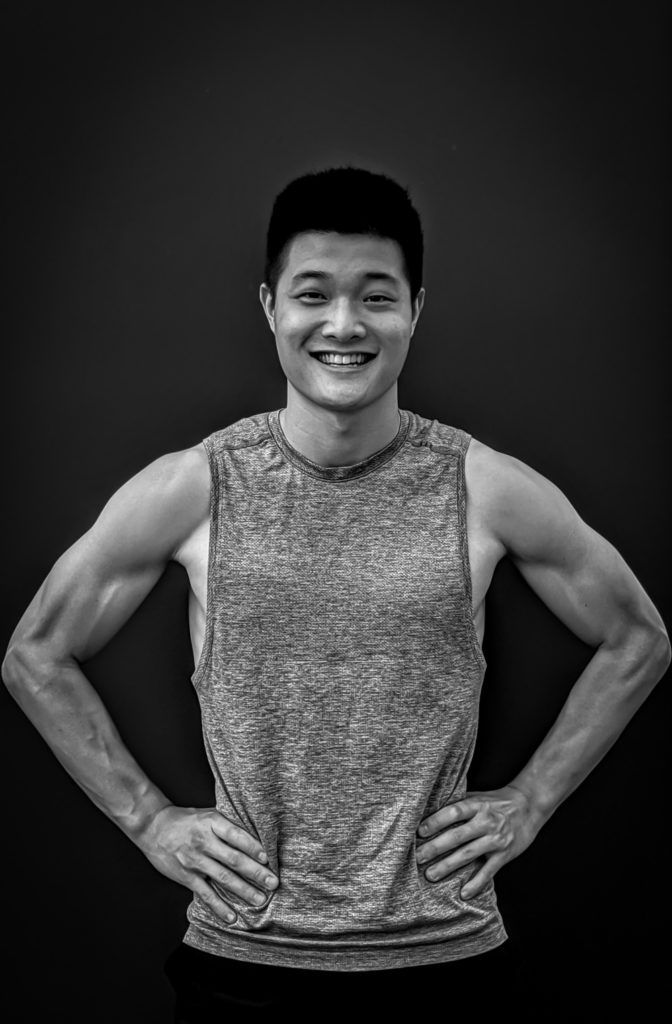 How did you change up your clients' workouts?
Privates are individualized for personal goals/needs, of course. Group yoga classes are rotated to practice new themes every other class, Baby Bends, Happy Hips, Arm Balancing, and Ladder Flow. This way, my clients have time to recover. It was hilarious (and rewarding) to receive a dozen messages after every class about how sore everyone was. The soreness died down after a while because everyone got stronger though, so I was proud to observe that change over the past few months.
How do you keep clients motivated to train?
Challenge them with a new skill or pose that complements their practice. The cool thing about yoga is that there are over 8000 asanas, and you can always come up with your own fun variations depending on the need and purpose. I believe in allowing people to discover possibilities of their individual bodies to open their minds. It's proven effective for myself and my clients so far.
Throwing in (dad) yoga jokes and sharing real stories every now and then during training also keeps it authentic. As instructors, we must find that balance between being technical and being human. If we can move seamlessly between the two sides while educating our clients, we're golden. It's all about maintaining honest communication and growing together. Just like anything worthwhile; it's a process.
What new programmes can we expect from you now that gyms and yoga studios are reopening on April 21?
Inversions (all things upside down – handstands, elbow stands, you name it), Arm Balancing, and Backbend Workshops with plenty of geeky anatomy and science. It's less about achieving the shape or pose – more about how to progress safely, getting stronger, changing our nervous systems, and the mindset of practice. To combine everything into a moving meditation, Ladder Flow connects it all together into a fun and challenging vinyasa. I have been working on some new transitions I'm eager to unleash and share.
What are your best secrets to building a yoga habit?
I've got two I live and practice by. First, choose complex movements to challenge your brain. Your brain and body plateau fast if you keep training repetitively because it's smart and efficient. It adapts. So, let your body and mind problem-solve through exploring and having fun. Your fitness journey will be more sustainable and achievable too.
Second, add pranayama/breathwork and meditation into your training. See it as your daily check-in time to cultivate the right mindset while upgrading/oiling/cleaning out the most important vehicle to you. You'll be more aware of your well-being plus it feels DAMN good. It's the best choice I made years ago, and I don't know how I have lived without practising it. Level up big time.