They craft and torch, snip and sculpt, and, ultimately, shape the world around us. Not confined by pristine gallery walls or lofty museum halls, the works of these talented individuals clamour for attention in malls, airports, hotels, parks – and, this month, on these pages. Today, neon artist Sharmaine Kwan tells her story.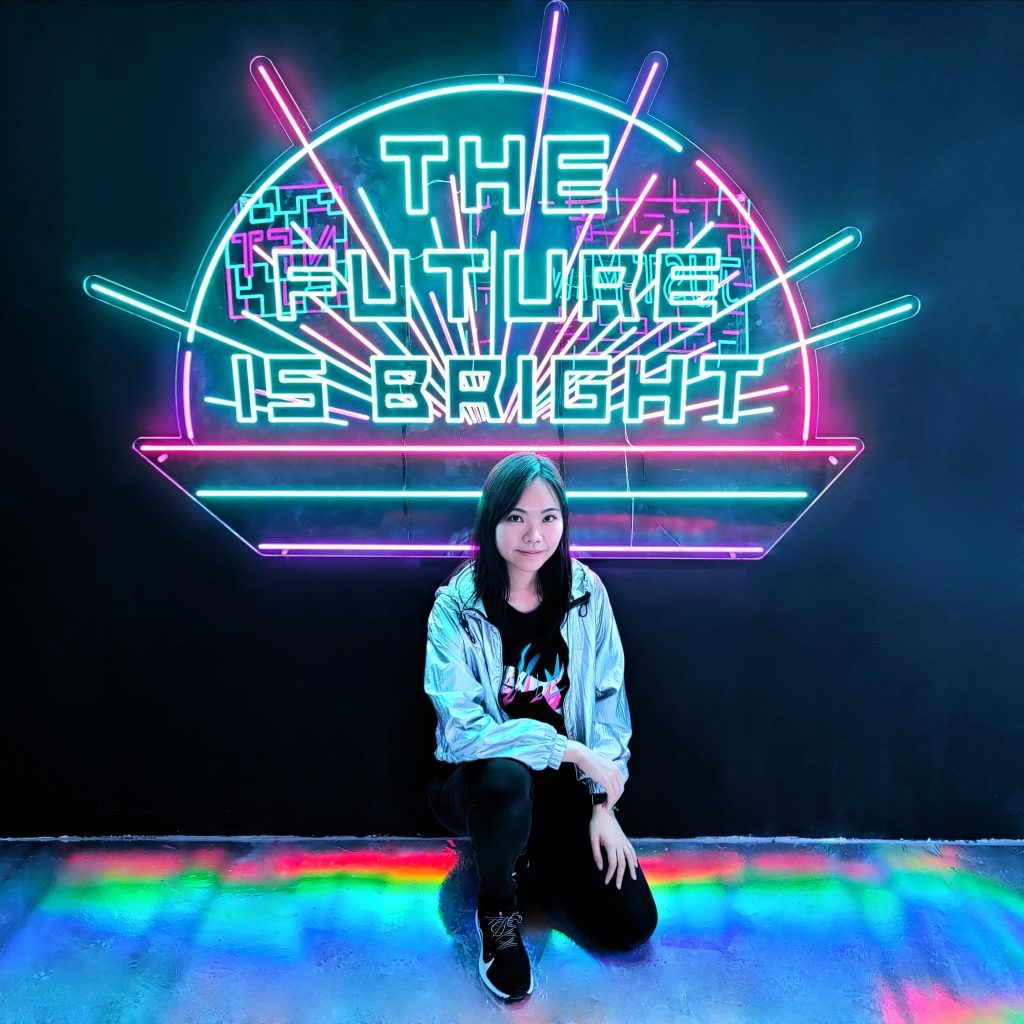 I've always enjoyed thinking creatively and seeing things through different perspectives. I enjoy the emotional and intellectual freedom found in art, which is why I practised and experimented with different mediums at a young age and studied fine art in the UK. Even though I'm better known for my neon pieces, I don't plan to be restricted by one art form: my choice depends on what ideas and concepts I want to communicate to my audience.

Crafting neon takes a lot of patience, time and practice to refine the technical skills. While considering how to best utilise the material and tools, it's important to push the limit of this medium to challenge traditional boundaries and elevate the craft to new heights. One of my most exciting projects was when Henderson Land commissioned me to bring a construction site to life using neon light elements. The project was meaningful, as it focused on innovation, sustainability and community as its core themes. The public installation I built for Victoria Harbour on behalf of the Development Bureau is another one I'm proud of; it showcased two large-scale neon light panels that lit up the promenade between the Hong Kong Convention and Exhibition Centre and Tamar Park.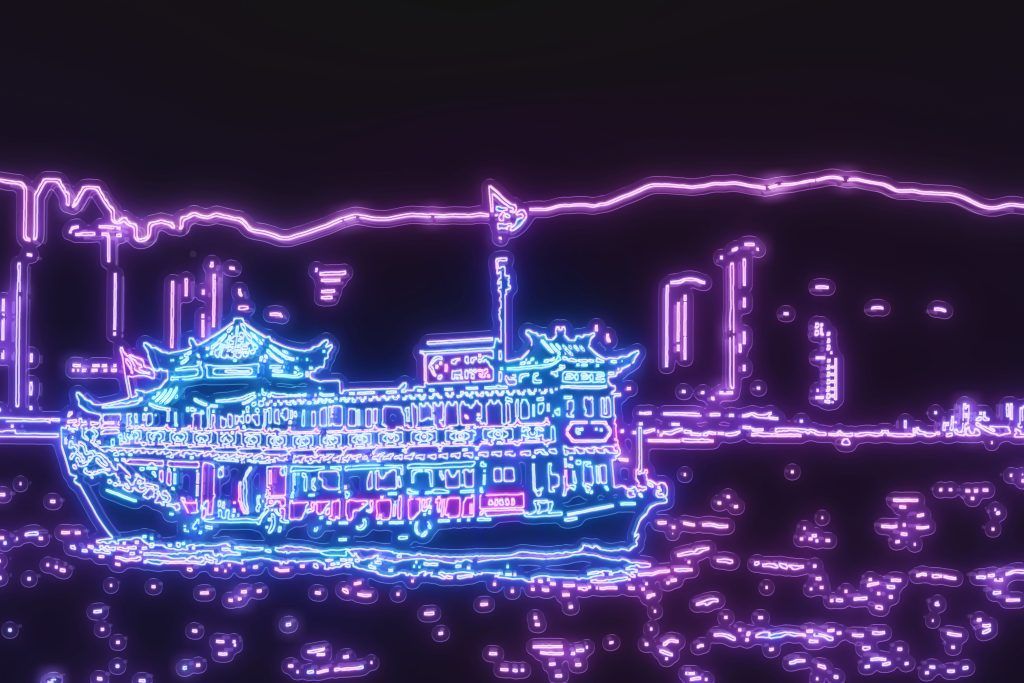 Another one to mention is an art commission for YouTube. I created unique NFTs as part of the year-end gift for the top 1,500 YouTubers around the world. The project, called On Being A Creator, is a limited-edition YouTube art collection narrating the life and experience of a creator. Each piece was personalised for its recipient using an algorithm based on the channel owner's name, resulting in NFTs that are unique both in digital and physical forms.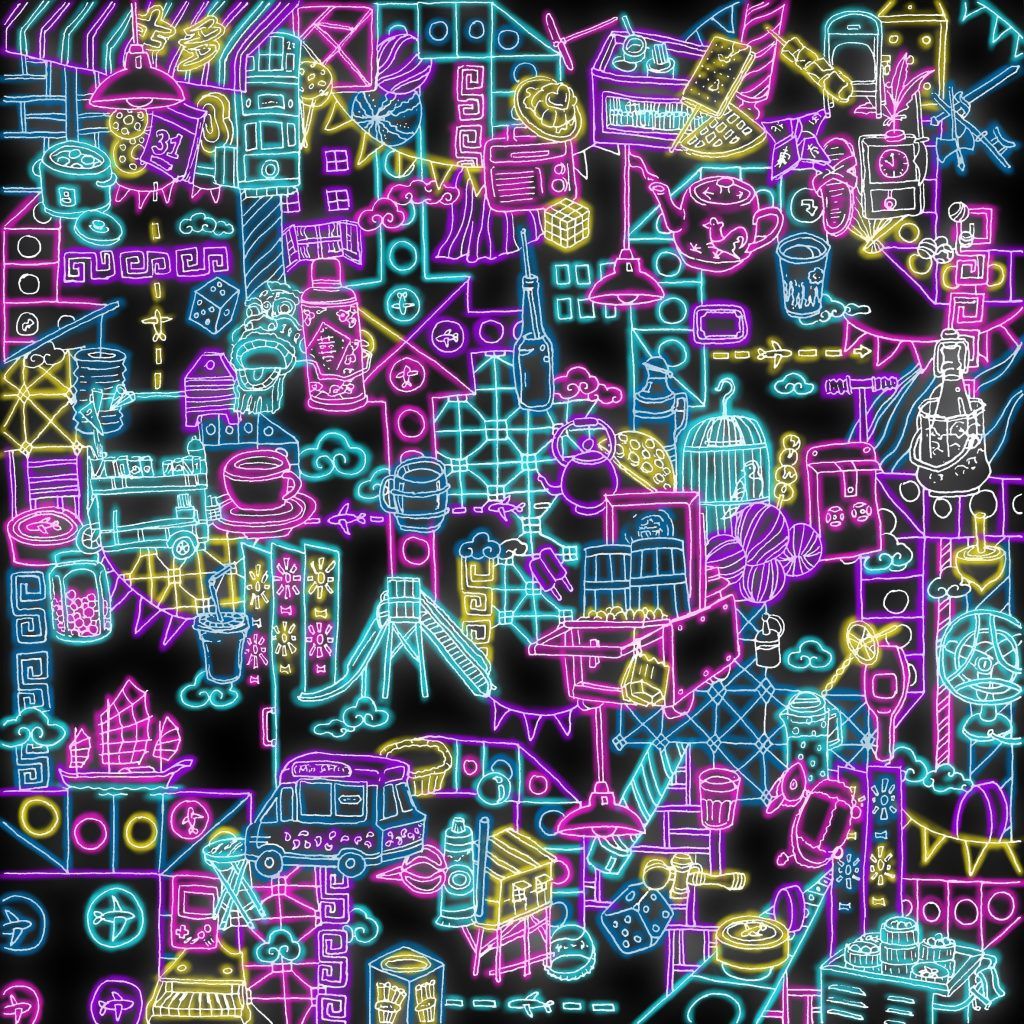 Through my art, I hope to create change, no matter how small or big. I hope to inspire and challenge perceptions, and provide a sense of comfort or excitement wherever possible. It's important to me that viewers interact with my work emotionally and take something home with them. I see the creative community in Hong Kong growing and gaining traction, and I have faith we'll all add colour to the history and personality of our city. Currently I'm preparing for something very exciting, where tradition and culture are examined to incite dialogues and bring people together. You can follow my progress on Instagram.