Professor Gillian Choa, HKAPA director and Prestige Woman of Power, ruminates on nurturing the next generation of performing artists.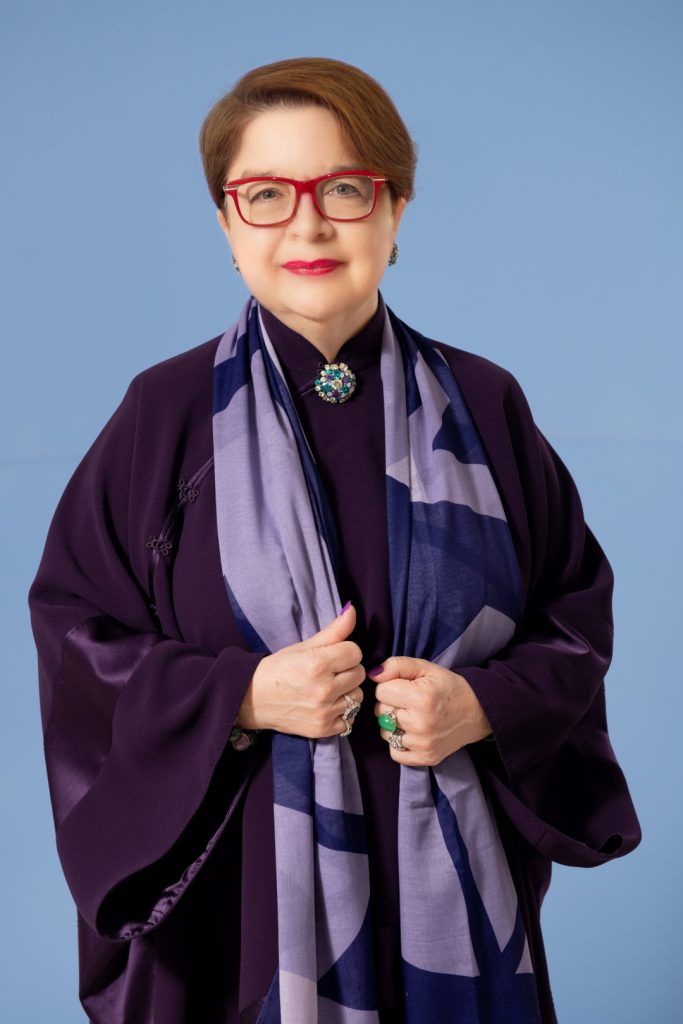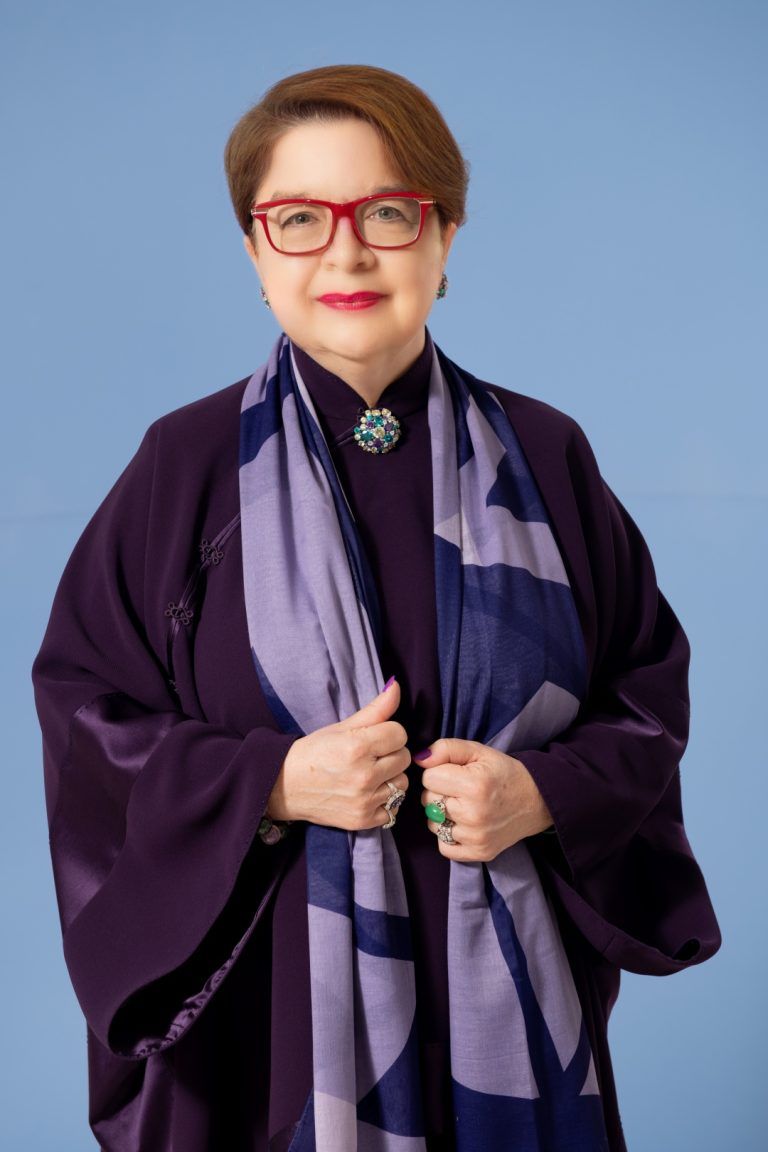 Your career is an example of resilience leading to success. Can you tell us a bit about why an arts education is so important?
"Be the change you wish to see in the world," is the motto I swear by. As an educator, I hope I'm able to have a far-reaching impact on my students and alumni. I'd like the students to learn the skills they need to do well. The aim is to enable them to apply their knowledge and diversify. The satisfaction I've derived from teaching our talented students at the HKAPA, and witnessing their success in their chosen careers, has made it all worthwhile and meaningful to me. I deeply believe in a performing arts education, and in discovering and nurturing talent – and to be here leading the Academy to contribute to the cultural landscape in HK and the region is the most important and rewarding work in my career.
Have times changed and is support for performing arts and arts education much higher today than before?
I'm pleased to see that performing arts activities are thriving and getting more abundant in Hong Kong, given their importance in society and the strong government support. We're very fortunate to have received funding for the HKAPA's further advancements: it's crucial for us to keep abreast with the latest developments for the future of performing arts and arts education in Hong Kong, and also how we position ourselves within the Greater Bay Area.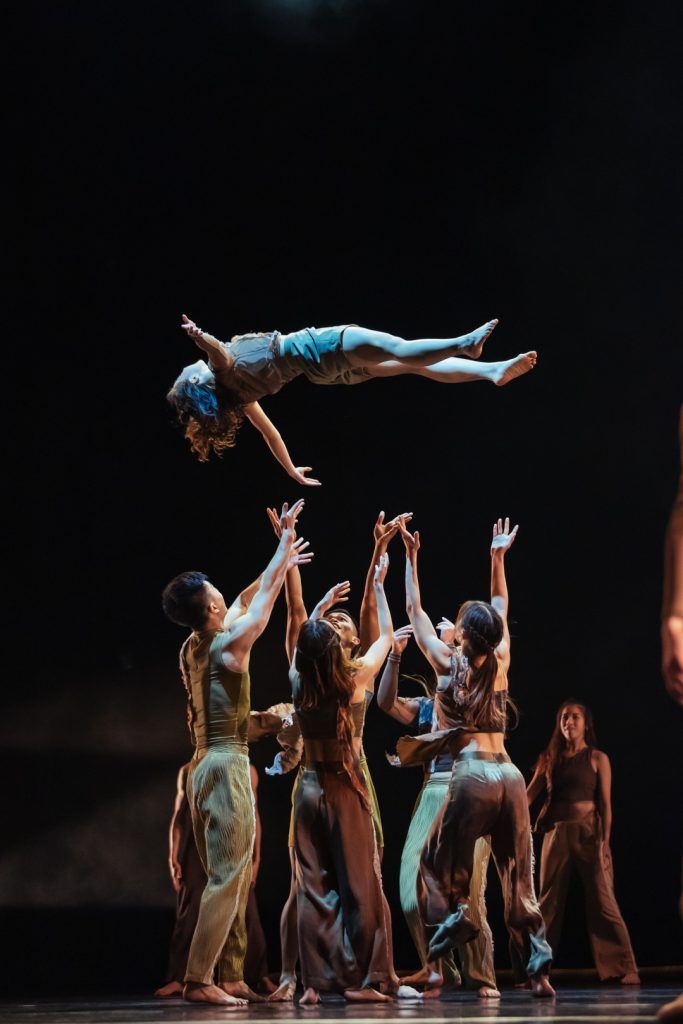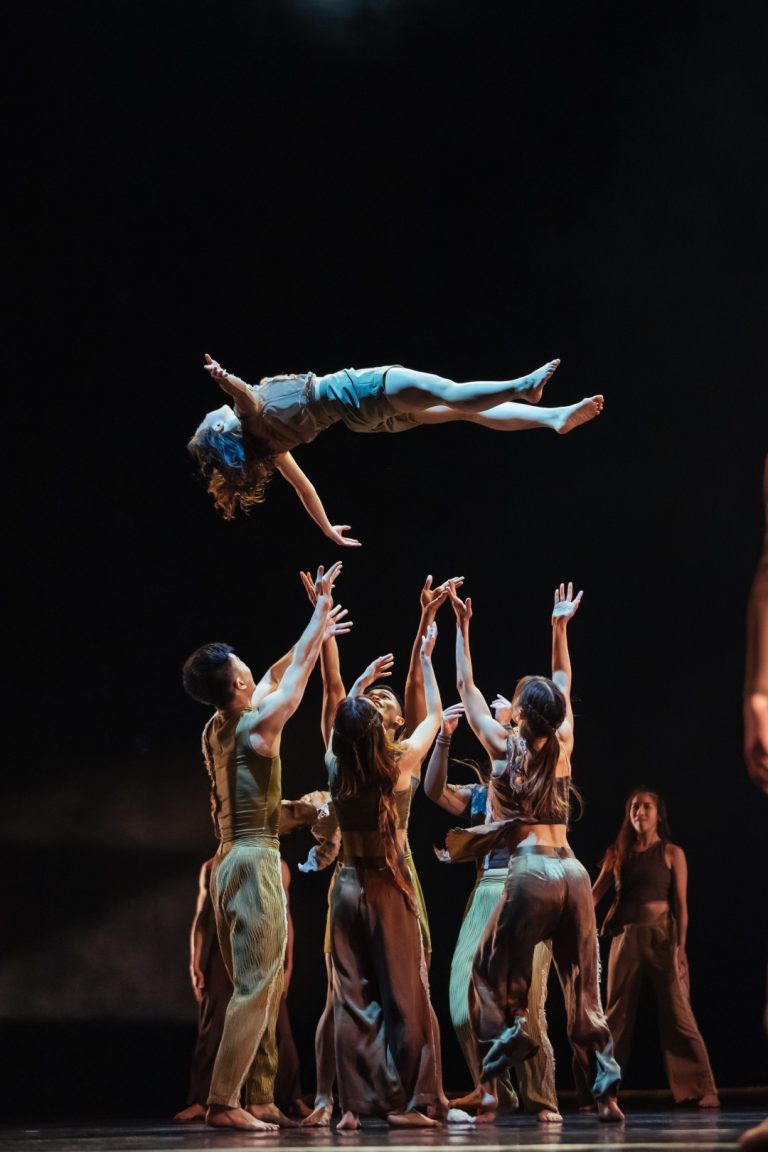 What was the proudest moment in your years leading the HKAPA?
I've dedicated most of my work life to the Academy. Becoming the first female director didn't mean much to me initially, but at this time when gender equality has been a focus globally, I hope it means I can inspire other female leaders. We can always be proud of the fact we have the best educational philosophy and are able to provide top-quality performing arts education. We're one of the few educational institutions in the world that can offer training in every aspect of the performing arts, with six major disciplines under one roof. We'll continue to strive for excellence and give the best education to our young performing artists, and nurture them into becoming professional artists and cultural leaders. When our graduates thrive in their fields is when I know we're doing something right and can be proud of our contribution as educators.
What advice do you have for young individuals hoping to pursue performing arts professionally?
Life and career in the performing arts may not always be a smooth journey, but there's always a way forward and it's worth pursuing if you're really passionate about it. Therefore I'd like to encourage young people not to give up too easily. If it's something they believe in or are passionate about, give it all they can with sincerity and tackle problems fervently as they come. In the performing arts journey, possibilities are endless. I truly believe that opportunities will emerge amid challenges and, sometimes, in the least expected circumstances. When they do, young people need to be brave enough to embrace them and act upon them wholeheartedly.