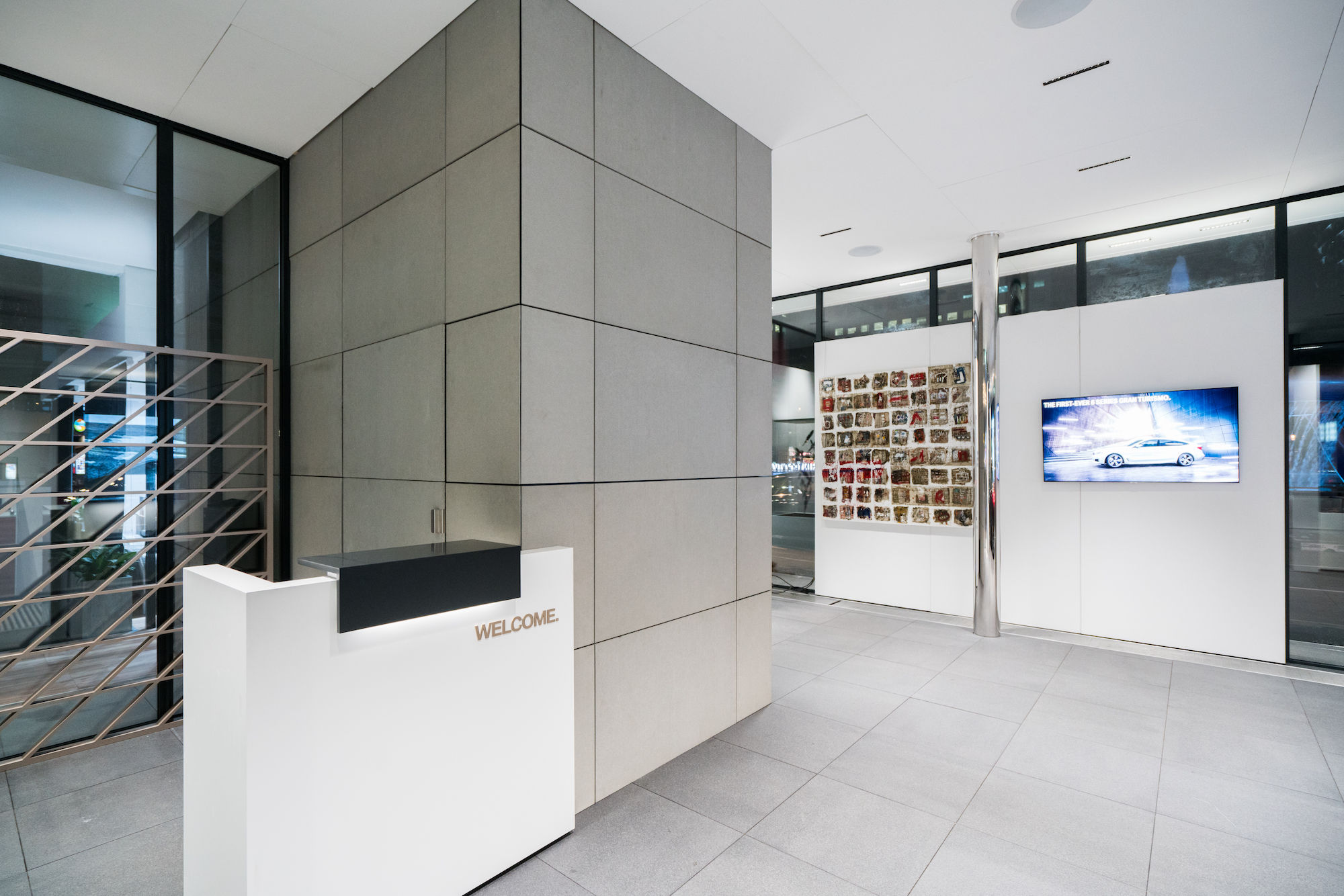 Talk about great timing. For the first time, BMW is hosting the BMW Pavilion in Singapore to present luxury to its customers. Located at Suntec Plaza in front of Pasarbella and Balaclava, the showcase first debuted in Berlin in February, moving to cities including Warsaw, Cinquale di Monitgnoso and Toronto, before making its way to Asia.
Situated here for two weeks till November 24, the BMW Pavilion will play host to other luxury brands the likes of Montblanc, Sincere Fine Watches, Ode to Art, The Bespoke Club and 1855. "We aim to provide visitors a meaningful experience with beautiful things that have a high emotional added value," says Paul de Courtois, managing director of BMW Group Asia. "It is essential that our customers see us not only as a car manufacturer, but an emotional partner on eye level passionate about creating and enriching their lives."
And just in time, BMW Singapore has also unveiled the first-ever 6 Series Gran Turismo, in which visitors to the BMW Pavilion will be able to get a closer look at the beautiful car. The spectacular 630i base model, available in both Luxury and M Sport versions, is equipped with a two-litre petrol engine that's able to power the car up to 258 horses, completing the century sprint in just 6.3 seconds with a top speed of 250km/h. Its more robust sibling, the 640i, promises 340bhp to go from naught to 100km/h in a whole second faster. CLICK ON THE GALLERY TO SEE MORE OF THE CAR.
Other cars on display include the M760Li xDrive and the 750Li. Additionally, those who visit the Pavilion on 12 and 19 November will be able to test-drive a fleet of the German automaker's models.
Since the weekend is here, so it's time to make plans.
SEE ALSO: SPECIAL EDITION BMW M4 FOR SINGAPORE