Just like gemstones, plants are an integral part of astrology, and some of them bring good luck to zodiac signs.
Plants influence zodiac signs in various ways. These include herbs as well, as they have healing and calming properties. Hence, it is believed that planting them in our homes can elevate the well-being of the 12 zodiacs.
The study of plants' impact on zodiacs is called botanical astrology. Such is its significance that it has been mentioned in both Vedic and Western astrology. Here, an individual's zodiac sign is matched with plants and the latter are expected to bring prosperity and good luck to the households they are placed in.
How plants bring luck to zodiac signs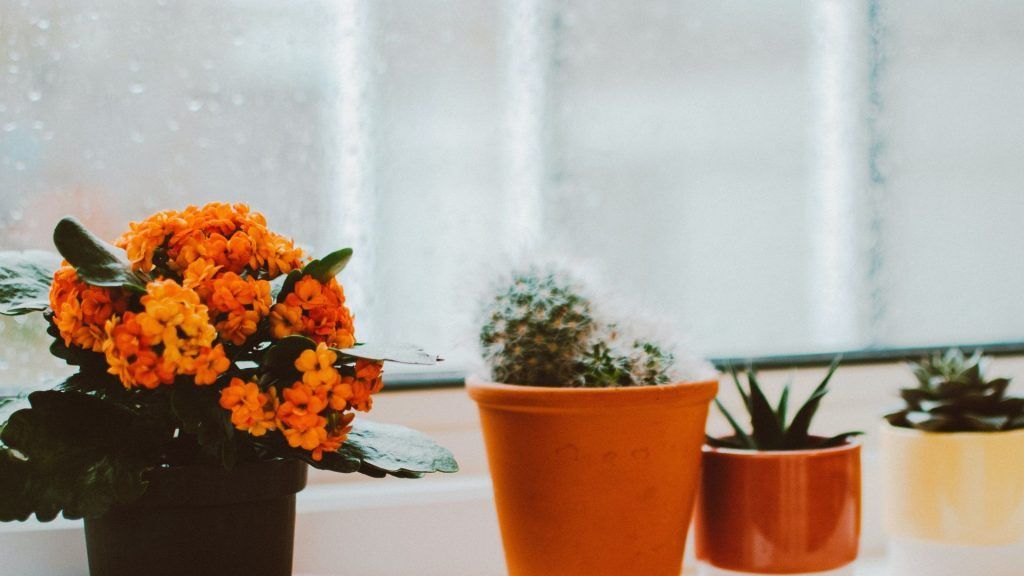 Plant parents would be happy to know that they can further enhance their home garden by opting for certain herbs, grass varieties, flowering shrubs or creepers based on their zodiac sign to accelerate the powers of their ruling planets. Additionally, they help in calming the energies of some unfavourable astrophysical elements in the residents' birth charts and bring them inner peace along with a sense of fulfilment.
Besides planets, every zodiac sign is denoted by one of the four natural elements — air, water, fire and earth. These, too, are taken into consideration before recommending a plant for your growth. Botanical astrology analyses the basic traits of every zodiac sign before suggesting a favourable plant to them.
Here are some lucky plants as per your zodiac sign to buy
(Main and featured image credit: Huy Phan/Pexels)
Jump To / Table of Contents
This story first appeared here.