The sprawling 10-acre "urban branded residences" will bring Marriott's world-class hospitality to homeowners in Vietnam for the first time.
Even by the ambitious standards of Marriott International — the world's leading hotel operator with some 750 properties situated across Asia — the upcoming Grand Marina, Saigon is breaking new ground. Situated at the epicentre of the Vietnamese capital, the eponymous development is poised to set new standards in elevated living: bringing one of the world's most desirable names in branded residences to well-heeled locals and savvy adopters in Vietnam's growing market for luxury real estate.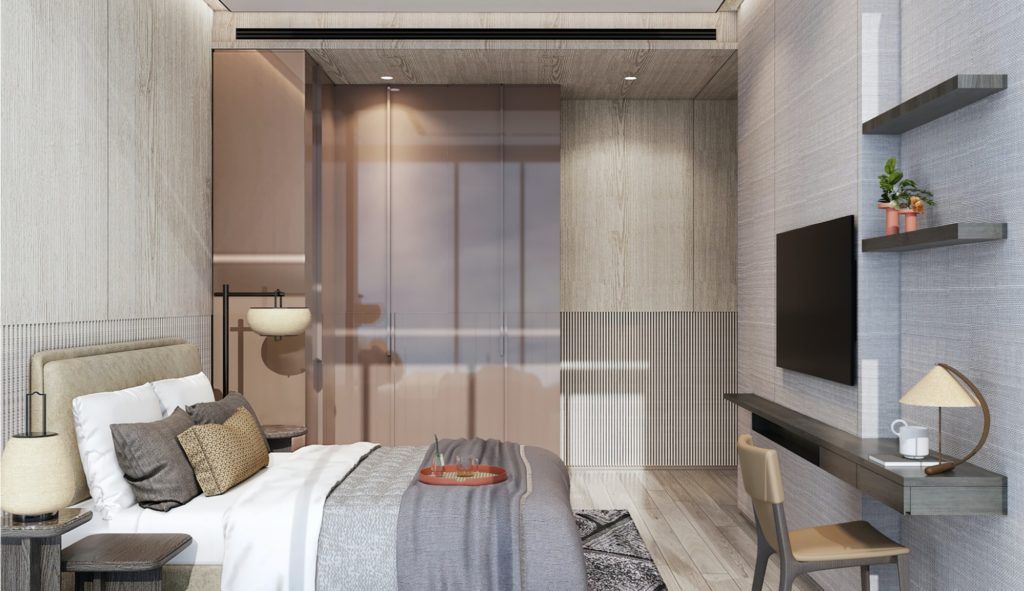 Overlooking the northern banks of the Saigon River, this grandiose project accounts for a sprawling 10 acres of the most exciting real estate in District 1. To execute construction of its "first branded residence in Vietnam" Marriott turned to Masterise Homes, a renowned developer in Saigon best known to international property buyers for luxury residences like Lumiere Riverside.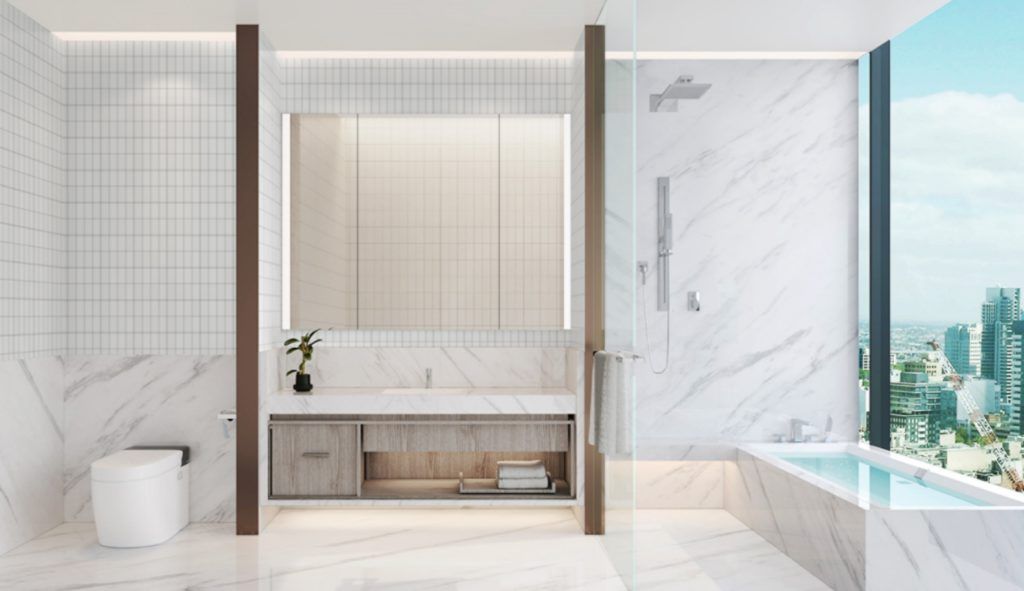 Masterise Homes' latest effort consists of 8 glitzy residential towers crisscrossed by a network of private parks and plazas, anchored by an 850m promenade that puts the Saigon River on residents' doorsteps. "We take great pride in creating exquisite real estate developments to impeccable standards," says Jason Turnbull, MD of Masterise Homes. "These first Marriott-branded residences in Vietnam [will be] located at the heritage landmark of Bason — where water meets land. We're proud to be introducing this one-of-a-kind project to the Hong Kong market."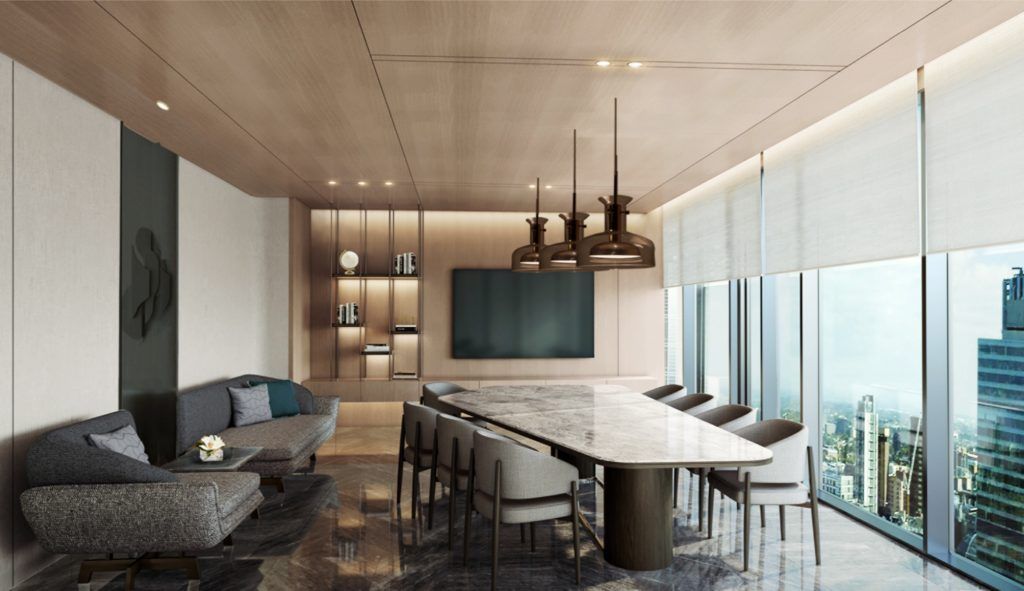 Here in the +852, adventurous homeowners can get an exclusive peak at Grand Marina, Saigon at an event hosted by the Asia Bankers Club. From 27-28 March, a series of seminars will run at JW Marriott Hong Kong, where prospective purchasers can learn more about the eponymous group's latest residential concept in southeast Asia, and its projected impact on the surrounding neighbourhood. "We're delighted to partner with Masterise Homes to offer Grand Marina, Saigon to Hong Kong and beyond," says Kingston Lai, CEO of Asia Bankers Club. "[These residences] are a rare opportunity that tick all the boxes".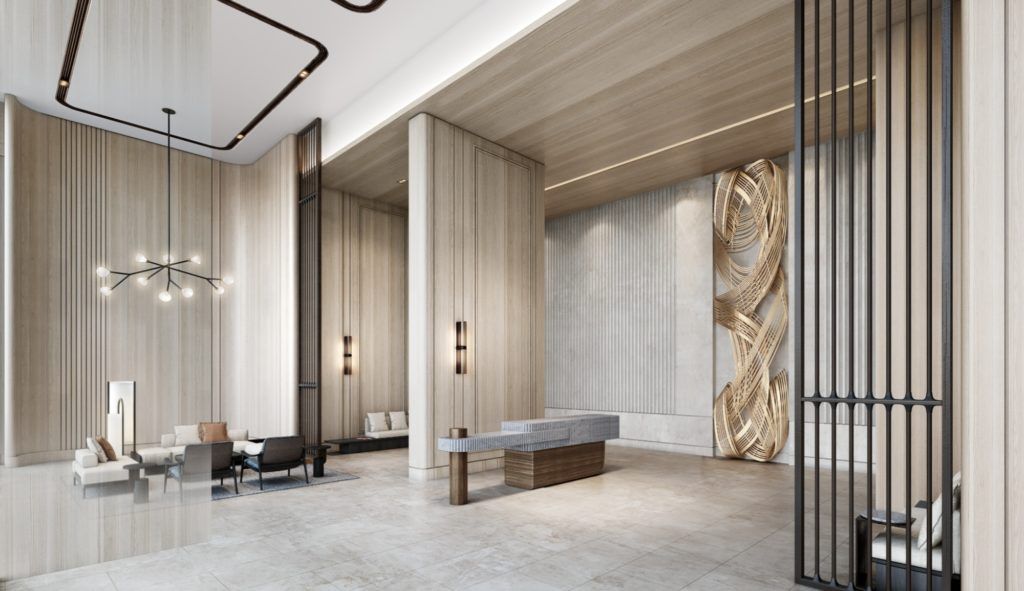 Now established some twenty years ago, the 'residences' arm of Marriott International opened its first global location in Singapore back in 2010. Now with over 100 outposts globally, these Marriott-administered properties come with a host of unique benefits including dedicated concierge, F&B, and fitness teams; plus a host of exclusive offers in the Bonvoy loyalty programme.
Sign up for the exclusive Grand Marina, Saigon seminar (on from 27-28 March at JW Marriott Hong Kong) at Asia Bankers Club online.