 In the mountainous jungle beyond Sri Lanka's old royal capital of Kandy lies this beautiful resort, whose simplicity and integration with nature recall the tropical modernism of the celebrated architect, the late Geoffrey Bawa. As the name says, wellness is the aim here – and how could mind, body and soul not be revived in such exquisite surroundings? Among the options here are spa, detox and healthy-living packages, and guests can also draw on the wisdom and expertise of visiting masters during their stay.
LIFESTYLE TIP: Forget TV – you won't find screens in any of Santani's guestrooms. But FB and IG addicts will be relieved to know that WiFi is available, so they can still deluge online followers with daily snaps of their breakfast.
Aratenna Estate, 00013,
Sri Lanka
Tel: (94) 81 222 8000
santani.lk As the emirate is already home to Armani- and Versace-branded properties, it was only a matter of time before Bulgari set up sticks there. Fortunately, the Roman jewellery maison has made an extremely spiffy job of this elegant, low-rise resort, which lies on a seahorse-shaped island off the coast and is designed to resemble an extremely posh Mediterranean village. Close enough to the action to serve as a city hotel, it's also far enough away to feel as if it occupies an entirely separate universe.
LIFESTYLE TIP: For an unmissable dining experience, book a table at three-Michelin-star chef Niko Romito's modern-Italian Il Ristorante, one of five dining rooms at the resort.
Jumeira Bay Island, Jumeira 2,
Dubai, UAE
Tel: (971) 4 777 5555
bulgarihotels.com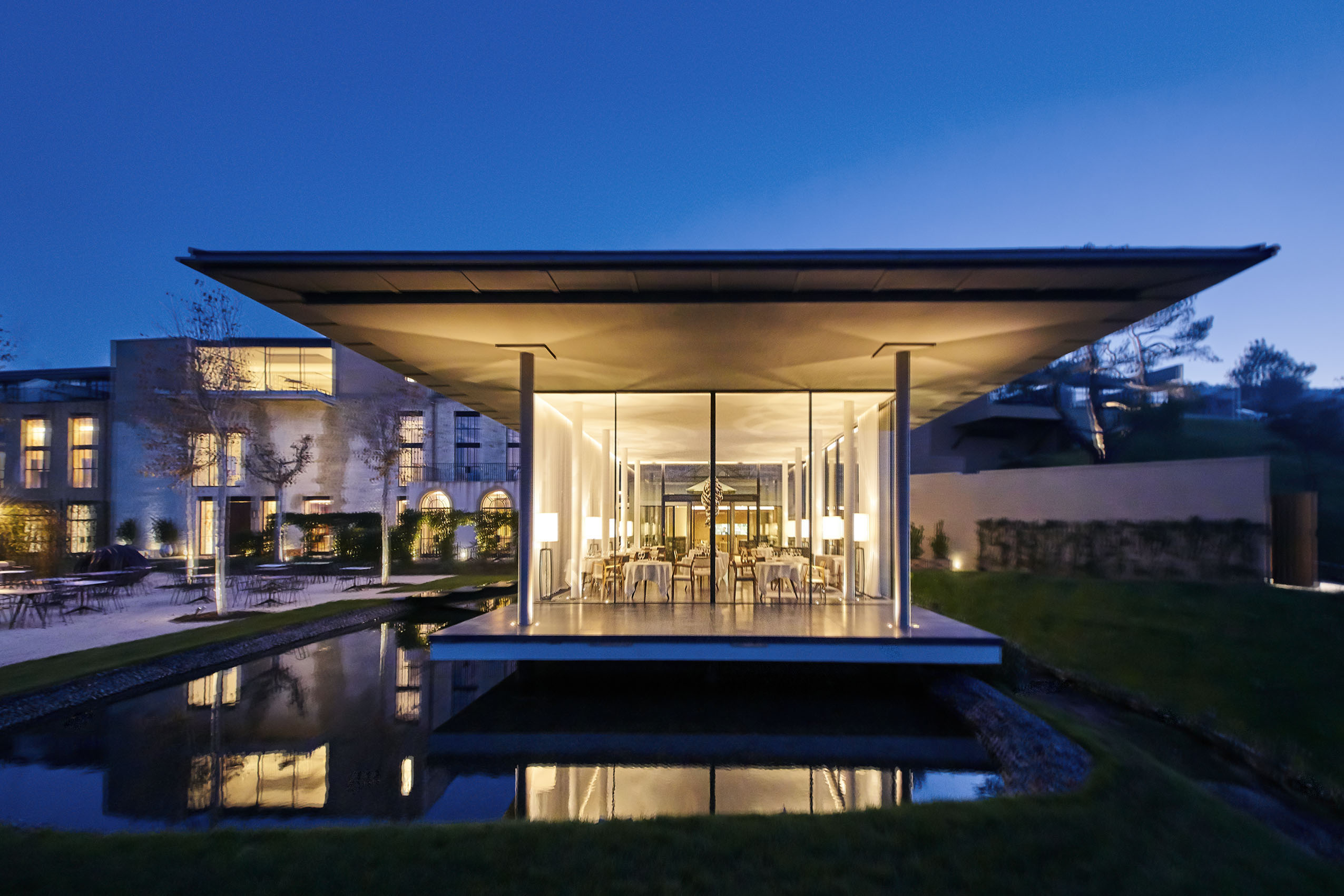 The London Daily Telegraph called Villa La Coste, which lies in the rolling, sun-drenched hills north of Aix-en-Provence, "Europe's most exciting hotel". For good reason: this cool, modernist property surrounding a centuries-old fortified farmhouse resembles a living museum of modern art, and is packed, inside and out, with sculptures, paintings and installations. In-the-know Hong Kong guests may even notice the work of André Fu, who designed the resort's game room, library and bar.
LIFESTYLE TIP: While dining at the villa's two restaurants, each of which is helmed by a noted chef, don't neglect to sample the wonderful Provençal rosés that are grown and bottled on the estate.
2750 Route de la Cride,
13610 Le Puy-Sainte-Réparade,
France
Tel: (33) 4 4250 5000
villalacoste.com Put the words "barefoot" and "luxury" together and what may come to mind first are two other words: "Maldives" and "Soneva". Put those two together and you have this stunning resort – almost entirely over water – that extends out into a turquoise lagoon from one small island of a remote Indian Ocean atoll. Accommodation comprises 25 fabulous villas, only one of which is on a beach – and all with a private pool – and if there is an island resort somewhere in the world that's more sensational than this, we frankly can't think of one.
LIFESTYLE TIP: Soneva is famed for its outdoor silent cinemas (where sound is streamed through Bluetooth headsets). Jani's Cinema Paradiso is truly something to behold.
Medhufaru Island, Noonu Atoll, Maldives
Tel: (960) 656 6666
soneva.com