Artistic Inspiration: 6 Hong Kong Artists, Gallerists and Designers on Their Libation of Choice
We're a well-soused bunch here at Prestige. Our friends? No different. And in deference to the artiest month of the year, we've posed the question "What's your poison?" to a few of our favourite artists and designers in town.
Ernest Chang Loves … The Pontiac's Hobnail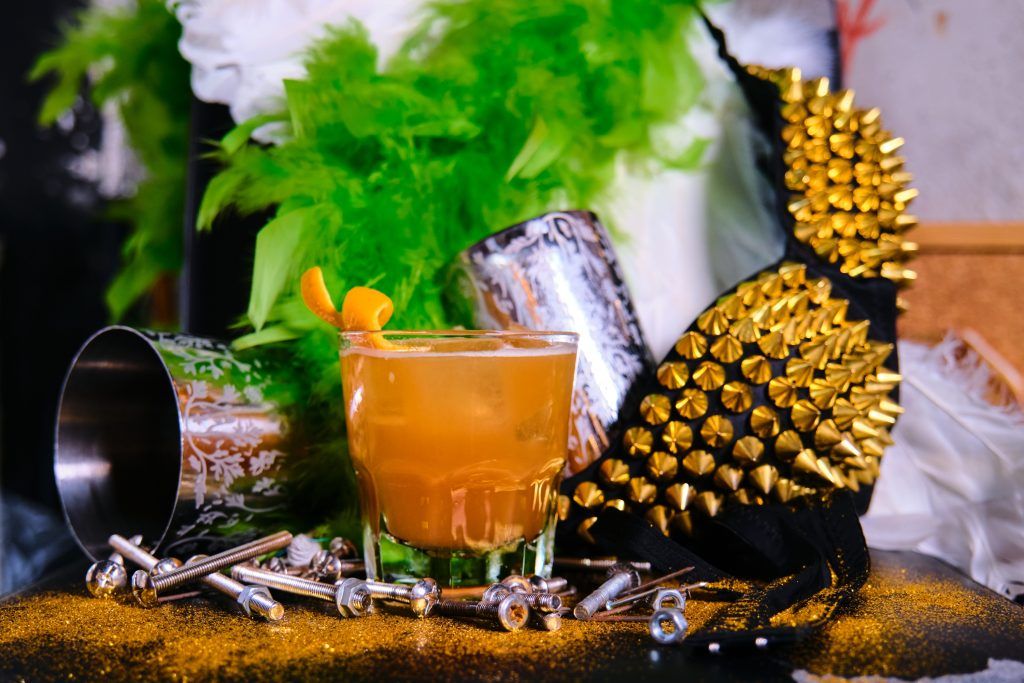 From the indefatigable brains of Women of Power inductee Beckaly Franks comes The Pontiac's long-held champion of a signature: the Hobnail, shaken from scotch, ginger syrup, herbal liqueur and Angostura bitters. It also stands to be artist Ernest Chang's libation of choice. "I love it because drinking it usually means you've made the wise decision to pop by the Staunton Street spot for an after, after-party," he says. "I associate it with countless nights of fun and the stories you'd likely hear from the fabulous bar staff."
The Pontiac, 13 Old Bailey Street, Central
---
Matt Chung Loves … Furutu's Salted Yuzu Highball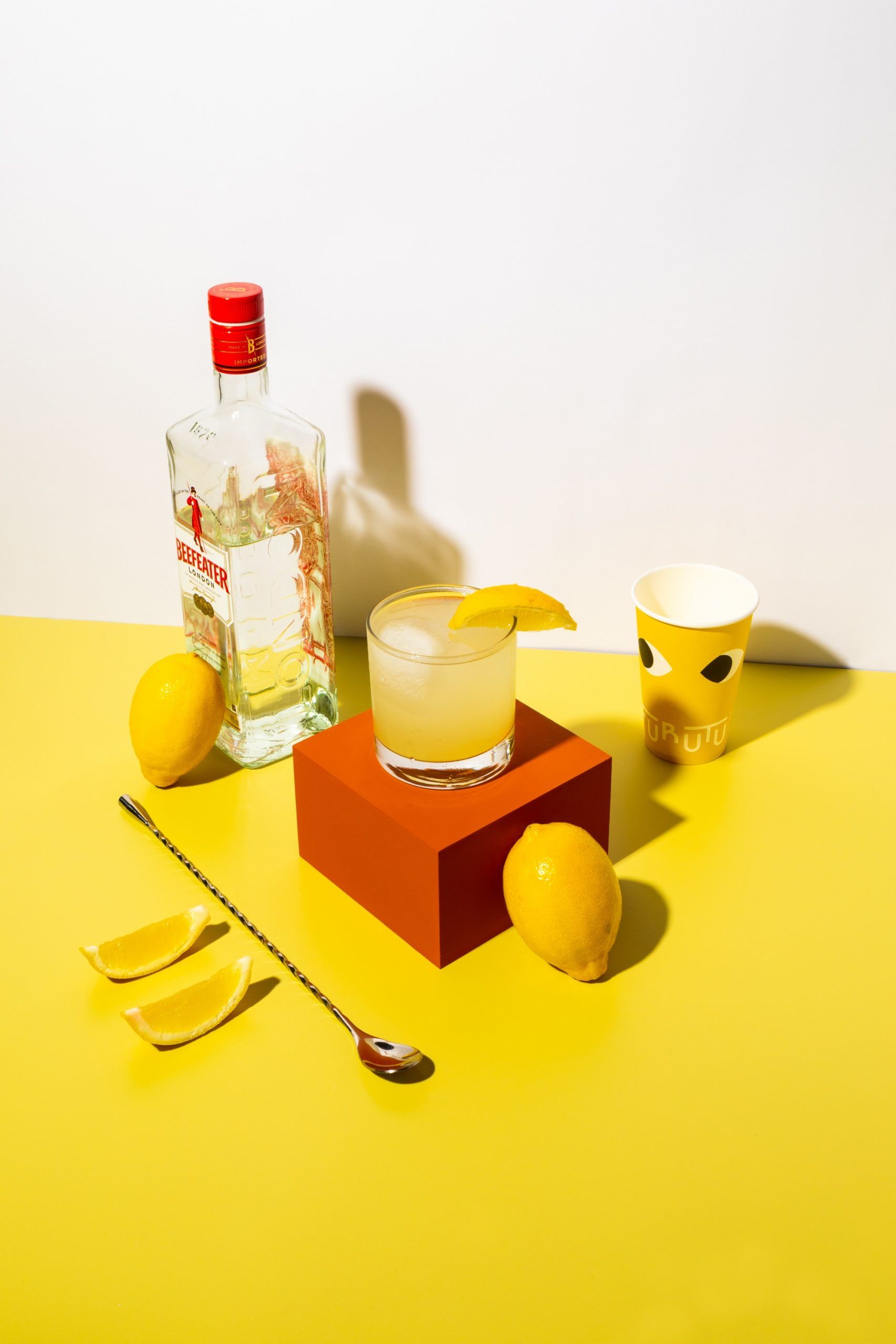 When Haus of Contemporary gallerist Matt Chung is not jet-setting off to a glitzy international art fair, you might be able to spot him in SoHo's animated Furutu bar. "My favourite drink is their signature salted yuzu highball," says Chung, who actually identifies "as more of a shisha guy". "I'm not usually too keen on straight whiskey, but with a touch of citrus, it keeps me awake with a smile." And it's certainly difficult not to be smiling amidst the liqueur-based den's spirited fruity mascots, adorably peeking out from every corner of the premise.
Furutu, G/F, 59C Peel Street, Central
---
Peter Yuill Loves … Shady Acres' Tequila Soda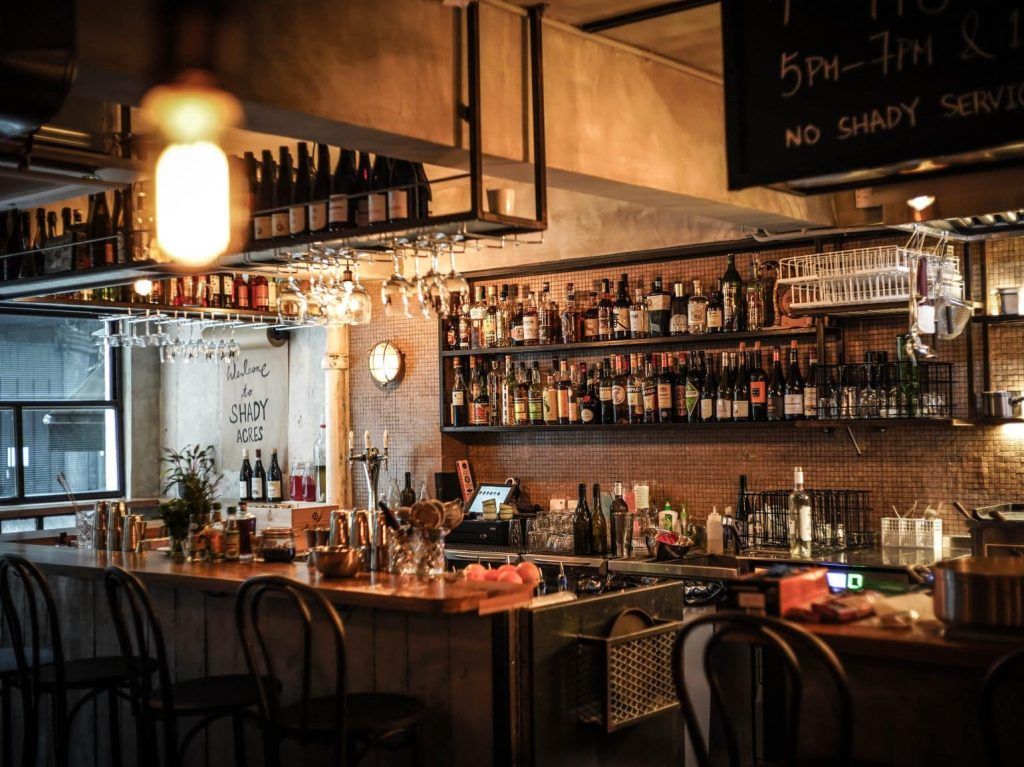 Peel Street regular and artist Peter Yuill has but one drink he, frankly, won't shut up about. "TeqSos," he says, "are the best way to stay fit." (He means tequila sodas.) "They're also easy for the body to process," he continues, making his case. It's a pretty tall order for what's really just a straightforward stir of tequila, club soda and lime, but for Yuill, who lives for a Shady Acres serve, it's just what he needs to get his evenings – or late afternoons; hell, just afternoons – started. "And, best of all, no hangovers the next morning," he insists.
Shady Acres, 46 Peel Street, Central
---
Yuki Yasukagawa Loves … Foxglove's Lady Soul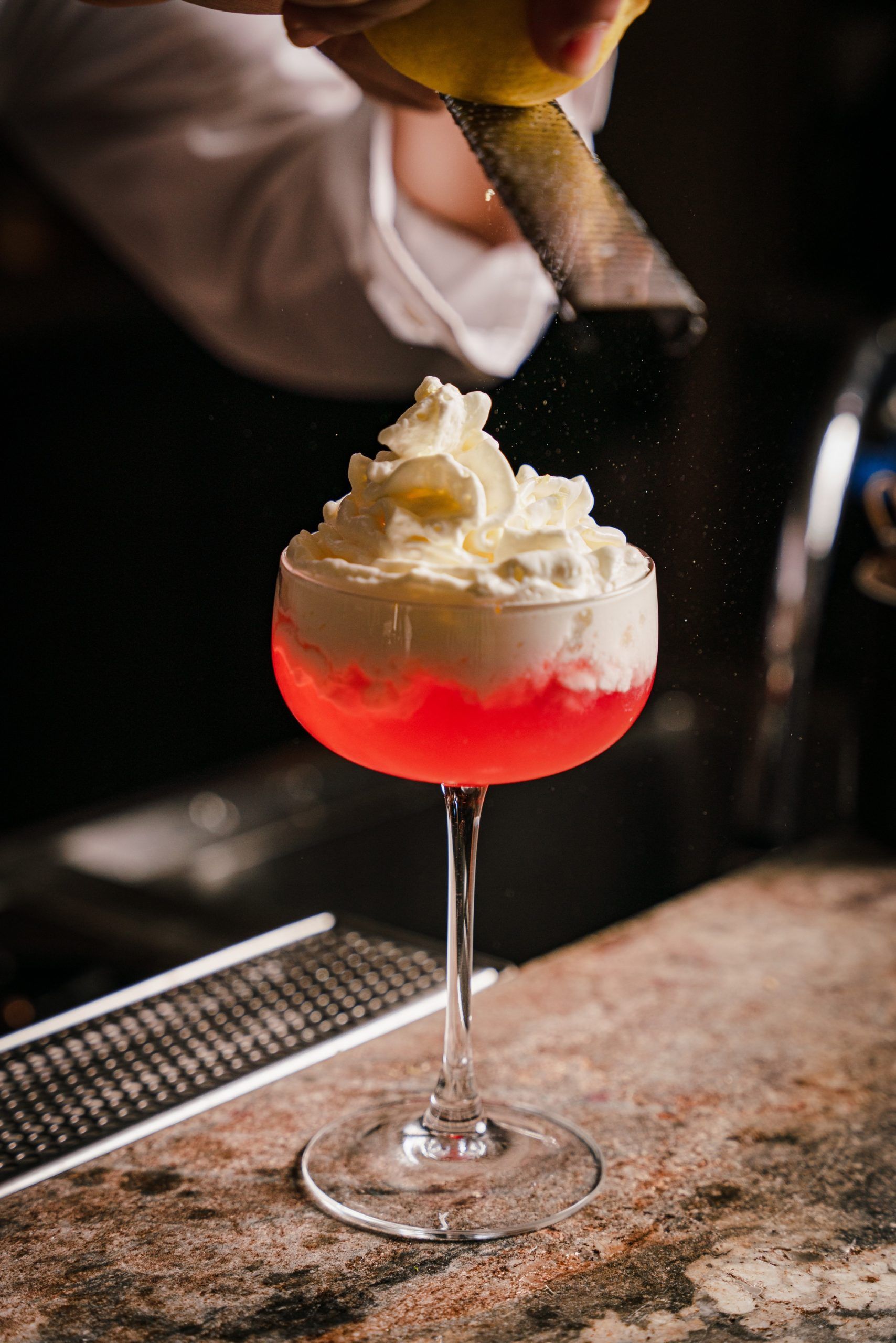 Foxglove's cocktail itinerary pays tribute to a delicious coterie of musical legends – Elvis, Prince and Hong Kong's own Anita Mui, but to name a few – but for interior designer Yuki Yasukagawa, Aretha Franklin has her heart. And her tongue. "My friends threw a surprise birthday party here when the Bloodest Saxophone was on the line-up," she says, remembering the many, many Lady Souls, the cocktail inspired by the Queen of Soul's apparent love for cheesecake, she's tipped back that evening. "I had the best time, a real unforgettable night."
Foxglove, 2/F, Printing House, 6 Duddell Street, Central
---
Brendan Fitzpatrick Loves … Bar De Luxe's Cigarette
Oscillating, seemingly, from vice to vice, portrait artist Brendan Fitzpatrick can't help but succumb to the siren call of a Cigarette. The drink, that is. "Being a seasoned nicotine quitter, I find myself drawn to the smoky, tannic and sweet notes of Bar de Luxe's Cigarette," he admits. "Pulls no punches, and seductively hits the nostalgic notes of a sinful smoke."
Bar De Luxe, 7/F, The Steps · H Code, 45 Pottinger Street, Central
---
Jacqueline Chak Loves … Argo's Black Dot Manhattan Flight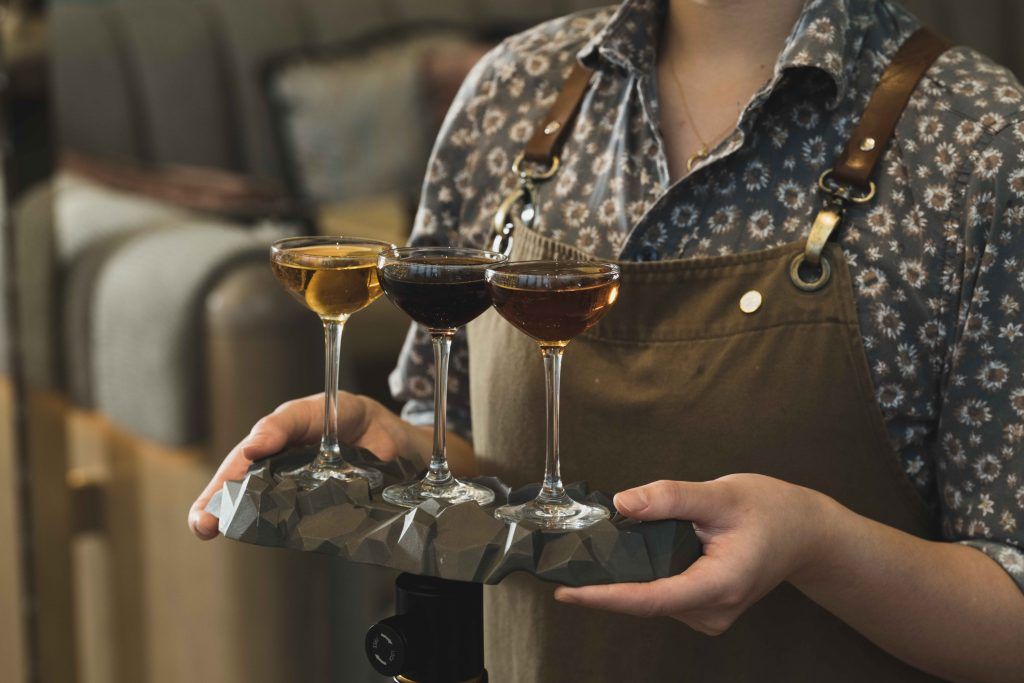 "It's endlessly interesting to me," Editecture founder Jacqueline Chak says of Argo's season-two drinks programme that draws from a wealth of distinct Hong Kong flavours that includes soybean, XO sauce and a clever vegan char siu concoction made so from barbequed pineapples. Chak is particularly partial to the menu's Black Dot Manhattan Flight, which makes brilliant use of clay pot-aged black vinegar. "My late grandma really loved to use black vinegar in her cooking and this reminds me of my childhood memories with her in such a new, different way," she says.
Argo, Four Seasons Hong Kong, 8 Finance Street, Central