After two pandemic-riddled years, business in the F&B world is back to usual. Here are the highly anticipated restaurant openings to look forward to in Asia this 2023.
Asia continues to be the hub for a long list of international cuisines to invest in. As for 2023, Singapore, Bangkok and Tokyo as well as other dining capitals will welcome restaurants that travel all the way from Stockholm, Madrid, Copenhagen and more. Here are some of them that we know so far.
Anticipated restaurant openings in Asia this 2023
Luna by Clara, Koh Samui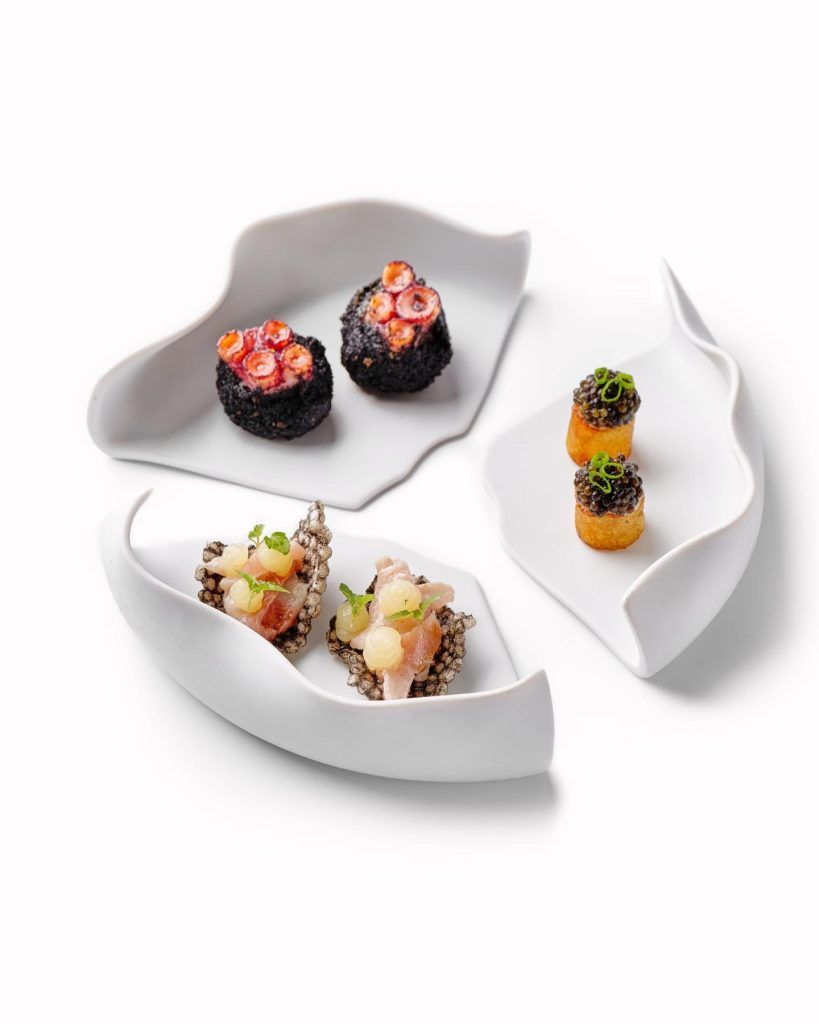 Clara is expanding to the exquisite Samui island, but not just as a second branch to the Italian Clara in Bangkok's Yen Akart. Receiving a few twists and tweaks, Luna by Clara will present contemporary cuisine that is derived from local produce and Thai ingredients. Located inside the wellness sanctuary of Kamalaya, the cuisine will also be a reflection of the holistic lifestyle, for which the resort is known.
Opening date: Official opening date yet to be announced.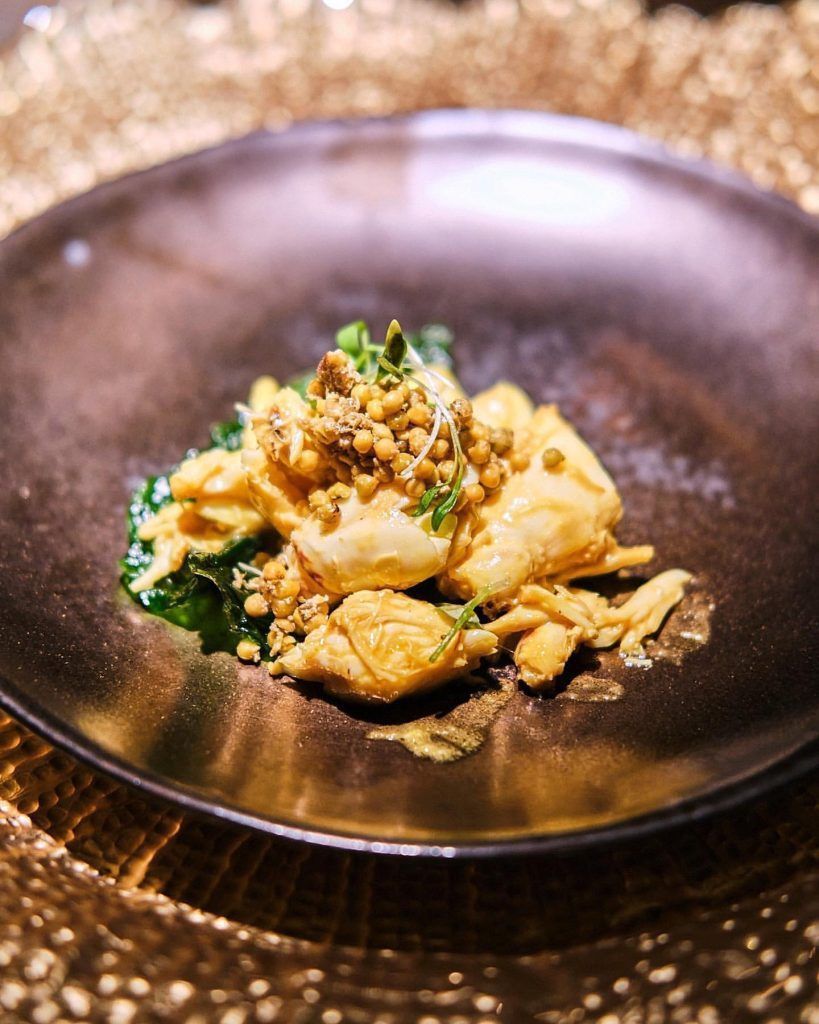 One of Chef Ton Thitid Tassanakajohn's most well-known venues, Nusara, will face a relocation and major construction this year. Formerly located in the royal district, the restaurant has to face some area restrictions that block the cuisine and service from elevating upwards. In this new four-storey location facing Wat Pho in the same Ta Tien district, however, Nusara 2.0 will present a few menu upgrades in the 14-course meal. The signature Crab Curry on Betel Leaf will stay, of course.
Opening date: Summer 2023
After causing a heartbreaking stir in the global dining scene by announcing its closure, Noma is heading to Japan for a very special pop-up. This time, the three-Michelin-starred restaurant will return to Japan after five years to serve up Nordic delicacies prepared by Chef René Redzepi and his team in the cultural capital of Kyoto. Occupying a space inside the Ace Hotel Kyoto, the restaurant will be redesigned in accordance to Noma's Copenhagen look and feel, too. Whilst the pop-up is yet to open, it is already fully booked. However, diners may still be added to the wait list.
Opening date: March 15-May 20 2023
Sushi Hōseki, Tokyo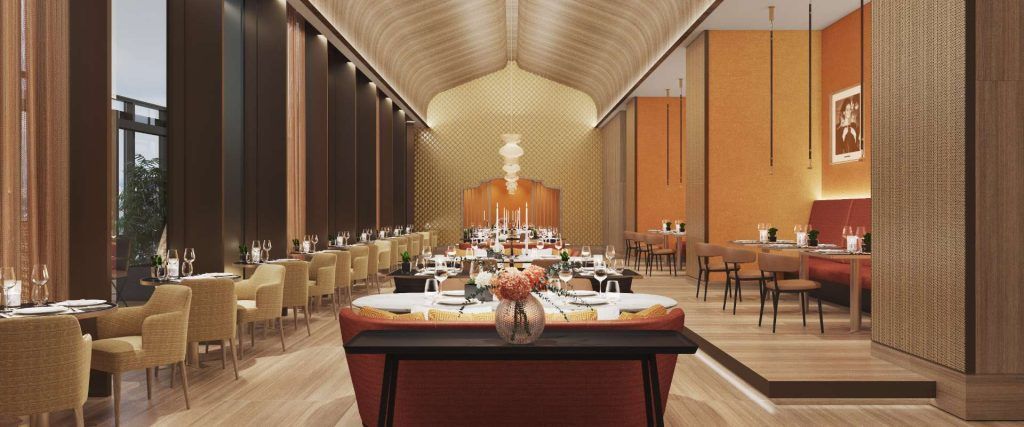 Chef Kenji Gyoten of the three-Michelin-starred Sushi Gyoten will expand his empire to the intimate eight-seat restaurant at the new Bulgari Hotel Tokyo. The renowned Japanese chef will serve omakase courses to diners in this new luxury hotel, alongside other Michelin-starred names, like Chef Niko Romito, will also be opening their outlets in as well.
Opening date: April 2023
If you're a fan of famed Swedish chef Björn Frantzén, who opened popular Nordic restaurant Villa Frantzén in Bangkok's Yen Akat last year, here's some good news — he will be launching multiple eateries across Asia this year. While Singapore will welcome the second branch of Stockholm's Brasserie Astoria, Shanghai will house a formal, super-premium venue by Björn Frantzén, with more details soon to come. The Frantzén group will also tap into the Middle East for the first time with Studio Frantzén and F Z N at Atlantis, The Palm, Dubai.
Opening dates: Singapore in August, Shanghai in May, Dubai in winter 2023
Tatel and Totó, Dubai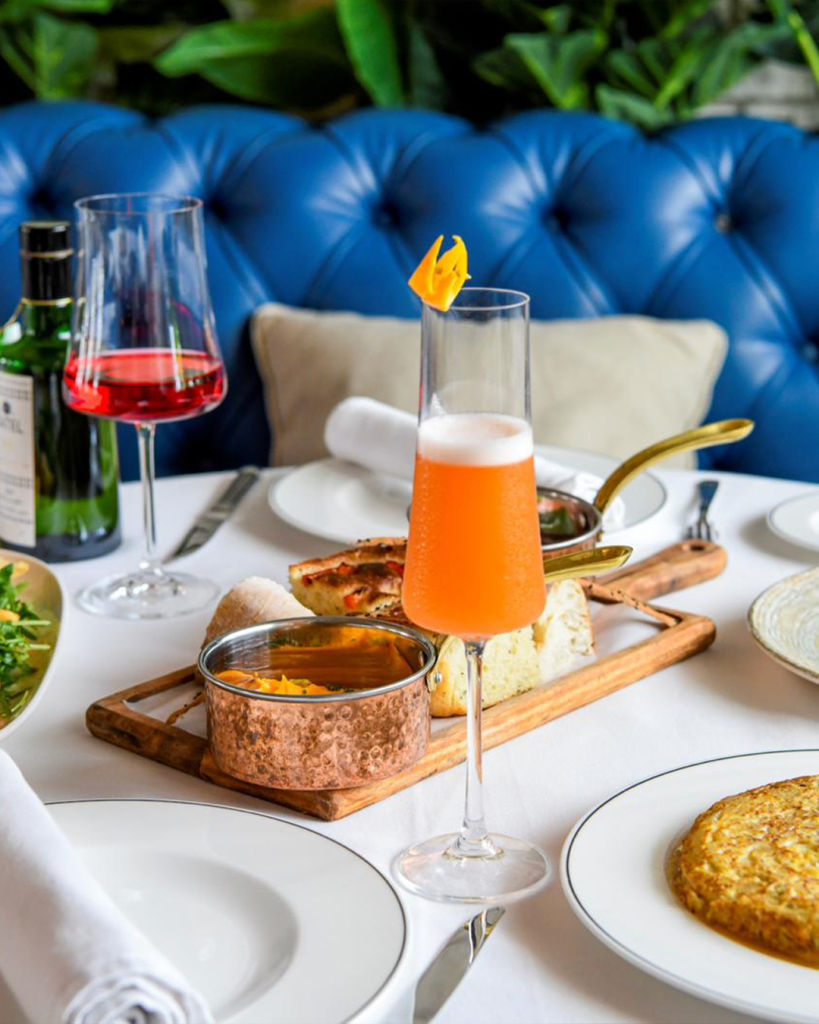 Leisure Quest, a novel fine dining hospitality company in the UAE, will bring two celebrity-owned restaurants to Dubai. Tatel, owned by Cristiano Ronaldo, will present Spanish-Mediterranean cuisine to Dubai, following established outlets in Madrid, Ibiza, Beverly Hills, and Doha. On the other hand, Totó, owned by Rafael Nadal, will offer traditional Italian delicacies in a vintage Italian cinema-inspired setting.
Opening date: Autumn 2023
One of the grandest hotel opening events in Dubai this year has just passed, and was for the unveil of Atlantis The Royal. Amongst several luxury dining outlets inside this enormous property, the British restaurant Dinner by Heston Blumenthal has been receiving a considerable amount of attention from foodies around Asia. The talented and self-taught chef Heston Blumenthal brings his super rare 1300s historic British cuisine into this modern venue in Dubai. His medieval dishes are ready to challenge your taste buds, with world-renowned signatures like the Meat Fruit and Tipsy Cake.
Opening date: Just opened in February 2023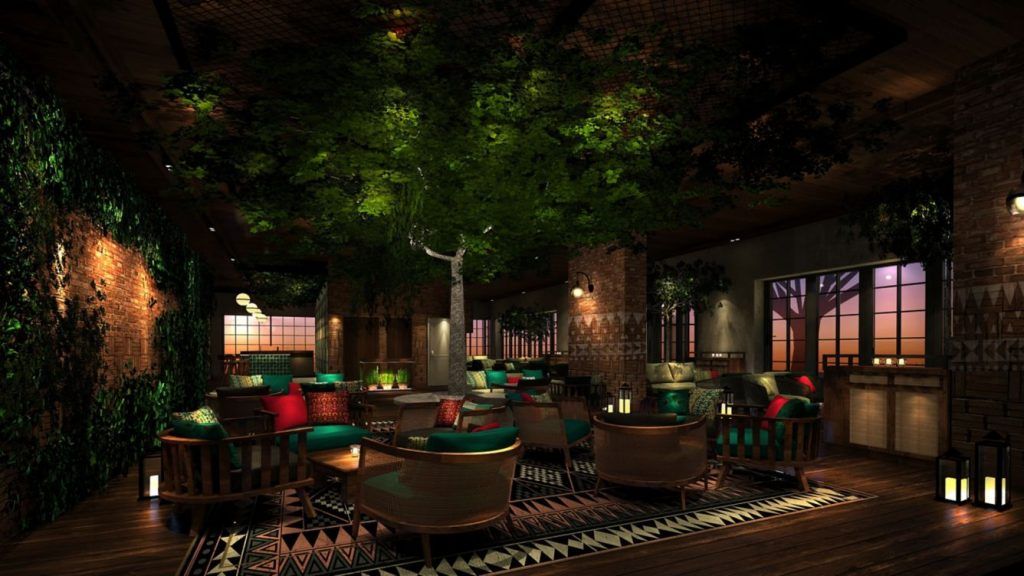 The Peruvian rooftop bar and restaurant from Bangkok is going to occupy the rooftop space of the Marriott Resort Palm Jumeirah, Dubai. The new restaurant will serve the same delicacies as in Bangkok, which is directed towards Peruvian and Japanese fusion dishes along with creative cocktails. The interior is expected to take on a jungle-brick theme, in contrast to the Arabian Gulf and Dubai city views. An exciting project for Thailand's Soho Hospitality in Dubai.
Opening date: To be announced