Women-owned start-ups have been breaking barriers for some time now, fighting gender inequality that still exists in the entrepreneurial business.
Overcoming such struggles, many women have found success across industries like beauty, health, fashion, and technology. Their success stories have inspired others across generations and borders to make their mark as entrepreneurs while solving problems and supporting other women.
This Women's Day, we look at some of the most successful start-ups led by ladies across the globe.
Emily Weiss, Glossier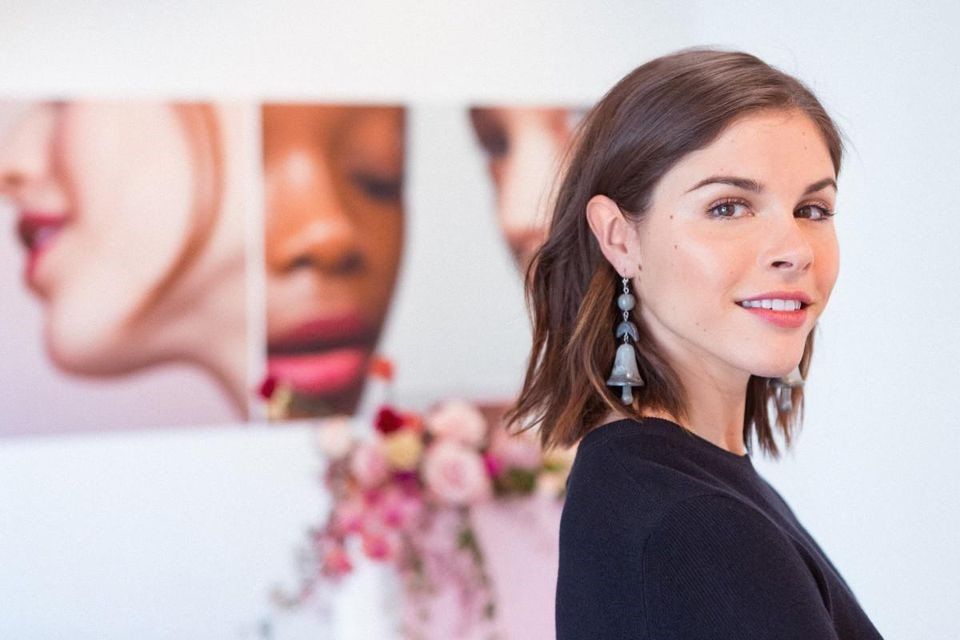 This New York-based beauty and make-up brand that creates a wide array of minimalist products — from skincare to makeup to fragrances — was founded by American businesswoman Emily Weiss in 2014. Her inspiration came from the information gathered on her blog Into The Gloss, which featured interviews of women discussing the products they loved.
The e-commerce site rose to success with the help of smart social media marketing with her "direct-to-consumer" approach, obtaining a loyal customer-base in the process. In its first year, the brand raised more than US$10 million in venture backing. As of 2019, it raised US$100 million in Series D funding and was valued at US$1.2 billion, according to the Wall Street Journal.
Weiss says she wanted to make beauty as much of an element of personal style as fashion. Today, celebrities like pop superstar Beyoncé, comedian and actor Tiffany Haddish and even US Congresswoman Alexandria Ocasio-Cortez are known to have sported the Glossier look.
Falguni Nayar, Nykaa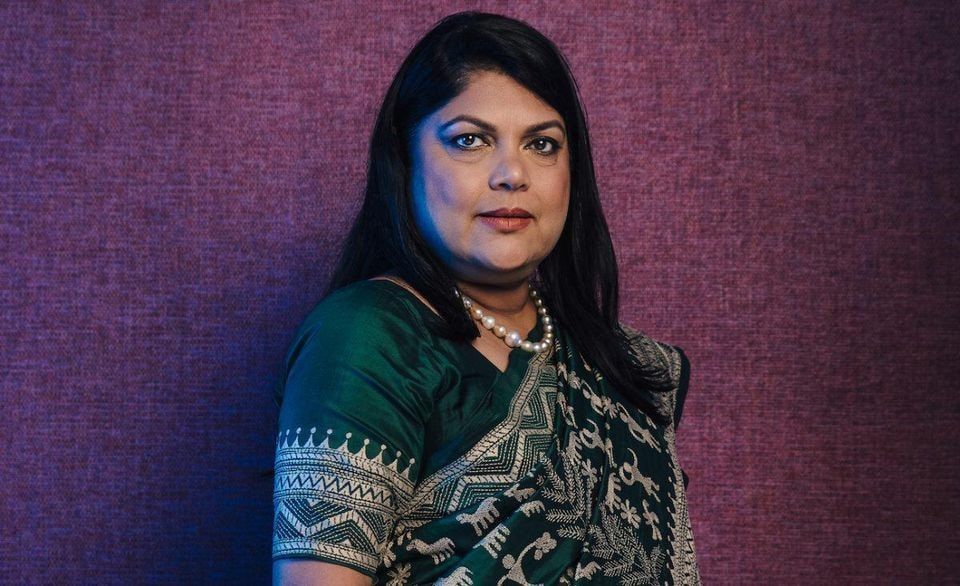 Falguni Nayar founded Nykaa, an Indian retailer of beauty and wellness products, in 2012. Nayar was a managing director at Kotak Mahindra Capital Company and embarked on the journey of becoming an entrepreneur after quitting her job at the age of 50 to join the world of start-ups.
Today, Nykaa markets over a thousand brands — from luxury and high-end to affordable and high-quality ones. It also has its own brands such as Nykaa Cosmetics and Nykaa Naturals. In 2019, it also collaborated with Bollywood actress Katrina Kaif to launch Kay Beauty. In the same year, the company crossed a valuation of a billion dollars.
Melanie Perkins, Canva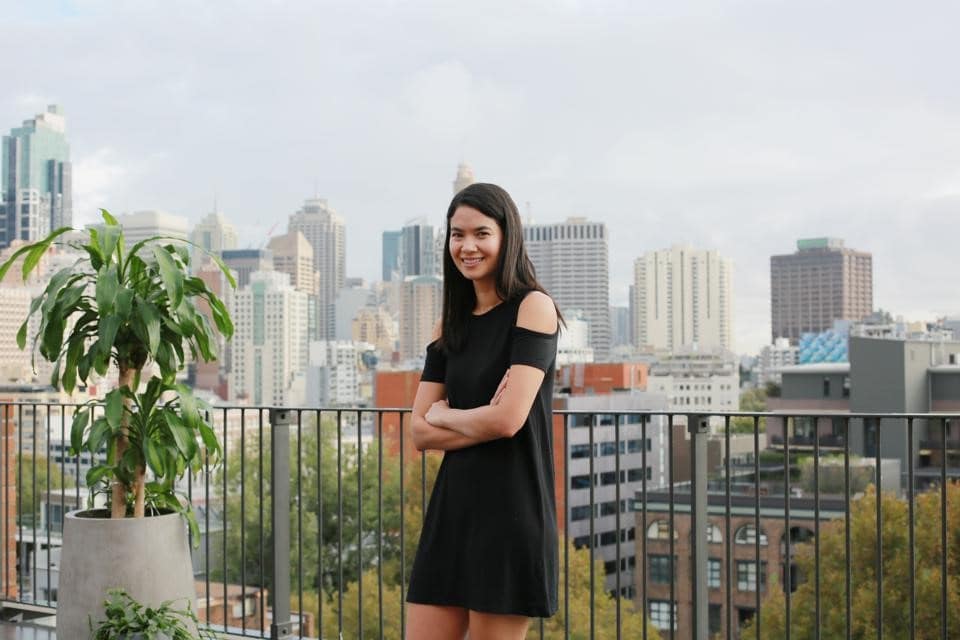 The online design and publishing company was co-founded by Australian entrepreneur Melanie Perkins in 2012 with her boyfriend Cliff Obrecht. While teaching other students how to use Photoshop and InDesign, alongside studying at a university in Perth, she realised many found the tools hard to learn and use. So, as an easier alternative, the pair started a graphic design website that is made especially for non-designers.
Canva's free-to-use, easy drag and drop approach to design has made it popular around the world and has more than 30 million users. They also have several templates created specifically for various social media posts and there is a premium version as well, which is paid. In June 2020, the company announced a new valuation of US$6 billion, after a US$60 million funding round, making it one of the most successful start-ups on this list.
Jenn Low, Wanderlust + Co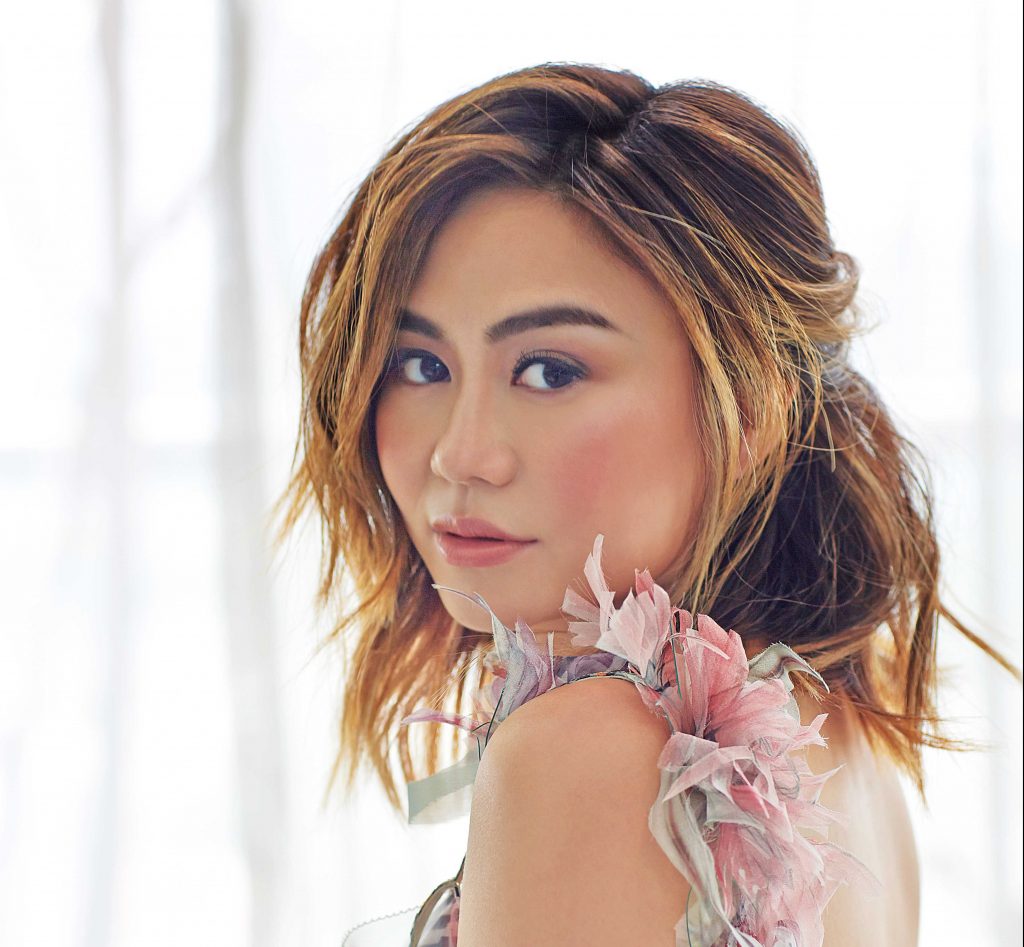 In 2010, Jenn Low launched the jewellery brand after noticing the lack of options in the mid-priced, luxury designer-looking affordable accessories market. She has an Accounting and Communications education background and has also worked in fashion merchandising for a few years before starting her company.
Based in Kuala Lumpur, all departments of Wanderlust + Co — including design and operations — are run by women. Marketed towards "today's global digital girl," Low's jewellery has been worn by Gigi Hadid, Chrissy Teigen, Jessica Alba and Kendall Jenner. The brand's products are stocked in over 400 stores around the world, with a majority of its customer base in the U.S.
Gillian Tan, Clicknetwork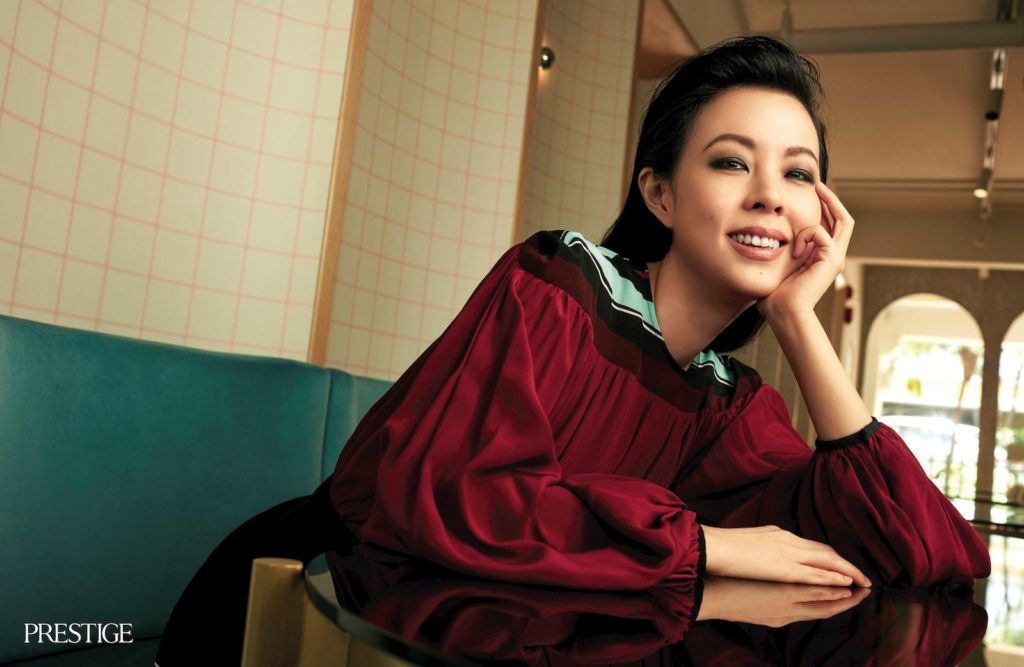 Gillian Tan founded the online TV channel in 2007 as a hobby. She started the then-one-woman show with a small loan from her mother, an old Macbook and a mini video camera. Today it is one of the most viewed and subscribed YouTube channels in Singapore. It also became the first in the country to hit a million subscribers in 2017.
Clicknetwork produces lifestyle videos on beauty, travel and shopping, as well as web series on health and fitness, parenting and comedy. In a 2011 interview, Tan said that "being a female director has its merits", especially in "pushing the boundaries" with female talent, and that women feel more comfortable working with other women.
Elsa Bernadotte, Karma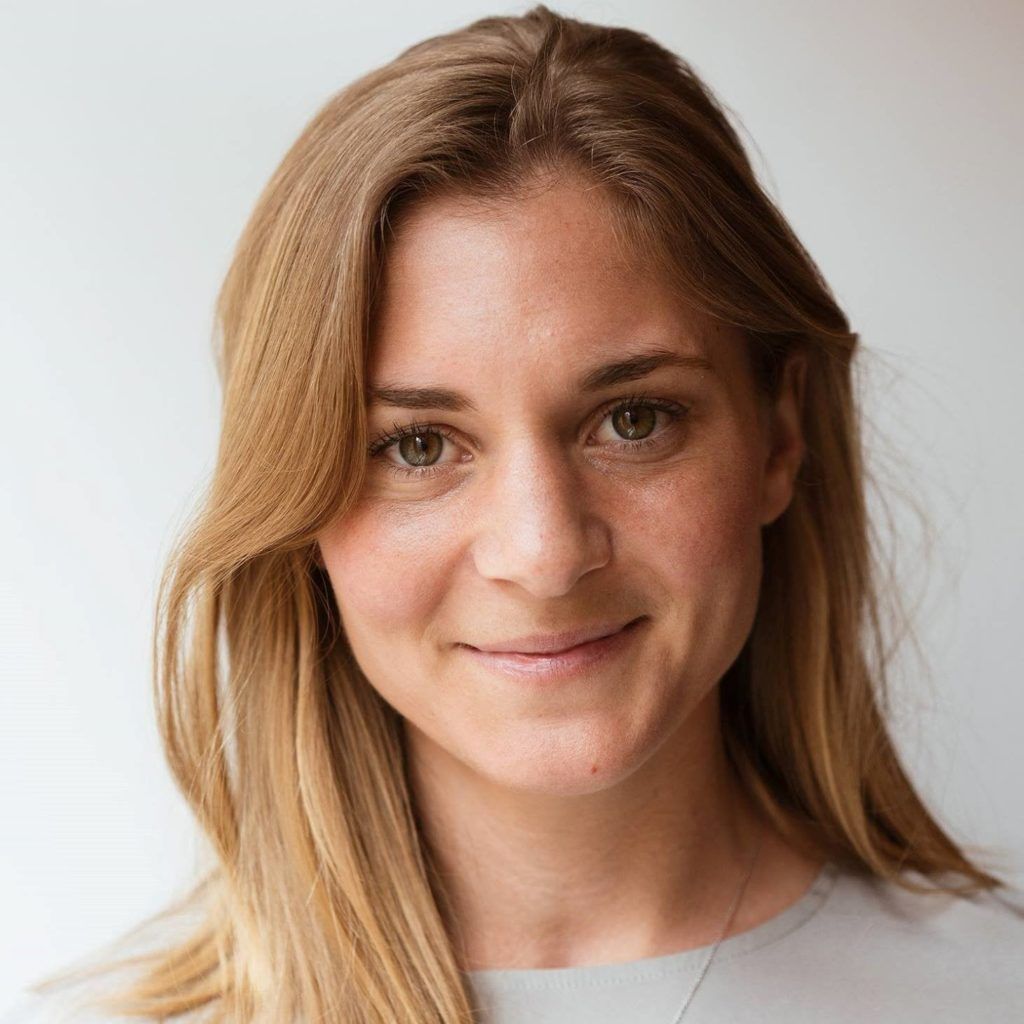 Elsa Bernadotte co-founded Karma in 2015. The app helps restaurants and grocers avoid food waste by selling the surplus to people at a lower price, instead of throwing it away. The inspiration behind start-ups struck when the founders realised that no one was addressing the issue of food wastage on a global scale. Today, the company operates in over 150 cities across Sweden, London and Paris.
As of February 2020, it has helped save 900 tonnes of food from being wasted. The company also raised US$12 million in its Series A funding, for its mission to avoid food waste around the world. Bernadotte was also named in Forbes list of "30 under 30" of social entrepreneurs in 2018.
Ida Tin, Clue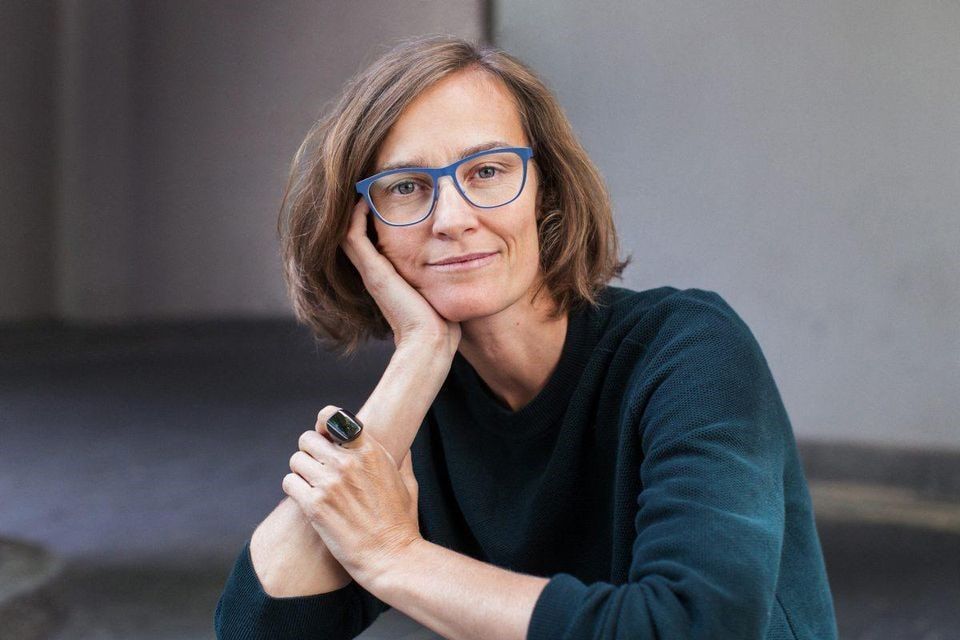 This Berlin-based company was co-founded by Danish entrepreneur and author Ida Tin in 2012. Clue is an app that helps women track their menstrual cycle, along with the fertile and ovulation windows. Tin also coined the term "FemTech," used to address technology that focuses on women's biological needs.
As of 2018, the app had over 10 million active users across the world. Tin built the app with her partner Hans Raffauf because she wanted to help women remember their period start and end date and symptoms or any hormonal changes observed during the time. Though the app was founded before she had any children, she used its features to help conceive her second son. In 2016, Clue raised US$20 million in Series B funding.
Devita Saraf, VU Technologies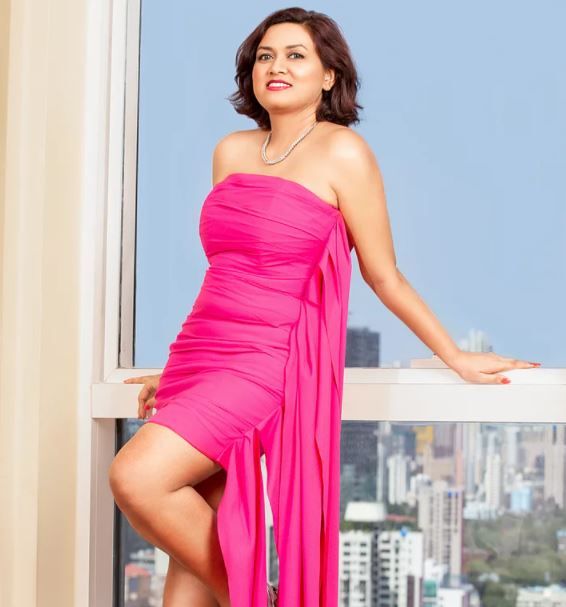 Devita Saraf founded VU Technologies in 2006 at the age of 24. The company, with a revenue of $130 million, makes premium, affordable televisions that can also be connected to a computer, used for workouts and even gaming. Today, VU is one of the fastest-growing television brands and has sold over 3 million units worldwide.
Saraf was included in Fortune's Top 50 Most Powerful Women in India (2019) and recently featured in IIFL Wealth Hurun India 40 & Under Self-Made Rich List of 2020. Along with being the chairperson and CEO of her company, she is passionate about fashion as well. She has modelled for Indian clothing and jewellery brands, featured in VU's ad campaigns and graced magazine covers.
(Hero and featured image by Christina @ wocintechchat.com on Unsplash)