Dating apps — they're the safest way to get to know someone these days without risking catching the 'vid. And who would know best about online trends than Dawoon Kang, co-founder of Coffee Meets Bagel?
If you've been single at any point in the last few years, chances are, you've probably downloaded — or, been tempted to download — a dating app. Who wouldn't? Low risk, and (potentially) high reward. Swipe, swipe, chat, chat and, just maybe, find the love of your life. What a dream. In light of Valentine's Day today, we speak to Dawoon Kang of Coffee Meets Bagel about trends, love and Hong Kong.
Dawoon Kang, Founder of Coffee Meets Bagel, Reveals Pandemic Dating Trends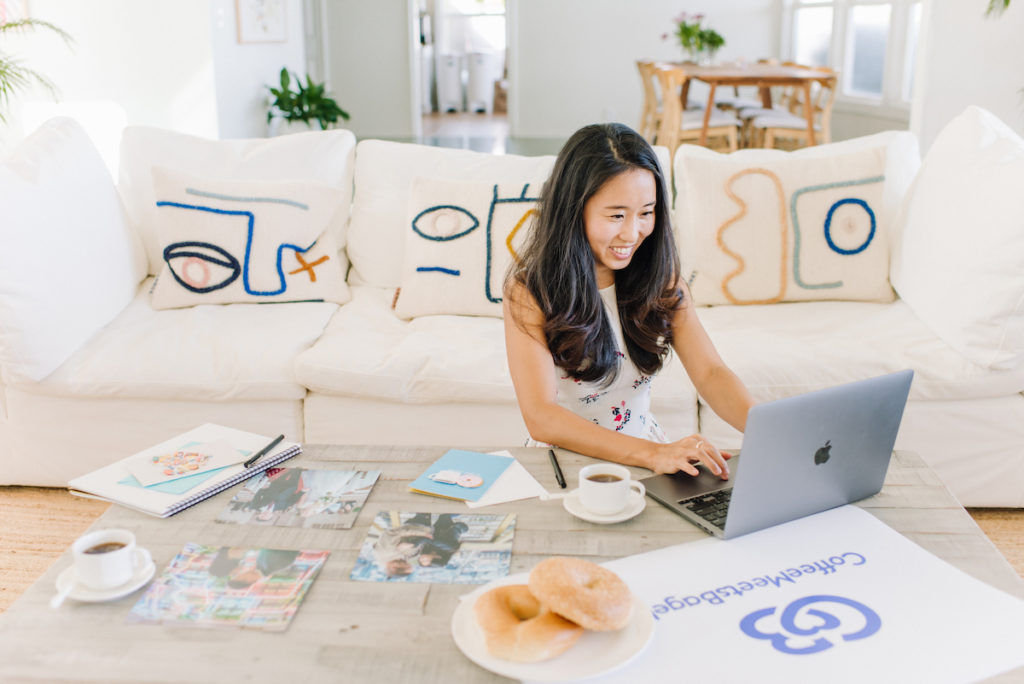 What inspired you to start Coffee Meets Bagel?
Helping people find love is a fun and meaningful problem. At the end of the day, isn't love the ultimate reason why we are here? My sisters and I started looking into the dating market and realized that even though there are a ton of dating apps out there, most were swipe-based apps that focused on quantity vs. quality. We wanted to create a platform for people who are looking for real relationships.
Tell us more about the #DitchTheList concept.
We looked at what Hongkongers want when it comes to dating, relationships and finding a partner and we found the list to be long! Young singles had over 20 must-haves and dealbreakers on their "list", but we also found that 97% of Hongkongers in relationships are with someone different to their original dating criteria — and are happy for it! We wanted singles to know that long lists may not be serving us the best when it comes to finding a happy relationship.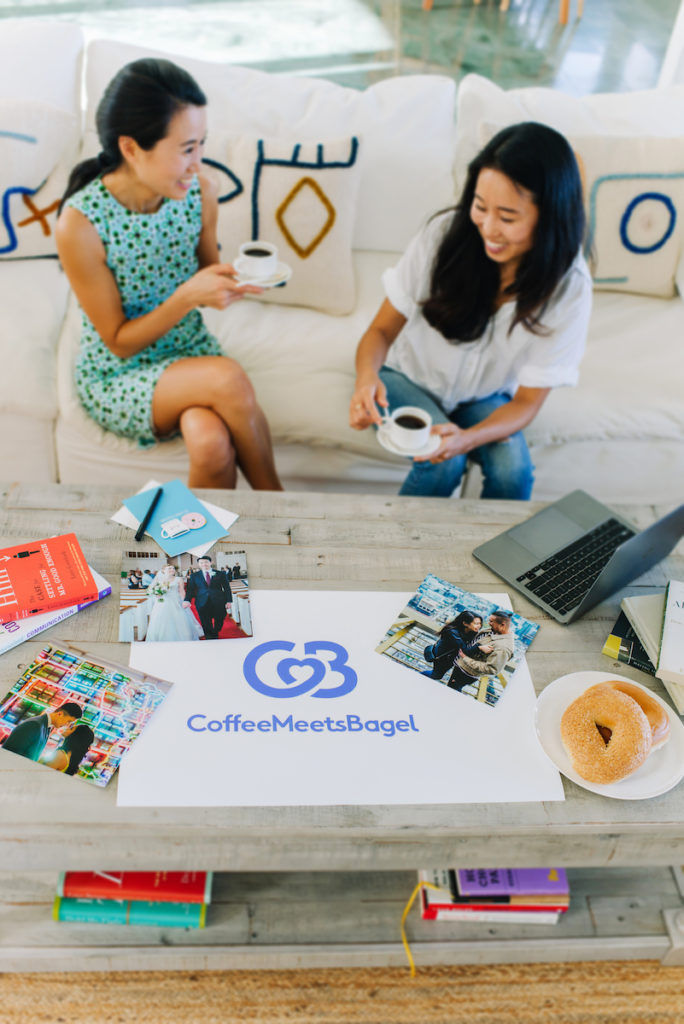 What was a surprising dating trend that you noticed in Hong Kong?
Our survey revealed that across all demographics, Hongkongers universally agree that honesty, loyalty, and mutual respect are the most important qualities in a partner for a long and happy relationship. So, intuitively, we know what's important. However, I think oftentimes in dating, we end up placing more importance on things that are easier to assess immediately such as looks, job and degrees. Qualities like honesty, loyalty, and mutual respect take much longer to judge and are harder to assess.
I was surprised by the statistics that 97% of HK in relationships are with someone different than their original dating criteria. The number was so high! This is the #1 tip that dating experts I interview give – to give people a chance even if they don't fit perfectly what you think your partner should be. Now we have the facts to back up this advice and that's exciting.
How have users in the city shifted their focus since the pandemic began?
Covid unsurprisingly changed many things in our lives, including dating. One main theme I'm finding is that Covid has made daters more thoughtful about dating. According to a survey done among our daters in HK, 72% said they find themselves being more open and honest with matches and more than half said the pandemic has made them reflect more about what they're looking for in a partner.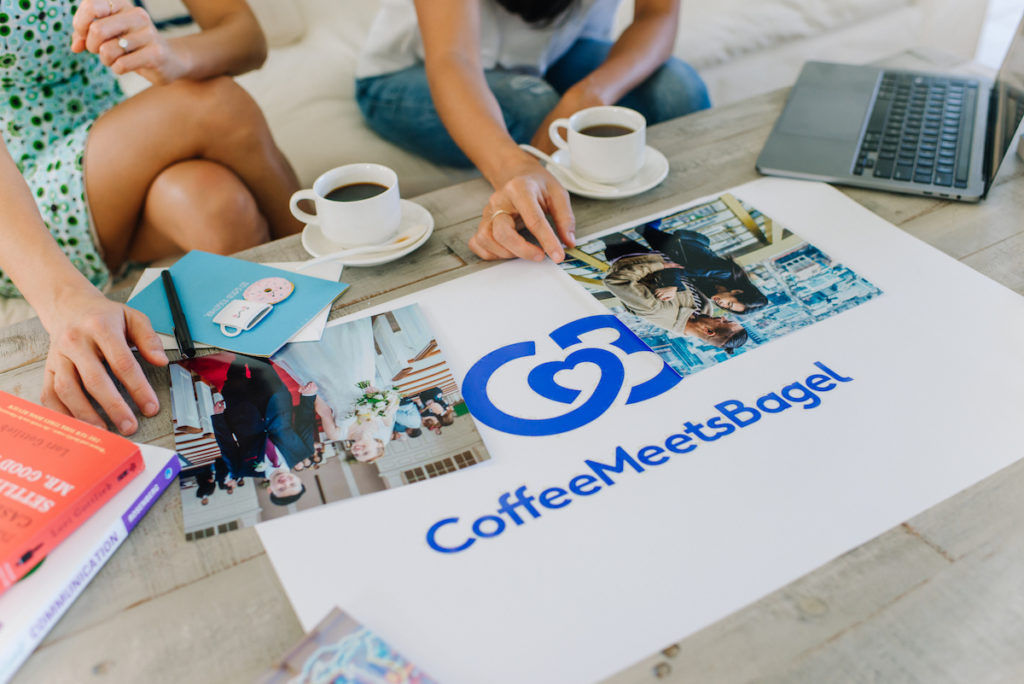 What is the best success story you've heard of from users of the platform?
Truthfully, all success stories are amazing! They are love stories after all, so how can they not be? While the stories are all equally great, the ones that are special to me are those of my friends. I have three friends who met their partners through Coffee Meets Bagel immediately after I gave them coaching advice on their CMB profiles. I told them they need to name their child after me.
Any tips for Hongkongers about dating during a pandemic?
One interesting observation I made is that in the U.S., close to 40% of daters have tried video dating since the pandemic started but that number is only 6% among users here.
70% of those who tried it, though, said they enjoyed the experience and that they were able to feel the chemistry despite the distance. I recommend trying either a phone call or FaceTime session before physically meeting up. It's quick, easy, and safe — especially during these times.
---
This interview has been edited and condensed for clarity.