Russia started invading Ukraine on February 24 and the news of Vladimir Putin starting a war against its neighbour shocked the world. Since then, people, including A-listers, across the world are pledging money to help Ukraine.
Supermodel Gigi Hadid, on 6 March, announced through an Instagram post that she is pledging her "earnings from the Fall 2022 shows to aid those suffering from the war in Ukraine, as well as continuing to support those experiencing the same in Palestine."
She shared some of her runway looks in the Instagram post with a caption sharing her thoughts. "Having a set Fashion Month schedule has meant that my colleagues and I often present new fashion collections during heartbreaking and traumatic times in history."
She observed, however, that while models "don't have control over most of our work schedules," one thing they can do is "walk 'for' something."
View this post on Instagram
Hadid's inspiration for this pledge comes from Argentinian model Mica Argañaraz, who also shared her decision to pledge her earnings in one of her Instagram stories and urged other models to do the same.
Models who have pledged to help Ukraine
Mica Argañaraz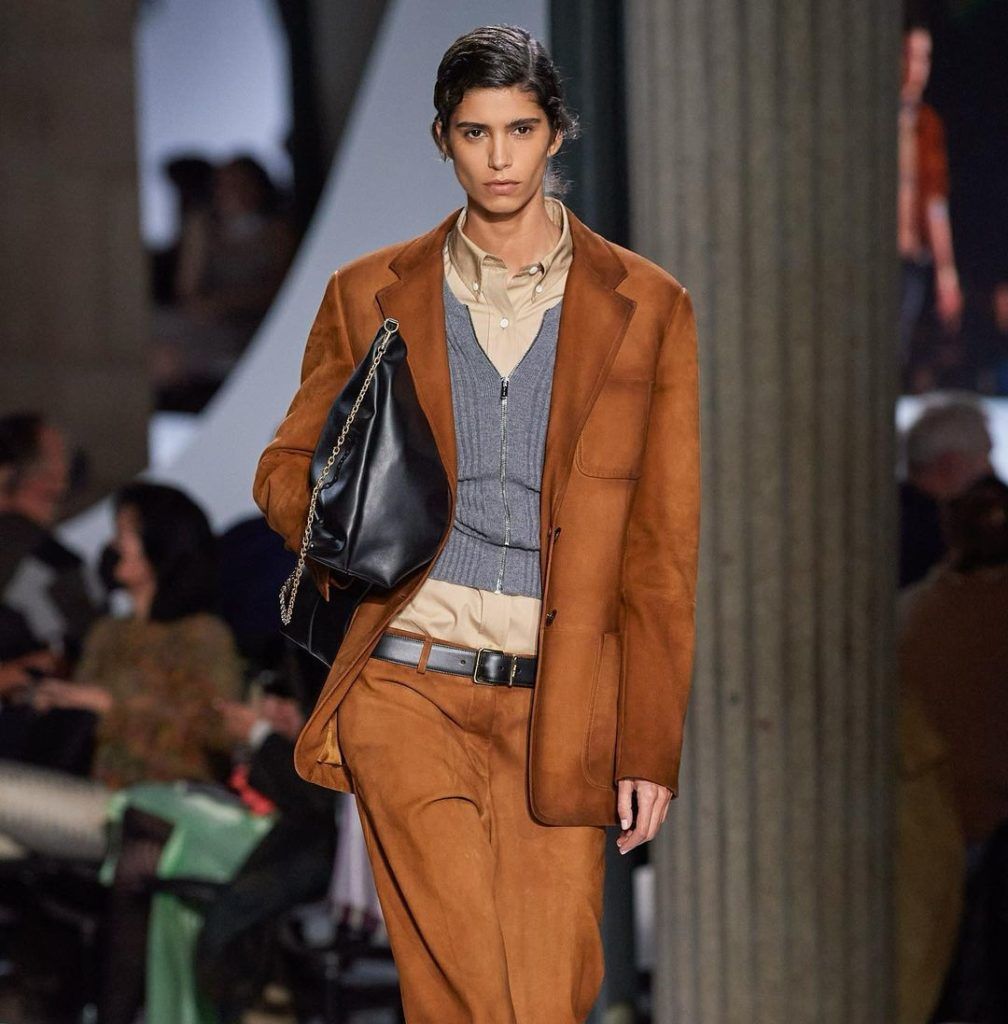 Argañaraz was the first to initiate the charitable trend amongst her colleagues. Expressing her sentiments over Instagram Stories, she wrote, "I have to say it feels very weird walking fashion shows knowing there's a war happening in the same continent. I will be donating part of my earnings of this fashion week to help Ukrainian organizations. To my model friends and colleagues and whoever is also struggling with this feeling, perhaps this is something we could all contribute to."
Gigi Hadid reshared Argañaraz's message on her Stories while adding, "We have many Ukrainian friends, colleagues, models, production, casting and to see the lack of communication/knowledge about a war that is subsiding so close is very very sad…Please make sure to ask your Ukrainian AND Russian friends if they are okay. If they need any support."
She also shared, "If there is anything WE can do for them. Whether emotionally, mentally, or just a hug. Please reach out and see how you can be of service. If you feel hopeless, the time is now to show up and remind the people around you that are struggling that you care and you are there."
Bella Hadid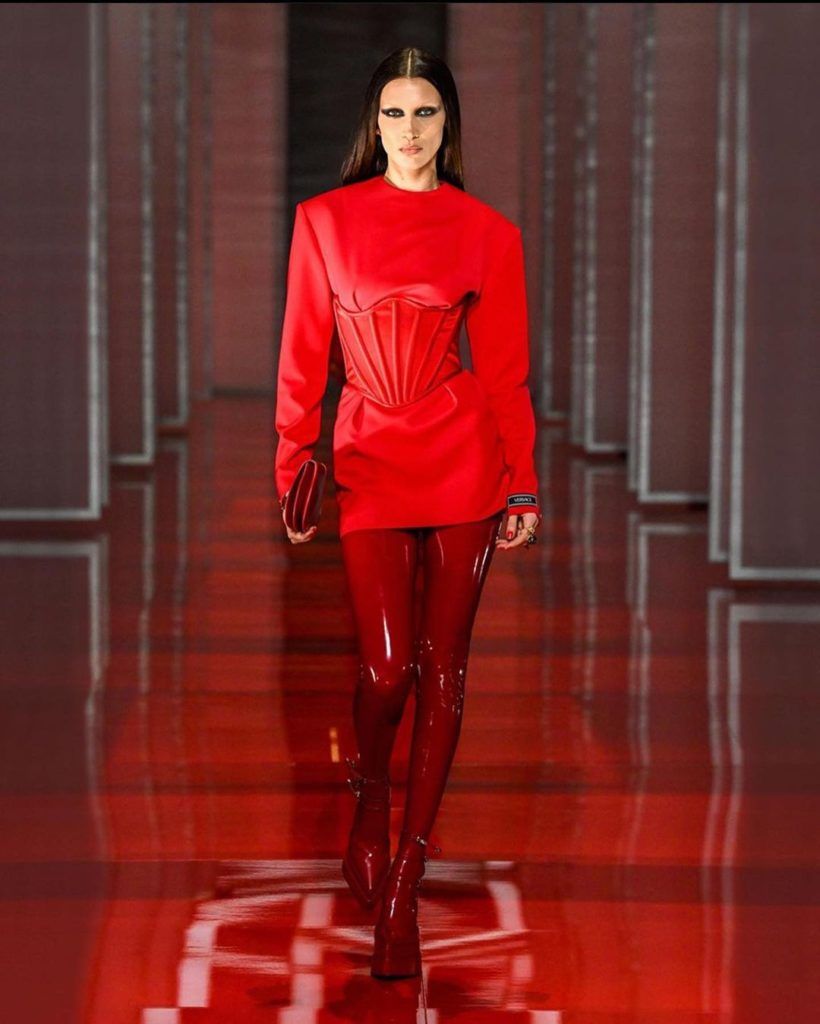 Gigi Hadid's sister Bella also shared Argañaraz's post to her stories and added "It's incredibly odd to be walking in fashion shows as our work, especially during a time like this. I compel the people of our industry to do their research and have open conversations about the hell that is happening next door."
She, too, has pledged a part of her earnings from this fashion week to Ukrainian organisations. She also shared some resources for donation in a post, adding "I stand with Ukraine and the innocent women, men and children both on the ground in Ukraine and Russia who are experiencing things that no human being should ever have to experience."
According to The Independent, Argañaraz's move has inspired many other models to follow suit including Vittoria Ceretti, Francesca Summers, Kaia Gerber, Kiki Willems and Aylah Peterson.
Other celebrities pledging their help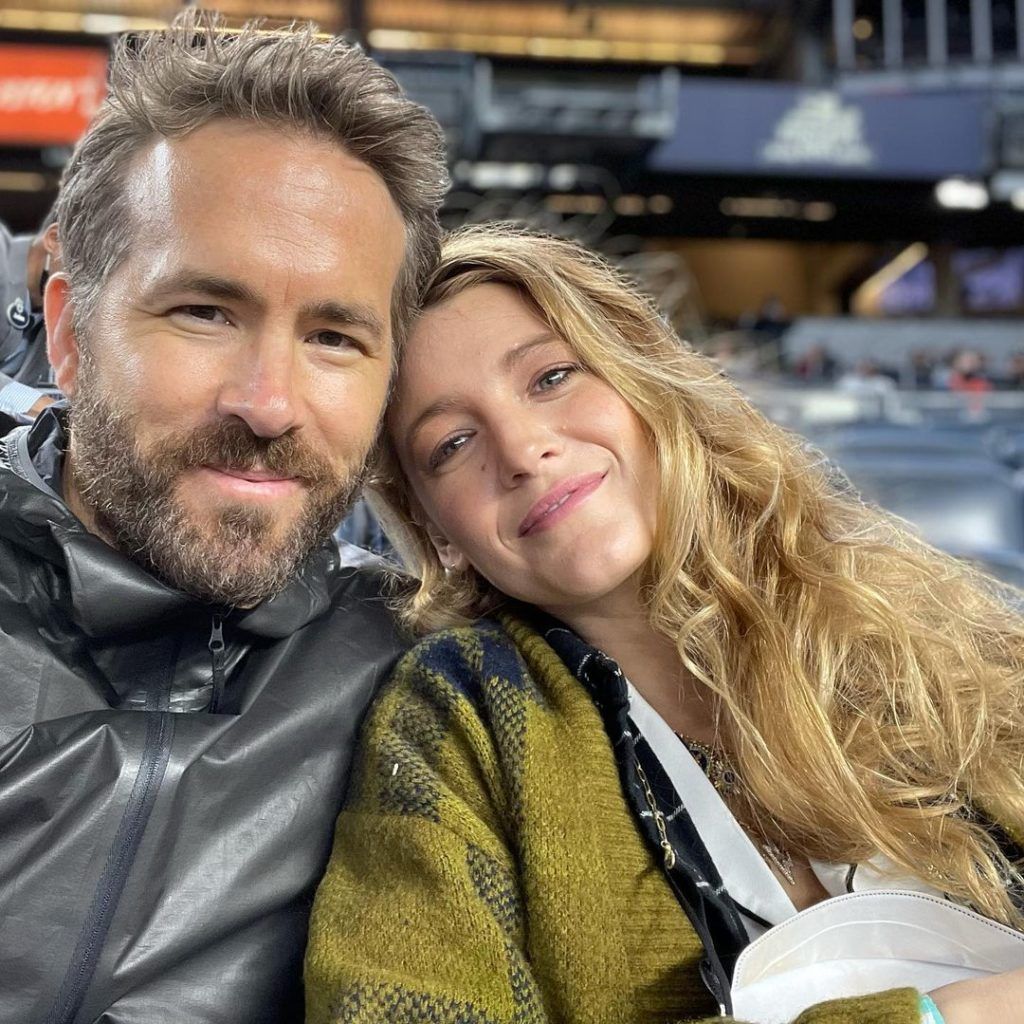 Meanwhile, Blake Lively and Ryan Reynolds have vowed to match donations up to USD 1 million for Ukrainian refugees.
Mila Kunis, who was born in Ukraine, and her partner Ashton Kutcher have teamed up with Airbnb and FlexPort.org to provide relief options for refugees of the Russian invasion. Their goal is to reach USD 30 million through this partnership.
View this post on Instagram
Commenting on the first Instagram post made by Kutcher and Kunis, actress Reese Witherspoon said, "Donating now!".
South Korean actress Lee Young-ae has also donated USD 83,225 (100 million won) to support Ukraine. Ukrainian Ambassador-designate to the Republic of Korea, Dmytro Ponomarenko, tweeted about the Inspector Koo actor's "great financial contribution" on March 1.
🇺🇦❤️🇰🇷We are very excited and touched by the letter and the great financial contribution of the famous Korean actress Lee Young-Ae in support of Ukraine and the demand to end the war as soon as possible! The donations will be transferred to the needs of victims of 🇷🇺 aggression. pic.twitter.com/YAmiMQTwjx

— Dmytro Ponomarenko (@DP_UA1972) March 1, 2022
Queen Elizabeth II made a "generous donation" to the Disasters Emergency Committee (DEC)'s Ukraine Humanitarian Appeal recently.
While Gigi Hadid and other stars are helping Ukraine in their respective capacities, American entertainment agency William Morris Endeavor (WME) announced that it is not going to hold its annual Academy Awards party and donate one million dollars to the UNICEF to support humanitarian activities in the country.
According to reports, WME chairman Lloyd Braun informed the staff of the decision in a letter.
"I've been following Russia's invasion of Ukraine in shock, processing heartbreaking stories and images while wondering how we can best lend our support. With that in mind, our leadership team in partnership with our Talent and Motion Picture groups has decided to donate $1 million to UNICEF in lieu of a large Oscar event this year," read the statement issued by Braun.
Braun said that the donation will support families in Ukraine and displaced children in other conflict regions such as Tigray region, Yemen, Syria and the Central African Republic.
WME's celebrity clients include Lin-Manuel Miranda, Javier Bardem, Guillermo del Toro, Maggie Gyllenhaal, and Denzel Washington.
Through his charity, CORE Foundation, American actor and director Sean Penn has signed a deal to supply aid to Ukrainian refugees in Poland. In 2015, the double-Oscars winner made a documentary 'Winter On Fire' to highlight the unrest in Ukraine during 2013 and 2014.
(Hero and Featured Image: Tommy Hilfiger/Facebook)