The art and process of conceiving and creating the objects we use, the clothes we dress in, and the buildings we live in and admire affect much of what we see and do. In this series, we rounded up seven local female designers – women whose work has enhanced our lives, and we think may do the same for you.
Below, we discover designs from Anaïs Mak, a fashion and jewellery designer and founder of Jourden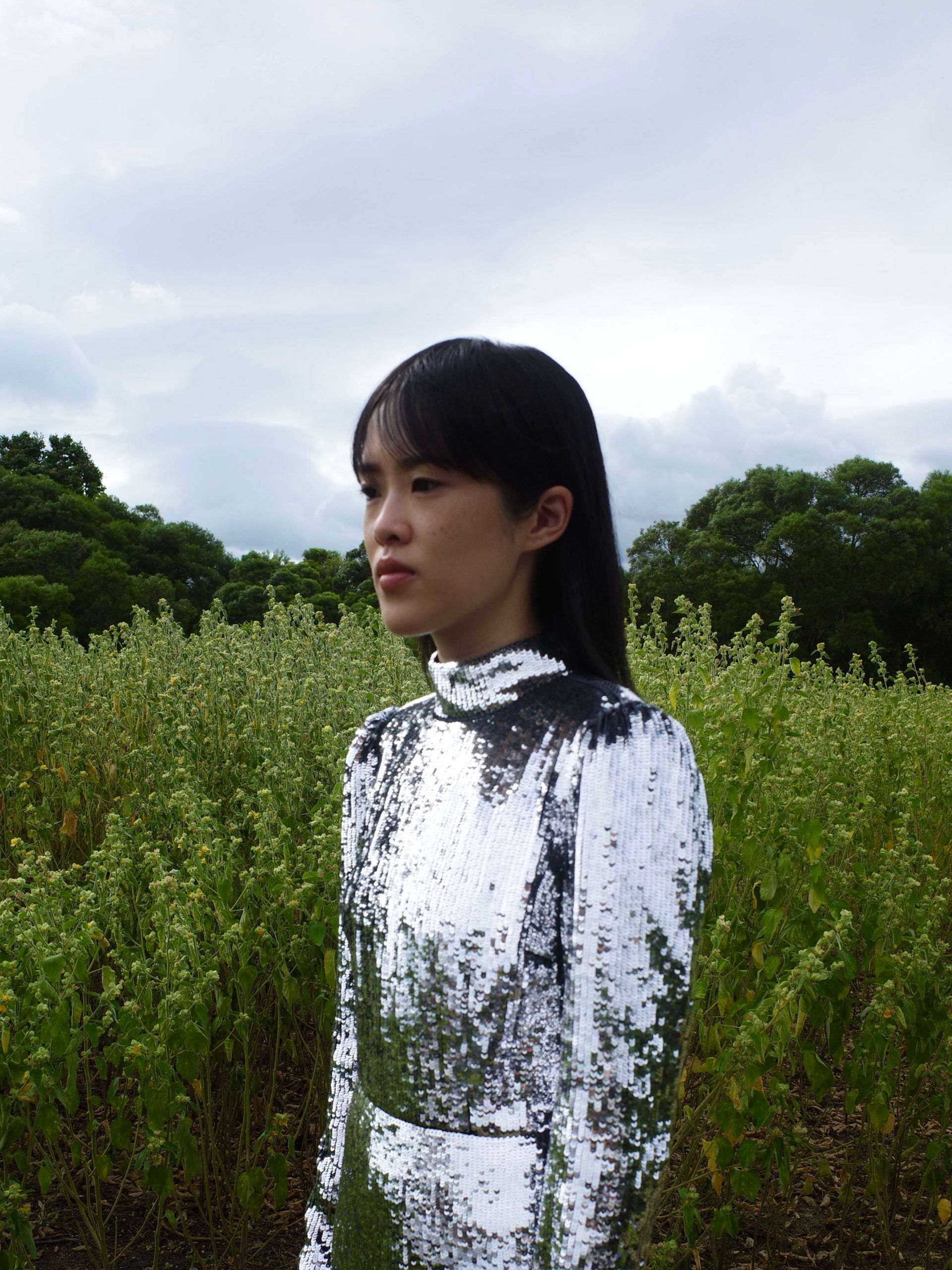 In conversation with Anaïs Mak
Tell us a bit about your background. How did you get into design?
I studied fashion design at Studio Berçot in Paris. Quite straightforwardly, I started my brand after graduating. Growing up, I had a lot of fashion heroes and when I was studying I admired Prada and Alaïa. These houses are legendary but they remain independent and progressive while maintaining a commercial direction that speaks to different segments. It's all very dignified, and you can still find products done uniquely, from showpieces to simple accessories. I'm trying to drive my brand towards this sense of communication.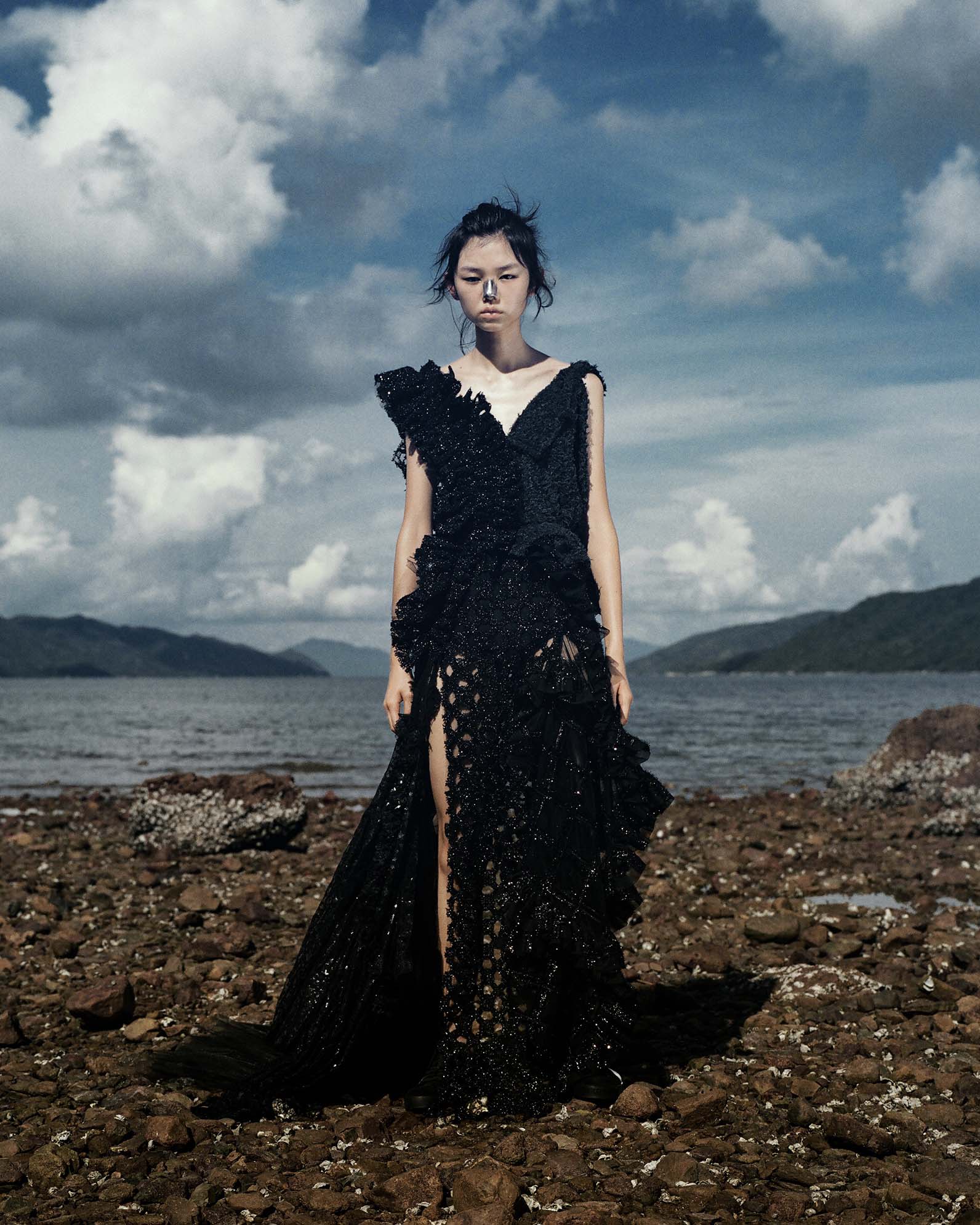 What is your design philosophy?
I react to the medium. The creative process is different from designer to designer. I make my decisions based
on what I see in my environment, the techniques or manufacturing process and the materials I have access to. My approach is both technical and craft-driven; it's also a very personal process where, through collecting and sensitivity, you find the unexpected and beautiful.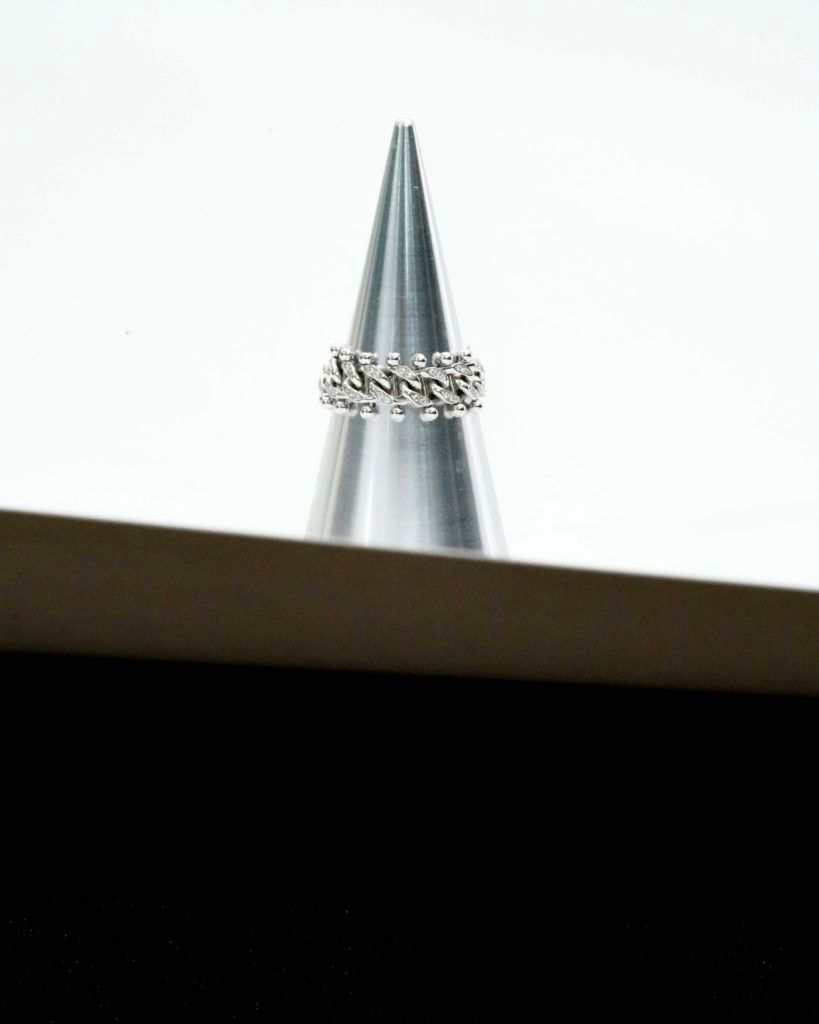 Can you name a moment in your career that you're most proud of?
Running a brand all these years with limited resources has taught me how to host shows and create window displays, virtual machines, and understand sales systems and numbers. I want to acknowledge more of that side of me and devote 100 percent to my new projects. My next steps would be to continue my fine-jewellery project and release and create more things.