The art and process of conceiving and creating the objects we use, the clothes we dress in, and the buildings we live in and admire affect much of what we see and do. In this series, we rounded up seven local female designers – women whose work has enhanced our lives, and we think may do the same for you.
First up, we speak with Prestige's Woman of Power Ruth Chao, graphic designer and founder of Ruth Chao Studio.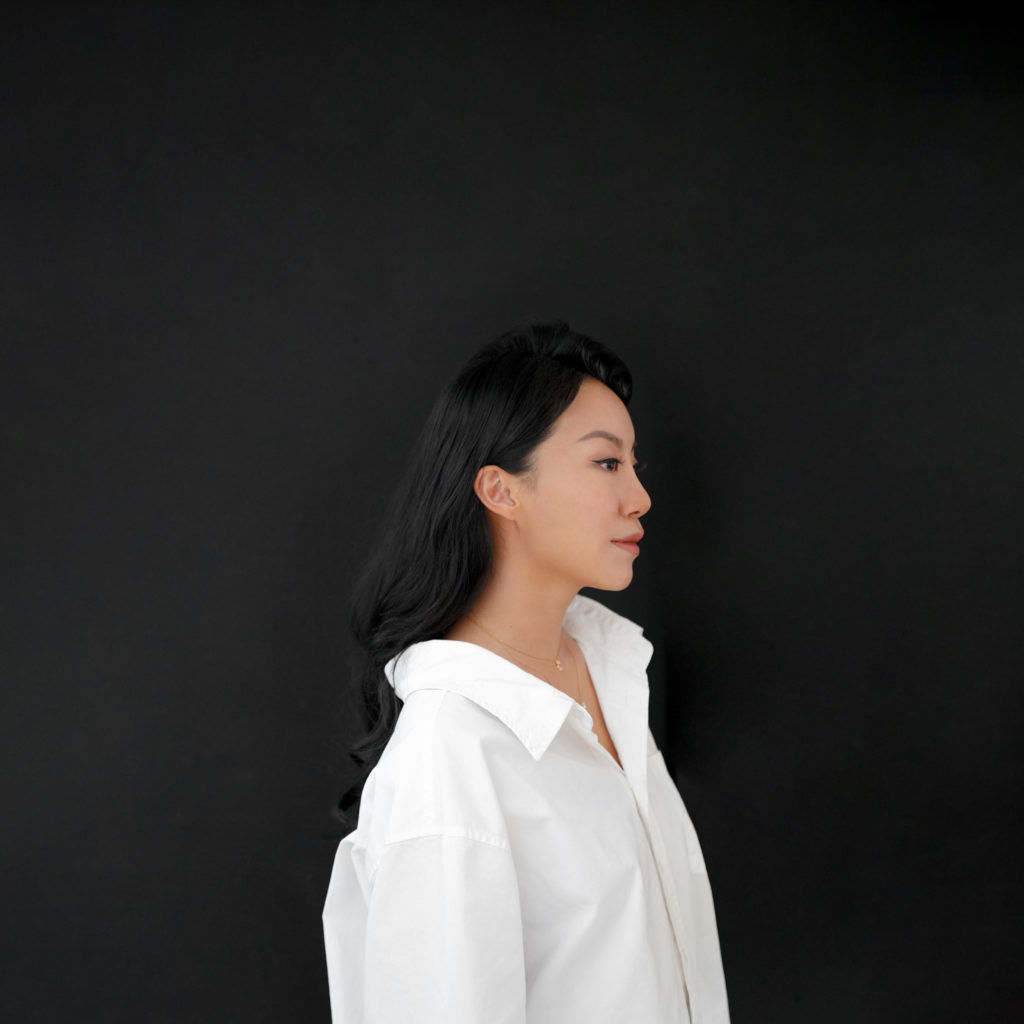 In Conversation With Ruth Chao
Tell us a bit about your background. How did you get into design?
I had a university degree in consumer psychology and was taught the science side of design. After university, I applied to British Vogue with only my paintings and photography and luckily landed in their design department. That was my first ever job in the world of creativity, and time flies! I can't believe it was already more than 14 years ago.
What are your greatest influences on design?
I draw influences from all areas of life. From a song, a pattern in a fabric, a quote in a film, I see life as full of inspirations, as long as we keep an open mind to receive them.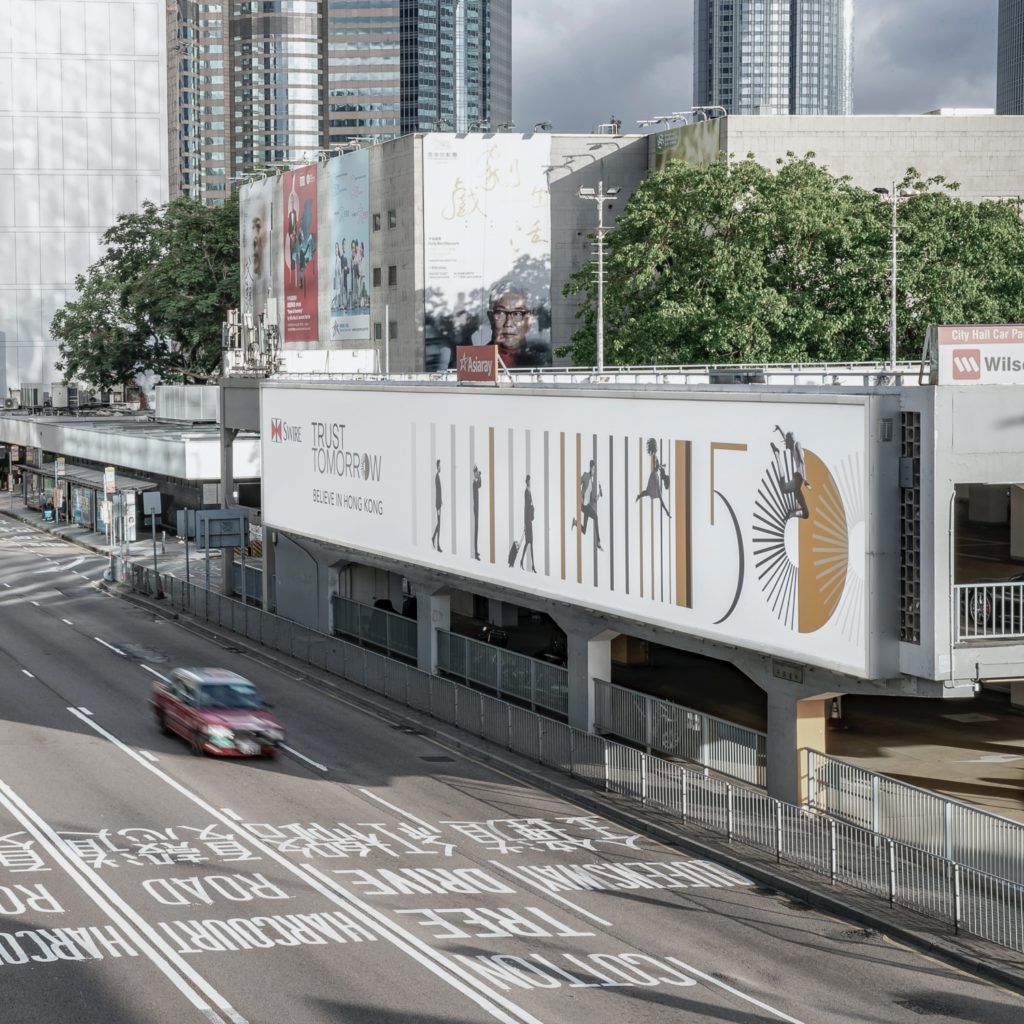 Can you tell us about a design of yours that represents you as a designer today?
As a brand designer, I imagine myself as a mirror to tell the stories of others. It could be a founder's dream or a brand's grand goal, it all comes from an intrinsic understanding. From there, I find the unique angle to visually tell their stories. I think there is always a bit of me as I am the one to build the stage, but the star is always the brand that we create.
What is your design philosophy?
I've always loved Einstein's quote "Creativity is intelligence having fun." There is something so freeing about that. In my line of work, what I enjoy most is merging that perfect balance, of form and function, creativity and logic, innovation and heritage.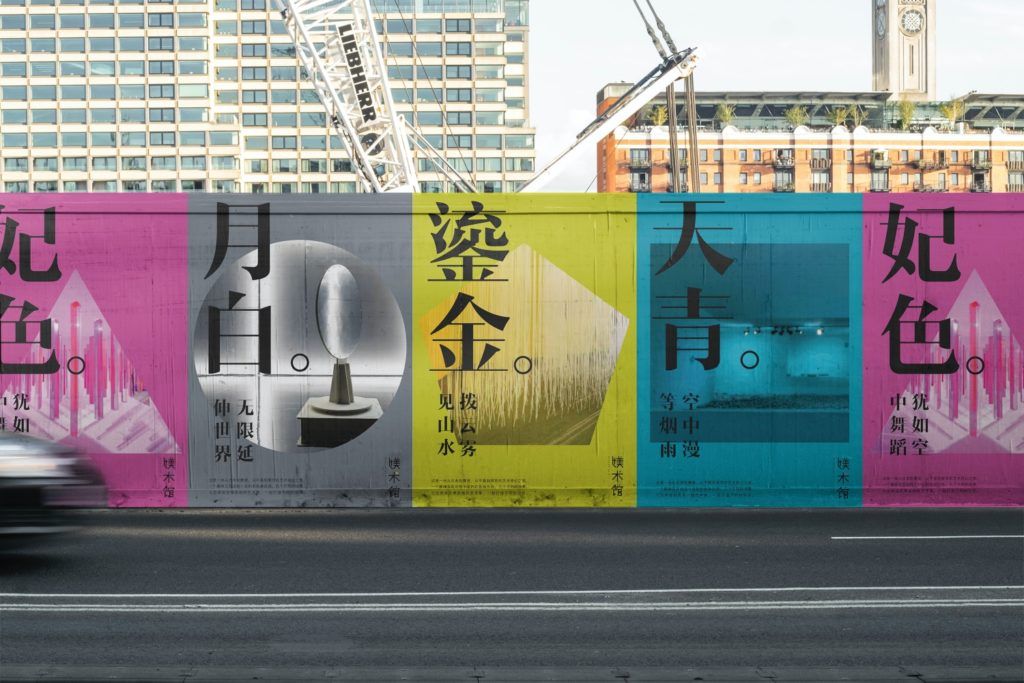 Can you name a moment in your career that you're most proud of?
Just the other day I was finally back in the studio with my team. We had all been working from home since Chinese New Year because of the fifth wave. There was a moment after lunch when I looked over at my team and saw them chatting and laughing happily. It was a simple moment, but it is always moments like this that make me the proudest and happiest.
In the times of Covid, it is all the more important to re-innovate and re-define what it means to work together and create value. Somehow through it all, we created a global video campaign with FC Barcelona zooming between Hong Kong and Spain, and rebranded a TCM skincare brand made in Japan. As for what is coming soon, NDA is hand in hand in our line of work. I guess you'll have to stay tuned and find out!