 Joanne Ooi on getting older, wiser and not giving a f***.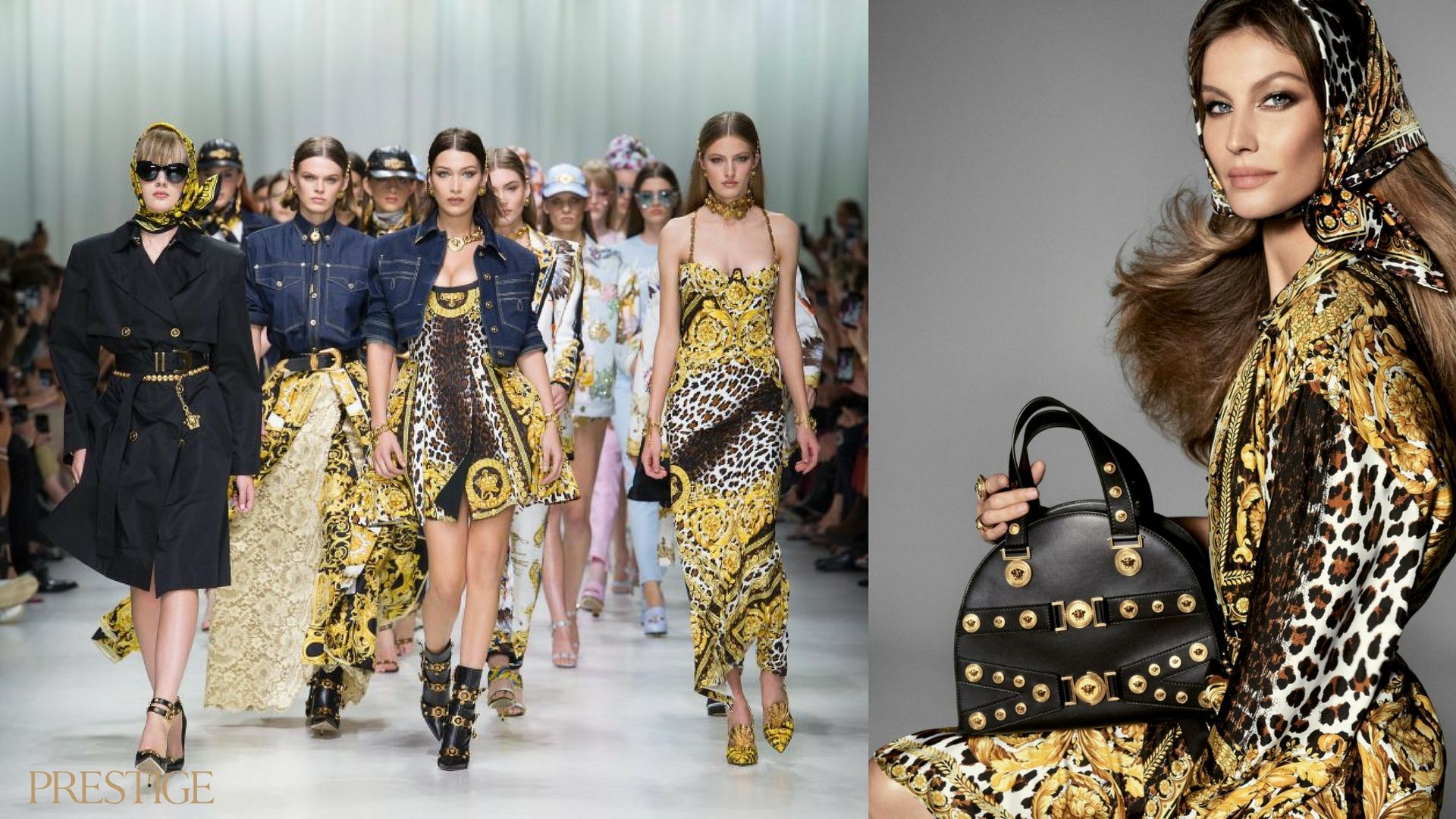 Logo mania, '80s influence and forgotten house codes are all in vogue right now – but for how long? Check out what else you can expect at Hong Kong's biggest food and drink festival. We've paired every sign to a cocktail. What will yours be?