Internationally-renowned Chinese contemporary artist Cao Fei, known for her daring approach to explore social commentary in Chinese society through films and installations, will be receiving the inaugural Design Trust Art Prize at this year's Design Trust Gala. We catch her for a quick chat before the big celebration.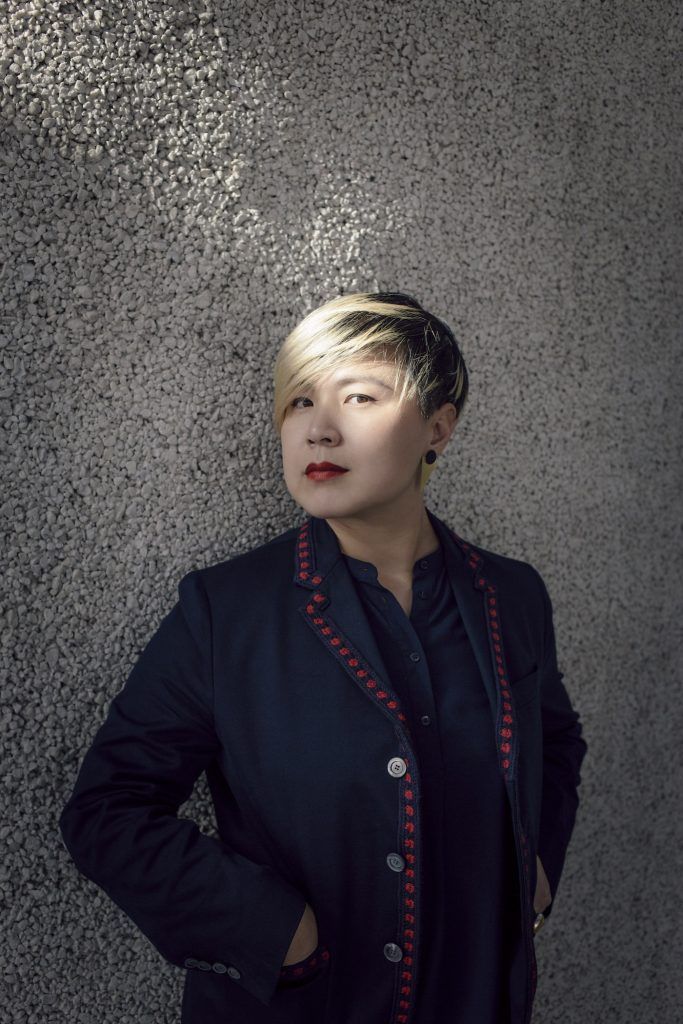 Hi Cao Fei! Can you tell us what's been going on with you and your recent collaboration with Design Trust?
Currently, I'm a professor and a master advisor of the School of Experimental Art at the Central Academy of Fine Arts . The past three years have been incredibly challenging. In 2020 during pandemic, I was stuck in Singapore because I had an exhibition with the National Gallery but I was due to fly to London for my Blueprints exhibition funded by Design Trust. Thanks to the amazing teams I was working with, I was finally able to be go to London for two weeks for my exhibition. Despite all the obstacles, I was thankful a lot of people were able to visit Blueprints when it reopened.
A big congratulations on receiving the inaugural Design Trust Art Prize. What does this honour represent to you?
It's incredibly special to me that an organisation with a design background would present me an award in art. I appreciate this crossing and blurring of boundaries, because at the end of the day we're all creating something to inspire thoughts and emotions to our collective surrounding, it doesn't matter whether it's design or art that's doing the job. There're so many dialogues between different forms of art, it's amazing how we're all adding to the narrative. Therefore I really appreciate this Award. It's extra special as I haven't had a chance to visit Hong Kong for the last three years. The first time coming back is for Design Trust Gala 2023 and I'm so excited to catch up with the creative community in the city.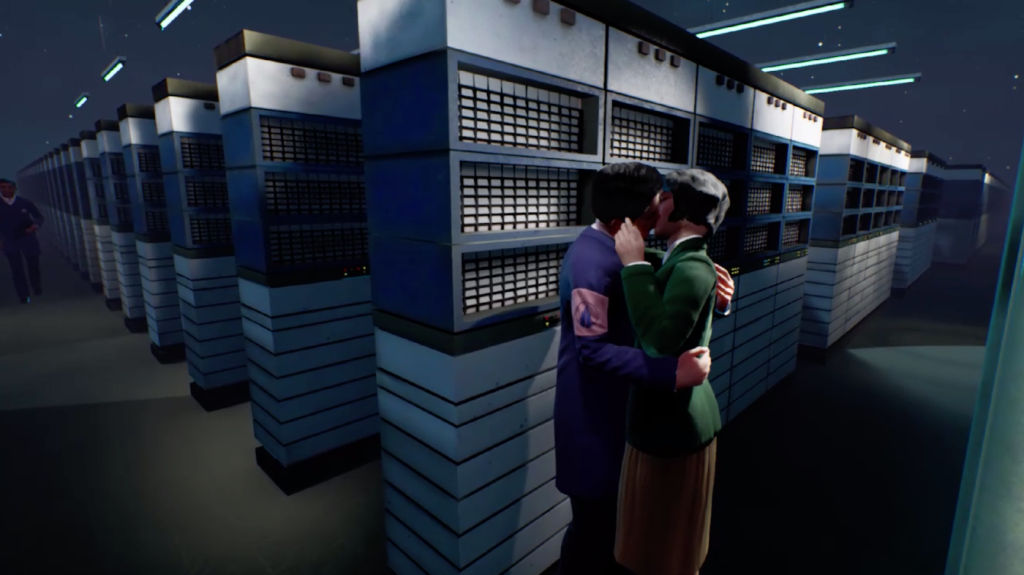 What are your vision and hope for the next generation of Chinese contemporary artist?
I've become a guest lecturer rather late in my career. Instead of focusing on art and aesthetic theories, I'm more interested to support in practical work and research. I encourage my students focus on field research outside of studying theories in order to focus on real world happenings rather than intangible and theoretical side of new media. I'm very happy to see many Chinese artists born in the 90s, and sometimes in the 80s, interested in returning to the field to investigate social changes and issues that are happening right in front of our eyes. Some of them have even gone to the countryside like caves in Guizhou to explore different topics, taking a very hands on approach to establish relationship with the world.
What's been a topic catching your interest recently?
Recently, my attention is drawn to an experimental field in Guangzhou, supported by the government and running on drones and artificial intelligence. All kinds of automated smart agricultural activities from seeding, cultivating to picking the fruits are taking place without human labour. Although the US is more advanced in agricultural automation, it seems that China has been seeing more and more reasons to modernize its agricultural industry, especially with the mass exoduses of the past from rural villages. I think this shift in agriculture in China warrants closer attention, and it drives me to research on this topic.
Can you give us a sneak peek into any other projects you're developing right now?
Most recently I've been invited to work on a Chinese metaverse project in Shanghai curated by Venus Lau in collaboration with Baidu and other artists and designers. Since I've made RMB City before, my concept is to make a floating piece of architecture in the metaverse. In this project, I've also created a new avatar as I feel that it's necessary for China Tracy to undergo a sort of mitosis. The metaverse is an entirely new virtual environment compared to the one China Tracy was created in, so it's about time for an update.