Since opening in September 2021, Carlyle & Co's Café Carlyle has fast become one of Hong Kong's swankiest live-music venues. Kicking off the new year, British singer, songwriter and pianist Reuben James is ready to rock the house as the private members' club's resident artist.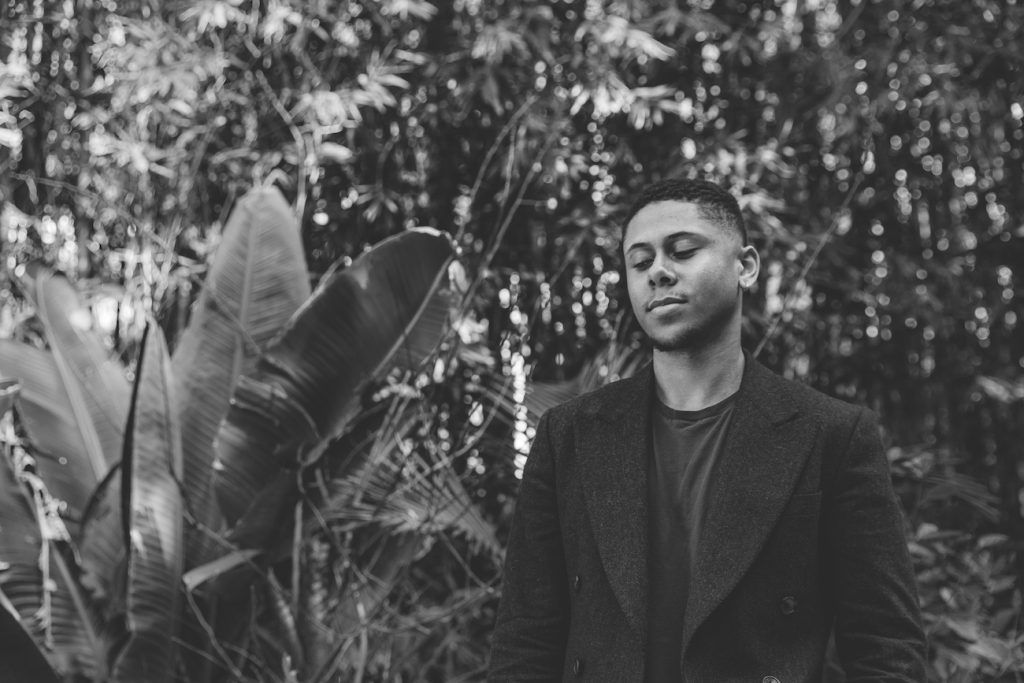 Tell us about your residency at Café Carlyle.
We've been trying to nail down this residency at Carlyle & Co for a few years now, but due to Covid-19 travel restrictions we couldn't make it work. I'm so ecstatic it's happening at last. This is my first-ever residency and I can't wait to get started and bring the Reuben James experience to Hong Kong.

Was there a singular moment that cemented your path to becoming a musician?
As a toddler climbing on my sister's lap to play the piano – I've known since then that music was going to be my life.

Can you describe your relationship with the piano?
It's my favourite instrument. I find it to be the easiest way of expressing myself, my personality and, especially, my emotions. It's always been my safe place and it always will be. I feel at home when I play the piano.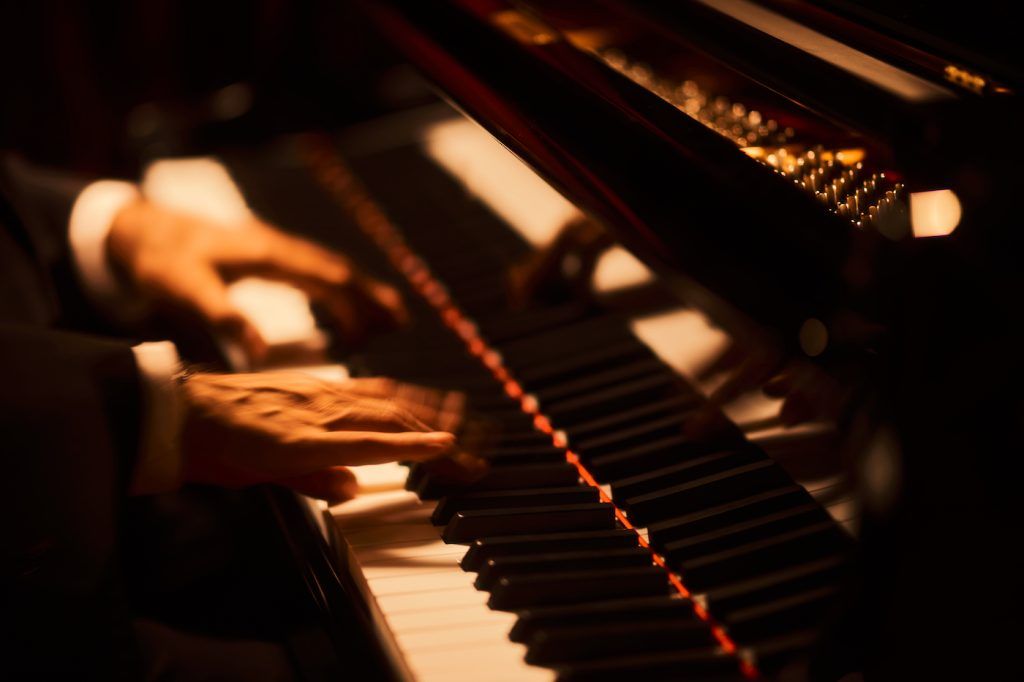 Who inspires your songwriting?
I'm inspired by lots of music coming out now – bands like BADBADNOTGOOD and Khurangbin are top on my list. When it comes to songwriting, I'm a classic guy – I listen to lots of Nat King Cole and lots of R&B. Jazz harmony is also something I love.

What or who helped mould your musical identity?
Touring with Sam Smith for seven years was an incredible learning curve for me to find my own voice and to see the world. I'd say that was the greatest teacher, being able to tour, perform and grow.

Is jazz your favourite genre?
Jazz is the most beautiful, expressive, joyful and soulful music. However, I listen to everything; it all depends on my mood. Currently I'm really into country and folk. Genres don't matter to me; I like anything that moves me.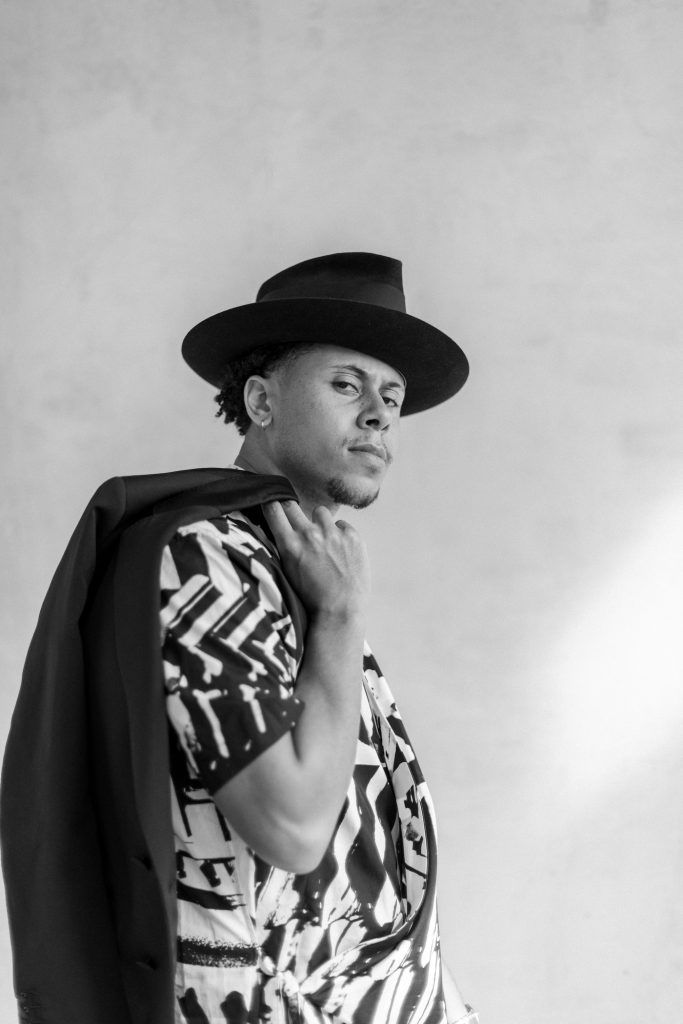 What's a song that had an important lasting impact on you?
Off the top of my head there are quite a few songs that mean a lot to me and my journey. To start, Bob Marley's "Waiting in Vain" is an all-time favourite. "After the Love Has Gone" by Earth, Wind & Fire is very powerful. Errol Garner's "Misty" I find extremely moving. And lately I've been listening to a lot of Stevie Wonder.

Do you prefer performing or songwriting?
Performing will always be my first love. There's nothing like the thrill of being on stage and connecting with the audience in the moment. Writing is magical, but I'm in my element when I perform.

Is there anyone whose work you're currently excited about?
I love Joel Culpepper and CARRTOONS. Luckily I'm working with these guys at the moment, which is very exciting.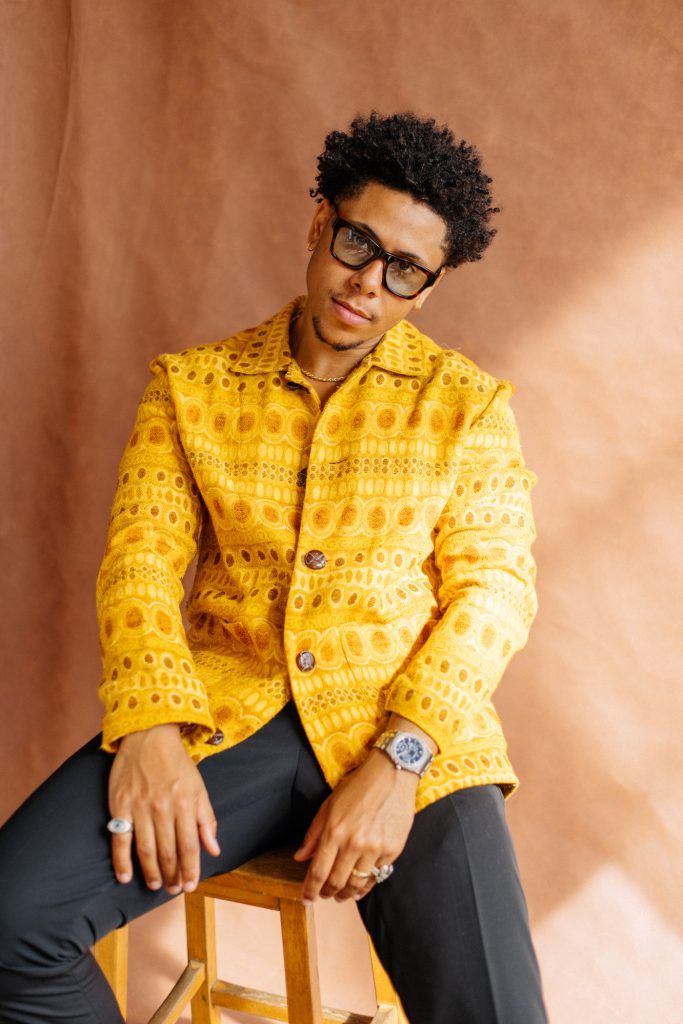 What makes a good live music performer?
Someone with a big personality who isn't only entertaining but is also able to present their most genuine self on stage.

What makes music different from other artistic forms or outlets?
I can't speak for other forms of art, but to me music is very healing because it touches the soul. It's in the background and at the forefront of your memories and experiences, it facilitates the ability to feel all emotions
to the fullest extent – when a song comes on, you're overcome with feelings of joy, love, loss or sorrow … I think music truly is God's best gift.

What do you hope to bring to the stage at Café Carlyle?
Lots of laughing and crying and dancing and just people coming together to have a damn good time. You'll feel the love once I'm on stage, so get ready to be entertained