Multi-disciplinary designer Nelson Chow has made his name with an aesthetic that's warm, tactile and organic. The founder of NC Design and Architecture keeps busy with architecture and interior projects, while also working on furniture, lighting, fashion and branding designs.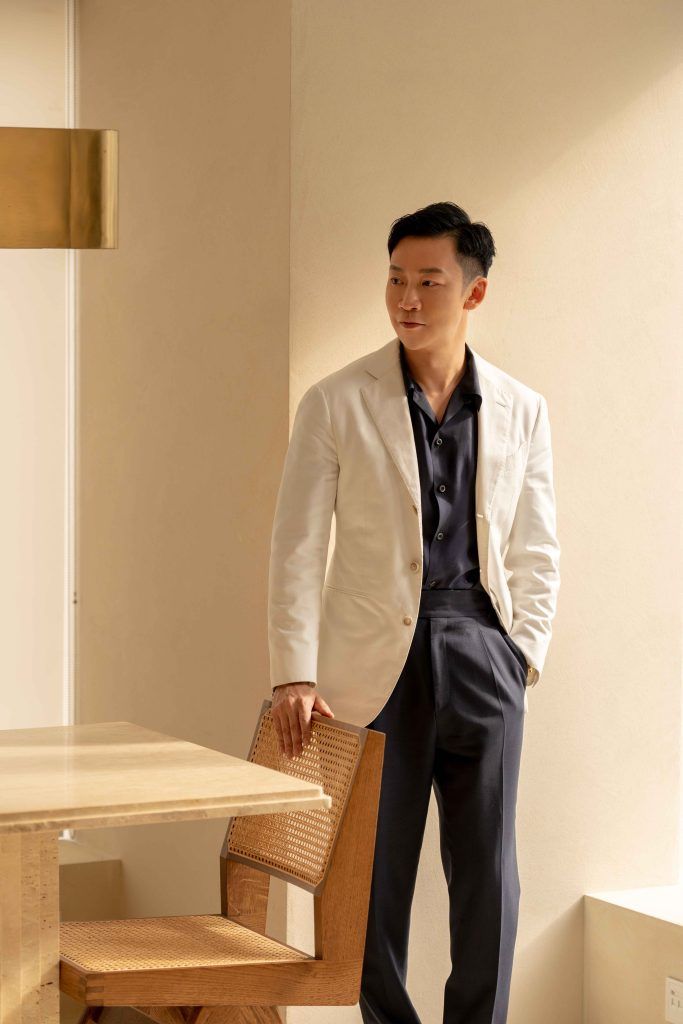 Describe your creative process.
I started out as an architect in New York, as well as working on highly customised interior-design projects when I was studying fashion design at night school. I'm grateful to have experienced and learned design in various capacities at an early age, as it taught me the interconnectivity of disciplines. While each one focuses on a different scale, the combinations are essential factors in a successful project.

What inspires me to create is the impact and imprint the designs have on people's hearts. I feel most grateful when people recall with fond memories visiting spaces I've created.

How would you describe your design aesthetic?
I like to put emphasis on defining unique forms and shapes. I think that comes from my architectural roots and being a strong fan of brutalist design. My designs encompass a lot of details that are also influenced by my fashion background.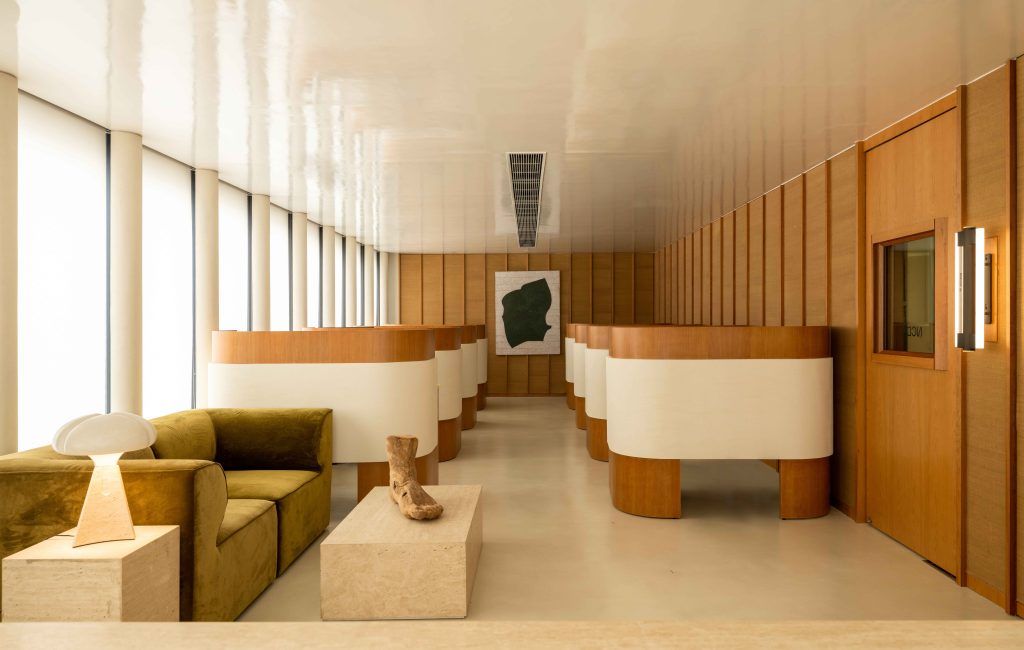 Tell us about the forthcoming 10-year retrospective video.
The video starts as a documentary on the new Hollywood Road studio. It runs through highlights of selected projects completed in the last decade. Since our designs are always about creating experiences, the video takes the audience on a journey through the various bars, restaurants, art installations and residences to experience the unique story behind each space. It shows how we've evolved over the years.
What advice would you give young designers looking to start their own venture?
I urge them to experiment as much as possible and push the envelope further. As designers, our job isn't just to improve a built structure but also to make an impact on lives. Successful spaces will last a long time, shaping and defining our communities.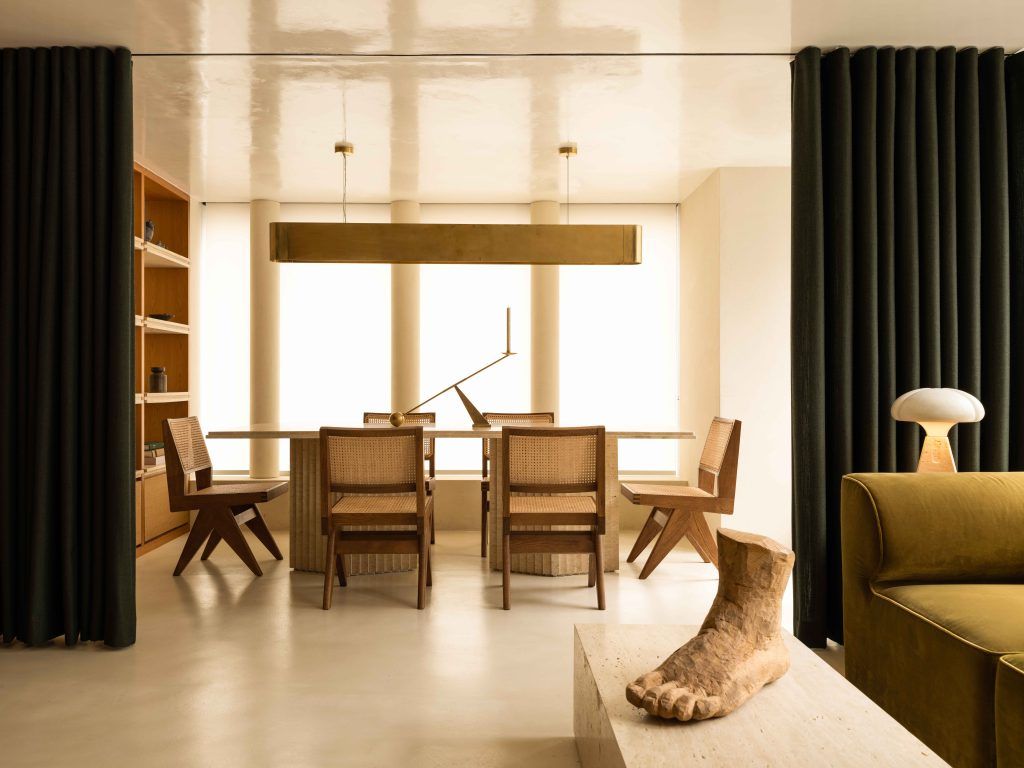 What do you envision for the next 10 years? What do you hope to achieve?
As a designer it's important to prioritise client satisfaction while playing my part to nurture the design community. I aim to take on new challenges and be open to all kinds of projects; I believe any project has great potential, so long as the designer takes the time to understand the client and is able to think outside the box. We're currently working on projects in Hong Kong, Melbourne and New York, and are looking forward to expanding internationally in the future. We're also in the process of developing a limited collection of bespoke furniture and lighting.