Return to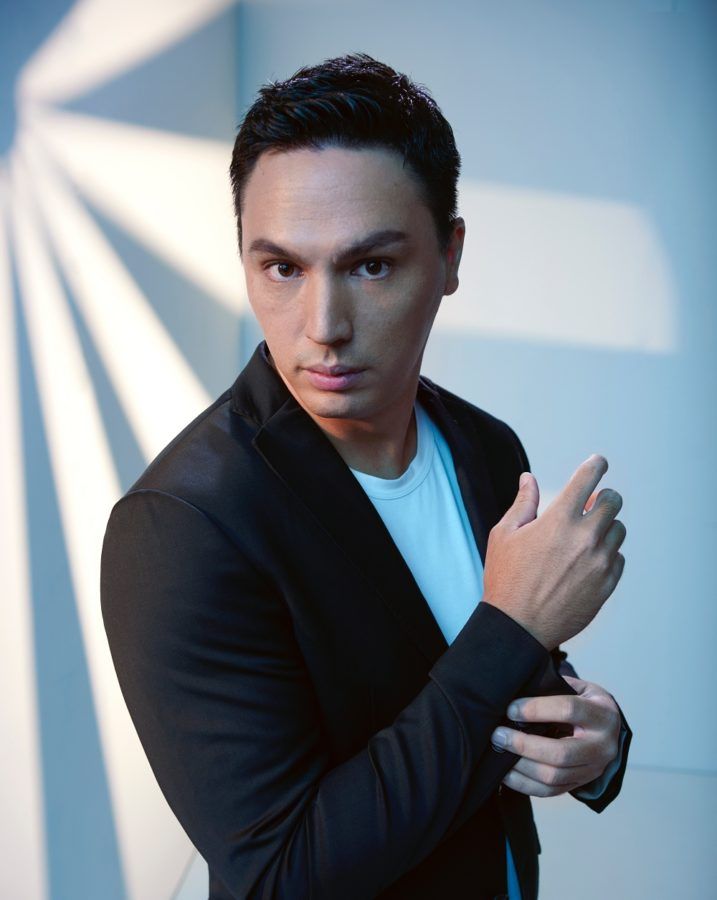 Adam Raby
Sustainable Fashion Advocate and Designer
I started the company because, surprisingly, I couldn't find any swimwear brands that represented Asia or anywhere in the Asian region. We have some of the most beautiful beach destinations in the world, from Bali to Phuket to Cebu. It baffled me that there were only Western brands.
Sustainable fashion is something I wanted from the beginning – it's in my nature to care about the ocean. My grandfather was in the navy and my father wrote a book about local maritime history and temples, so when I started Mazu (which means Goddess of the Sea) Resortwear, I wanted to help with ocean conservation and started with the Hong Kong Dolphin Conservation Society. Now, with better tech there are more and better materials on offer – like our bamboo fabric – so it was only natural that we moved over to them. Our latest collection, for example, is made from recycled plastic bottles.
I played professional rugby and represented Hong Kong for several years. I even played at the Sevens, which was one of my proudest moments and a childhood dream come true. Once that was over, it was time to look for a new dream, which was starting my own company. I worked for a sports apparel company and when I went to the factory I was completely mind-blown by the way that everything comes together.
I spent about two years on market research and testing, and the cut of our Mazu swimming shorts at the time sat between a rugby short and a board short. The first time I saw Mazu shorts on someone I didn't know outside of Hong Kong was on a Japanese guy on a Balinese Beach.
I spotted the red drawstring cord – it's a signature of ours. More recently they've been on TV – a customer bought a pair in the Maldives and he's on a reality show on HBO Max. It was quite a proud moment – even if it's a trashy TV show it's still good fun.
The last 16 months haven't been easy, especially for a travel-based label like ours. It's forced me to really dig deep. I just hope we come out cleaner on the other side. Success is happiness within yourself and with the people around you. I want to do good on this Earth and be in the position where the brand represents something good.