Return to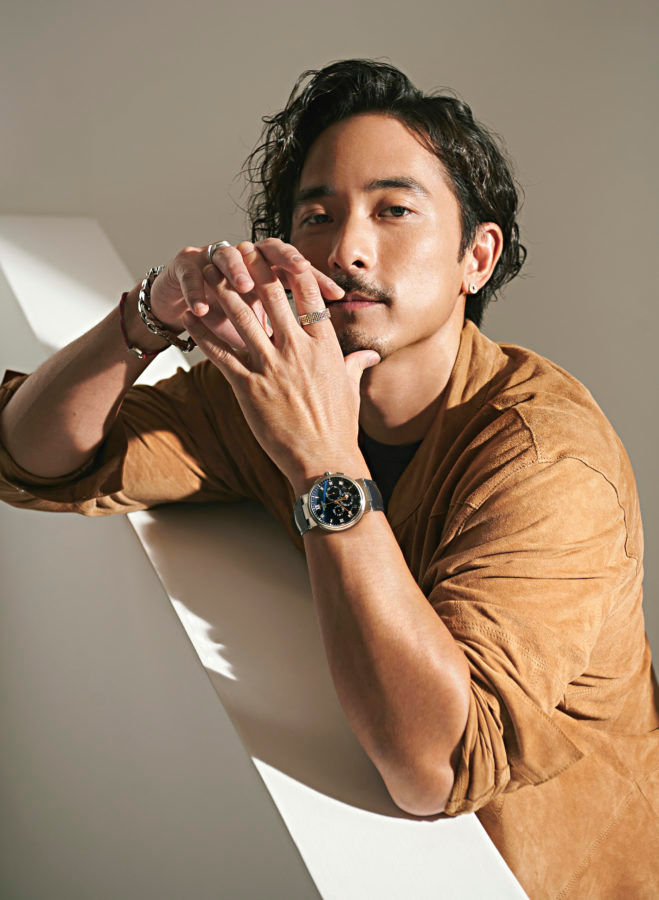 Alex Lam
Musician and Actor
I'm a musician, actor, artist and a student of life, dedicated to the path of learning as much as possible. Everything in my life has led me to this path, this journey of trying to realise what my real passion in life is. The real struggle is to learn who we truly are.
I've been working in Hong Kong for the past decade, constantly striving to be more creative and fulfil my personal ambitions.
The best professional advice I've received was to focus on learning. Realising how important it is to find something fulfilling. It's not money, fame nor status but to be driven in life with passion, understanding and curiosity. I've also learned this from yoga.
My most enjoyable career experience was when I went to the Venice Film Festival. I was part of the animated Hong Kong-Chinese movie No 7 Cherry Lane, which was released in 2019 and won the award for Best Screenplay. It was an amazing time, such a beautiful city, and I got to bring my mom along, too. The movie was also selected to compete for the Golden Lion. It was a great time for me, personally and professionally.
Have I attained success? Perhaps in increments. For example, the release of No 7 Cherry Lane was incredible, when my albums come out it's great, and the Life of Earth fashion show was also a successful project for me. As an artist, I do many things, so success means something different from what it might mean for other people.
I can't really think of anything specific that I'd consider my biggest career achievement. I don't think like that. I just know I'm moving forward and I can't stop to think about things like success and laurels, past achievements. I'm not about looking back but at what lies ahead.
Over the past 18-20 months I'm pretty pleased I've found my groove, releasing new, original music and music videos. I remember how much of a pipe dream it was to just get a song recorded 15 years ago.
As a musician, singer and songwriter, Neil Young, Bob Dylan, Kanye West and Sting, who write, create and produce their own music, have made the biggest impact on me. I produced and made my latest song, "Falling Stars", which came out a few weeks ago, completely on my own. It's liberating to know you're constantly growing as an artist, to know when you've reached your maximum potential and then, to move on.
My advice to other artists would be: don't get stuck, but keep forging ahead. With the right discipline, you'll improve.
I'm constantly motivated by creativity. I'm inspired by artists in all fields, be it directors, writers or other musicians. As long as I'm still learning I'm happy to try anything. But I do have to admit, I'm still secretly hoping I can tour the world and do live music shows again.