Return to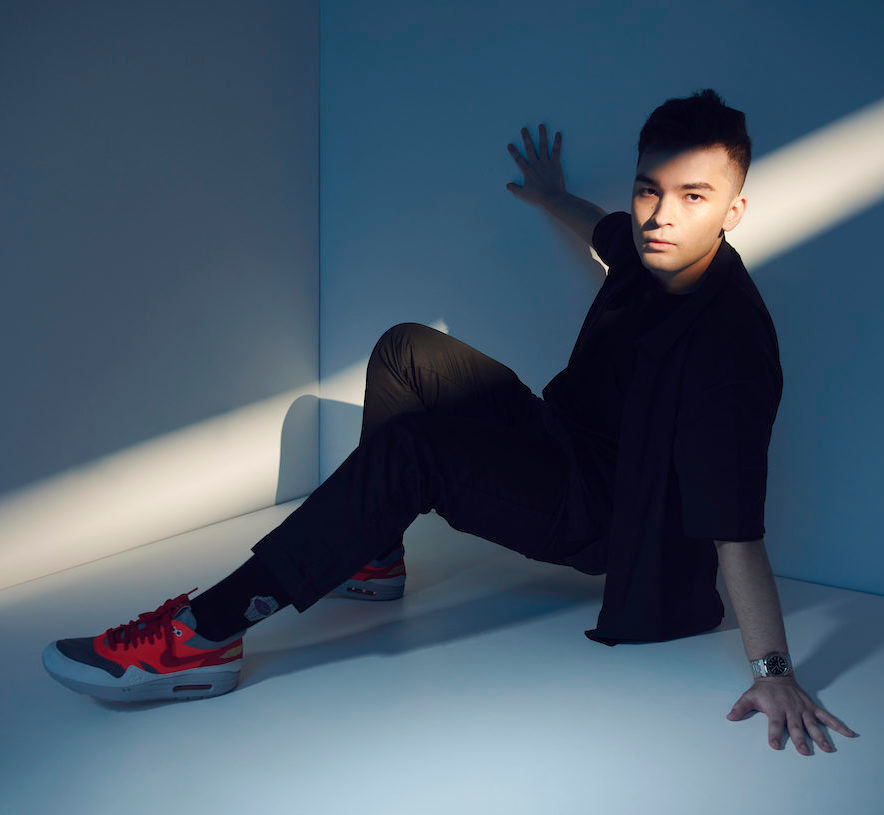 Austen Chu
Founder of Wristcheck
Growing up, luxury was pretty much only associated with expensive and rare items – rich men in fancy suits, and glorifying the use of exotic leathers for the sake of luxury. But this has changed tremendously over the past decade — for the bettein my opinion — as the next generation re-evaluates what's important to them. Luxury today rests on three pillars: experiences, transparency and craftsmanship. It's about being in a state of comfort, and that comfort comes in many different ways, such as the comfort of knowing that wearing a watch gives you confidence; or the comfort in transparency, knowing where your watch is from, knowing that it's 100 percent authentic, and also knowing how much we as a platform made on a sale, all the way to the comfort in knowing that hundreds of years of horological know-how was passed down to the watchmaker who finished the case, bracelet and movement of your beautiful watch, all by hand.
I don't measure "success" in the traditional sense of the word, but I believe there should be a balance between work and personal in order to be in an optimal state of mind for rational decision making. The benchmark I use to measure my own metric of personal success is to look back at myself a year ago. If I'm in a better place emotionally, mentally, physically and professionally today, then I count that as a success. With that said, I think I'm too young to know what the true meaning of the word "success" means, but hopefully one day I will.

My proudest achievement over the past 12 months is watching my vision of Wristcheck slowly morph from a scribbled plan on a piece of paper into reality, from our online platform to our store in Landmark Atrium. Even though the Wristcheck journey is just beginning, it's been extremely fulfilling so far to see what we've achieved during a global pandemic. I now do what I love every single day, and for that I have to thank my incredible team and our passionate clients who've supported us thus far.
The concept of Wristcheck has been brewing in my mind for a few years, born out of my own personal experiences within the watch industry, from the perspectives of a collector and an insider. Being a hardcore watch enthusiast myself, I know the pain points for enthusiasts when it comes to buying and selling on the pre-owned market, and how much of a minefield it is, especially in such a knowledge-dense environment, which is the nature of the hobby.
Even though the current players serve their niche to a tee, there's a scarcity of content catering toward the next generation of collectors, as well as the lack of a safe, secure, and transparent watch exchange platform that allows buyers and sellers to transact with ease and peace of mind. Buyers and sellers were never the first priorities in the pre-owned market in terms of service and customer experience, and we plan on shifting the narrative altogether, which will be bolstered by our state-of-the-art Landmark Atrium boutique.
At our space, I want to cultivate a passionate community of watch enthusiasts in Hong Kong from all walks of life, and host regular gatherings with the aim of bridging watch culture with other subcultures at large. It's extremely lonely being a watch collector if you don't have a community or a group of like-minded individuals to share your passion with, and we plan on changing that. We also plan to have a variety of pop-ups within our store, so you can always expect something new and fresh from us.