Return to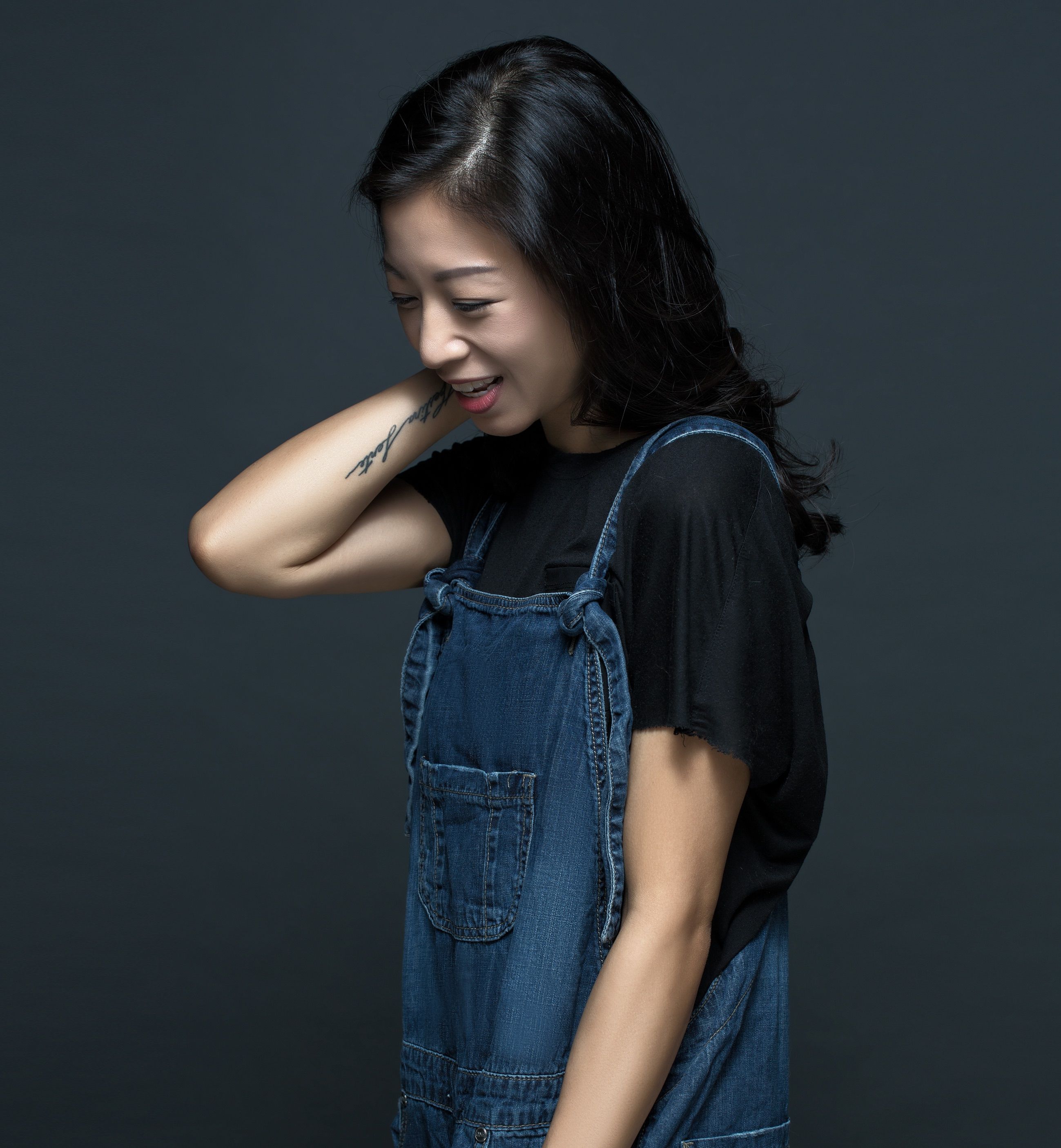 Peggy Chan
Founder of Nectar, Pollen Lab and The Collective's Table
Long before plant-based diets were the subject of celebrity-backed documentaries and a way of life for millions of wellness enthusiasts worldwide, there was Peggy Chan and Grassroots Pantry. The graduate of Le Cordon Bleu Ottawa and Hotel Institute Montreux pioneered the concept of progressive plant-based cuisine made with locally sourced organic products in Hong Kong and helped usher in a wave of like-minded restaurants and health-food stores.
This year, Chan took the bold step of closing down Grassroots Pantry and opening a new venture, Nectar. "Society's demands and eating habits have changed. To stay stagnant in a place of comfort is to refuse to grow. After operating Grassroots Pantry for the last seven years, I feel that it's time for us to leave this platform that we have successfully built to explore bigger ambitions," she says. "As a chef and restaurant owner, I'm inclined to continuously create. It's all been a very natural progression."
Chan's own journey into plant-based eating began as a teenager on a school trip to Foshan. "We were on the school bus driving past these farms," she recalls. "I remember looking at the cows, and they looked right back at me. Then it dawned on me, why do we eat animals?"
Chan stopped eating red meat the next day, and over the next six to seven years she cut out poultry, fish and seafood. Besides feeling healthier – Chan says she hasn't had to see a doctor in 16 years – she's also inspired family members (and no doubt others in the wider Hong Kong community) to start eating vegetarian.
Now 35, it seems she's only getting started. "At Nectar, the focus is on an experiential multi-course tasting menu that showcases a variety of culinary techniques, planet-friendly ingredients and organic produce," she explains. "Our goal is to elevate the dining experience."
Chan has also launched The Collective's Table, an initiative to engage chefs in thinking about ways to reduce the use of meat and dairy by creating completely plant-based menus. And she's setting up Pollen Lab, a hub for holistic nutrition, environmental sustainability, and raw and plant-based foods.
Besides collaborating with some of the world's top chefs, Chan has also gained worldwide recognition for her efforts. "One of our proudest moments to date was when the United Nations' Division for Sustainable Development Goals identified Grassroots Pantry as a model for sustainable restaurant operations. With Nectar, we aim to normalise plant-based dining in the restaurant sector, and allow others to experience the benefits of a fully sustainable, farm-to-fork, nutrient-dense concept," she says.
"I feel like it's my duty to create change," Chan says of what keeps her going. "I want to show people the positive side. We face negative things every day, but over and above all of that, I want to move us towards the solutions."
Outfit: Chan's own