Return to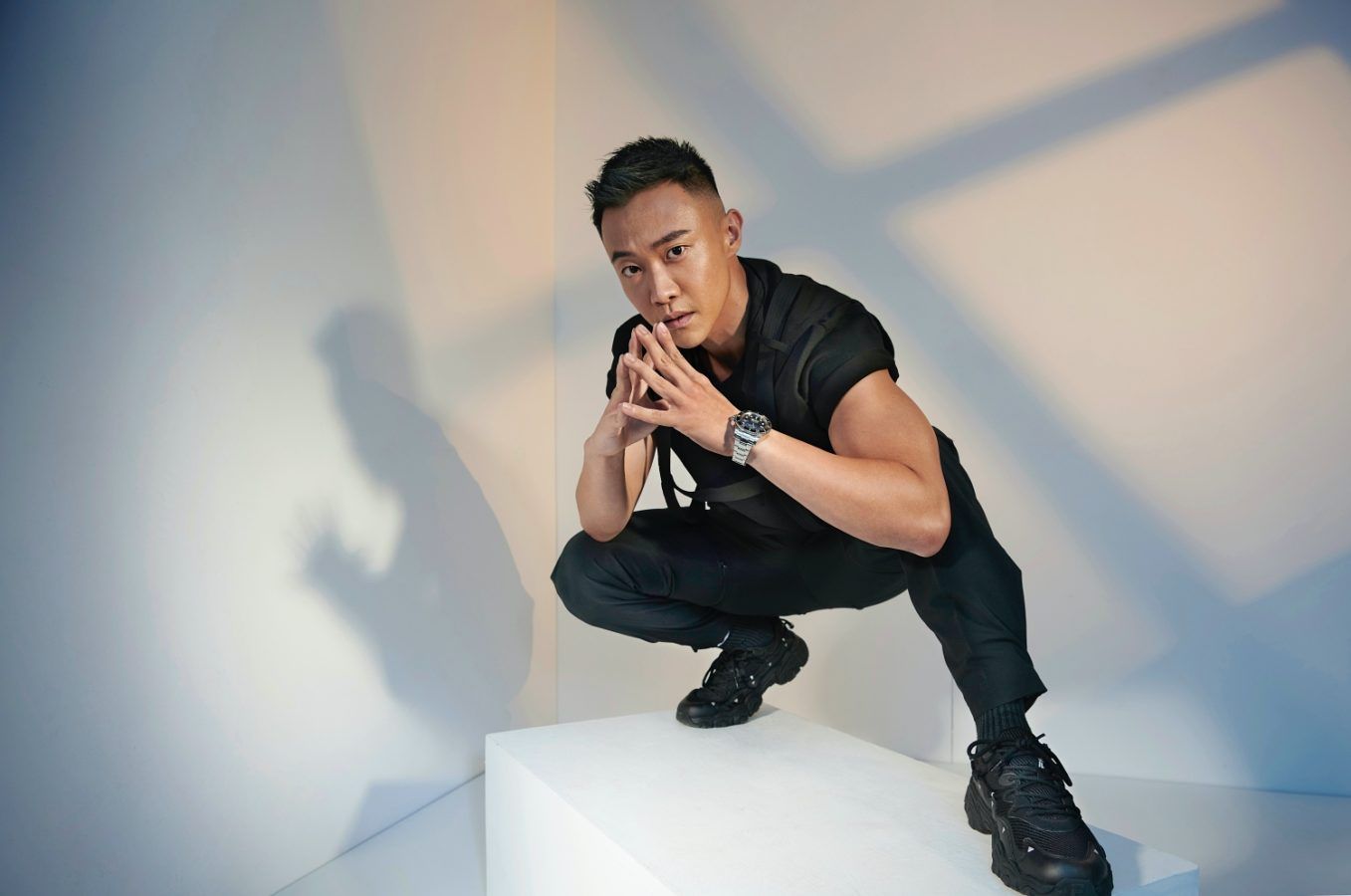 Charlz Ng
Entrepreneur and Co-founder of Hybrid Group
We'd been planning events for a long time but reached a point where parties were fun every now and then, but we didn't need to party every day. Then one of our partners went on a yoga journey and started practising, which is why we investigated why people did these things. We experimented and did a beach-yoga event and 200 people turned up. It was an event we called Iris, but it wasn't the festival it is today. But it evolved to become a community festival.
By the second edition, Iris had become a festival – we came to realise how many brands and stakeholders could become involved. We set up a marketplace for local businesses. If it hadn't been for the pandemic, we were going to have our first kids' edition. We were going to add more sectors – pets, smart technology – to make it more diverse.
It felt empowering to be able to spread positive messages through the festival, be it to three people, 30 or 300 at a time. When people reached out to me to tell me how a weekend at Iris shifted their perspective on life, it felt as if I'd finally found my mission – what I wanted to do for the rest of my life. I just needed to multiply this formula on different businesses and communities that I wanted to work on.
Influence to me is the ability to have someone promote what you do on your behalf and spreading awareness without having to ask. I love helping others within my capacity. It doesn't only solve problems, but you also learn from the process and conversations – and that, to me, is the definition of being influential too.
One day, I saw a Facebook status recruiting volunteers for the Gay Games. I didn't know what it was but I signed up. Later, when I got to understand it more, I was gobsmacked.
To have the opportunity to host the Gay Games in Hong Kong in 2022 – it's so important for us. We aren't promoting anything political or fighting for marriage equality, nothing of that sort. We just want to raise awareness of a very simple message: how, aside from being attracted to different people, an LGBTQ person and a straight person are equal. They can play sports, they can paint, they can go out and meet people.
I hope to deliver a successful Gay Games in 2022 on my home turf: Hong Kong. The success of the Games will have a huge impact, as it will write history for the local LGBTQ movement – if it hasn't already. It's going to be life-changing for so many of us.
I'm now working on a new project called Carbon, which will open in early October. It's a lifestyle venue in Hong Kong combining the elements of wellness, sustainability, food culture and live entertainment in a prime location right across Tai Kwun. Our objective is to redefine urban living and give the city a place to foster community, live healthily and have a great time. Carbon encompasses my whole life: nightlife, wellness, running events and building a community. It's like coming full circle and is something I'm really excited about.