Return to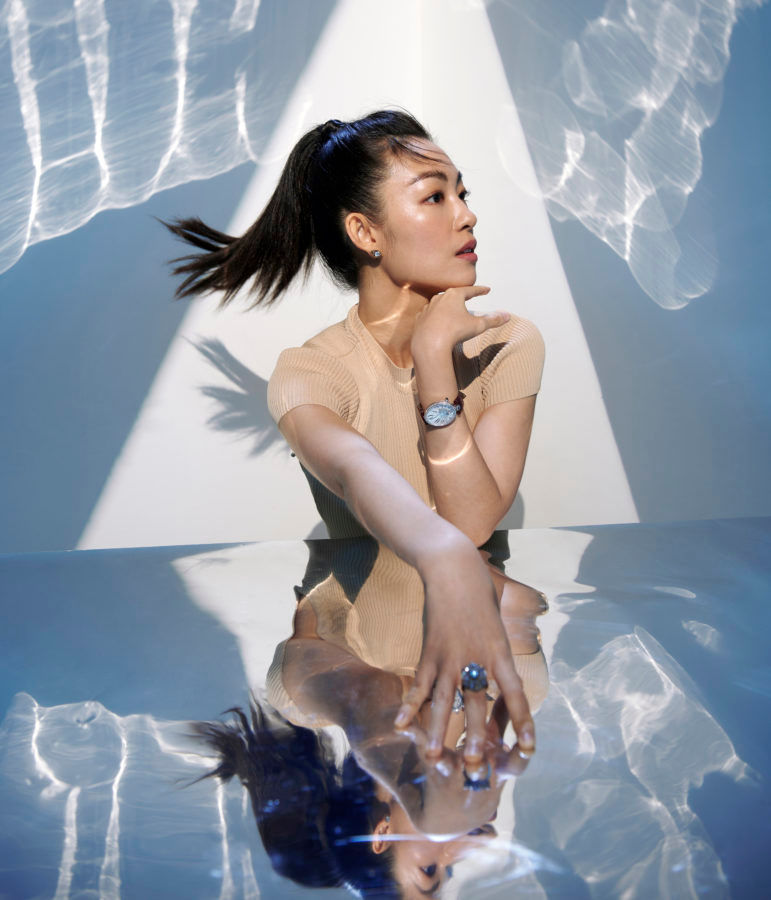 Christal Leung
Skincare Formulator and Founder of Skin Need
I've always loved science. I majored in biochemistry at the University of California and interned in skincare manufacturing facilities in the US. My mother owned a beauty centre, and after I joined her I combined science with the skincare business, restructuring it to focus on B2B channels, as well as bringing our brand to the Philippines and Malaysia.
In 2015, with the emerging popularity of indie beauty brands, I ventured into private-label manufacturing to provide OEM and ODM products to beauty salons and retails shops in Hong Kong. I built my first GMP-equivalent skincare laboratory in Hong Kong three years ago and have accumulated a library of more than 200 stock formulations. We're in the middle of building another GMP-equivalent skincare packaging plant, which is due for completion in 2021.
I owe all that I've accomplished to a loving family, a committed team and supportive customers. One accomplishment — if I dare call it mine — is to support my sister and her best friend pursue their entrepreneurship dream, offering my time, experience, and team to help develop products for and operate Woke Up Like This. To see the talents of young, energetic, and passionate Gen Zs realised in the form of a profitable business that spreads love and positivity — I think this is a memorable accomplishment our whole team can own together. Aside from that, I'm very grateful to have been able to establish my brand overseas, specifically in the Philippines and Malaysia, where local distributors spread the word of this humble Hong Kong brand.
Skin Need is one of our initiatives on sustainability and reducing the carbon footprint and excess resources that go into transporting pre-packaged personal-care products from overseas. We're also launching our first made-in-Hong Kong line, BYOB, a unisex, simple and direct skincare line that focuses on individuality and creativity — further supporting our sustainability initiatives of reducing environmental impact. We've also implemented the use of refillable, decomposable and post-consumer recycled materials for our packaging, as well as introducing a packaging recycling programme at our Central flagship store to continuously move towards a greener business model.
Female empowerment is also something I'm extremely passionate about. Somewhere along the way, we were told that we could "have it all", but during this arduous process to achieve it, we forgot to take care of the vehicle that took us there in the first place: ourselves. Even when we do so, we often find ourselves trying to fit into beauty stereotypes manufactured by the beauty industry. Skin Need doesn't reinforce beauty stereotypes, but we simply offer solutions to changes in your skin you wish to mitigate. Through Your Private Formula, users are encouraged to observe the changes in their skin while creating their personalised Skin Need suited to their changing needs. We're reminded that at the end of the day, it's only our own expectations that we need to live up to.
For me, a personal motto I live by is to stop looking for confidence externally. It sits comfortably within your skin, waiting for your discovery.