Return to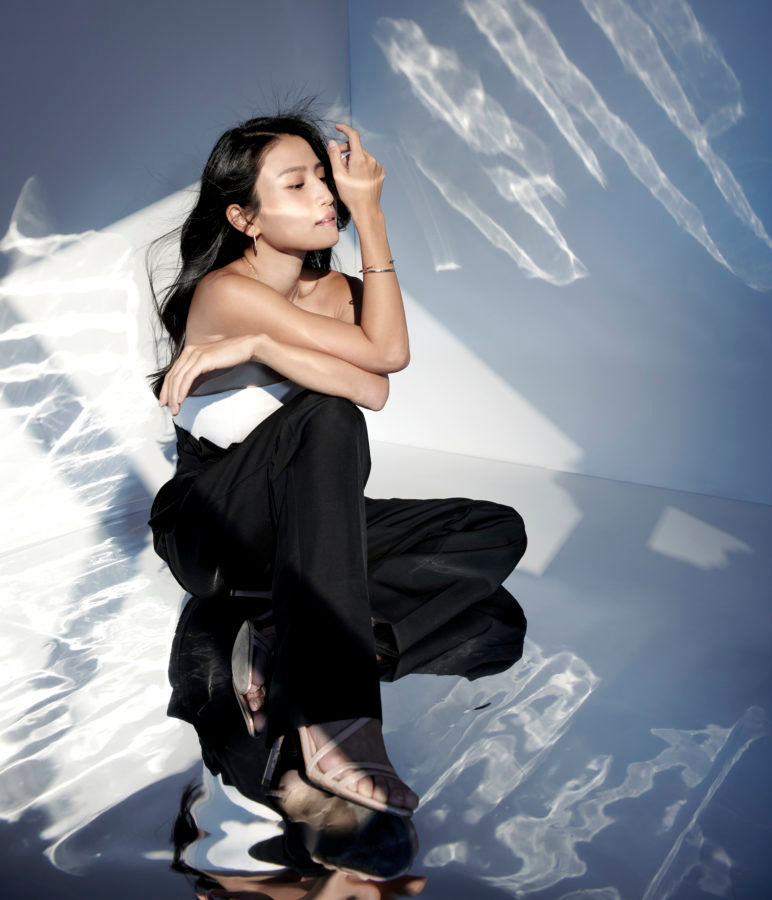 Coffee Lam
Yoga Teacher and Influencer
I'm a yoga teacher, prolific YouTuber and, perhaps most importantly, a mum. For more than six years I worked as an actress for TVB. After suffering from an illness, I began doing yoga as part of my physiotherapy and recovery process. It helped me so much that I studied further, and went for a certificate and licence to become a yoga teacher. In 2016, when I was teaching private classes, a friend suggested I start a YouTube channel for a global audience — now, I have more than 1.5 million followers.
My first Indian yoga teacher inspired me. "You're really talented — your beauty isn't your only selling point," she told me. I was encouraged and inspired by her words and continued learning new skills from her. After I got my yoga teacher's licence, and after my YouTube channel went viral, I launched my own yoga brand, Coffee Sweat.
Success hasn't come easily. I've been an artist for a decade, I've had my own channel for six years and my athleisure brand for just a year, but I was born to a poor family, and there were challenges in my personal life. After a big scandal, which was widely reported in the tabloids a few years ago, I took the advice of my best friend and moved from my parents' home so I could see my path clearly. I changed my environment, lived alone and became independent. I improved my own life before sorting out my family issues.
Of all the things I do, I enjoy teaching yoga the most. Compared to being an artist when I was young, in a competitive environment that was eroding my self-confidence, being a yoga teacher makes me feel much happier. Being respected and loved by my students, healing myself mentally and physically and being appreciated for improving others' lives has helped me regain my confidence.
Success to me means having balance in life. I used to focus on business and earning money, but I've learnt to enjoy my own time and do only what I like. Having a successful business and family time in equal measure is my definition of success.
My biggest achievement so far has been my positive impact on those I teach in person or who watch my YouTube channel, helping them to change their ways of thinking, improve their body shape and become better people.
My husband inspires me. I used to be very materialistic, but he taught me to be hardworking — that health, not money, is the most important thing, and that we can always have a happy life without luxury. He's my role model, someone to lean on and someone I learn from.
I've had many plans before, but things didn't work out. I never planned to be a social media influencer, but suddenly I have 1.5 million subscribers to my channel. I don't want to put myself in a box and limit my career or ambition. I only foresee myself becoming a better version of myself.