Return to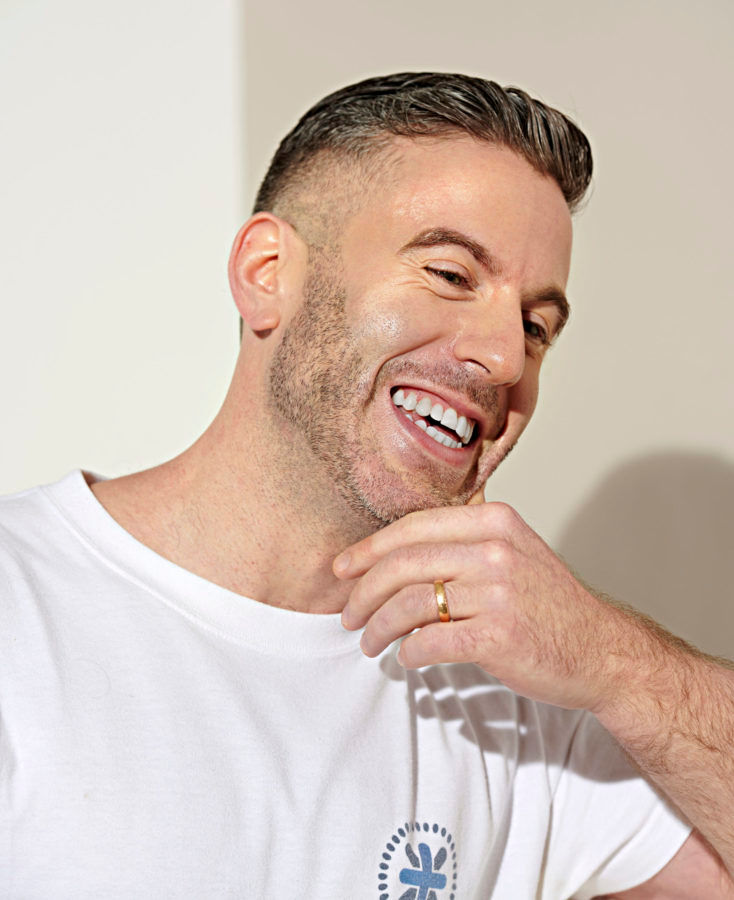 Elliot Faber
Sake Master and Restaurateur
I was born in Toronto and grew up in Calgary. I'm proud to be Canadian, though Hong Kong has certainly become my home. Calgary was also where I met Yardbird co-founder Matt Abergel. I couldn't imagine having ever moved to Hong Kong if it weren't for him calling me out here, so it seems my story has been on a path that started way back when I was six years old.
I first fell in love with wine and food while I was in university. I kept switching majors and ended up with a degree in Communications and Culture from the University of Calgary. After graduation, I studied to become a sommelier.
When I got my certification, I went to Vancouver to visit my brother. Wandering around Granville Island, I came across a tiny brewery, The Artisan SakeMaker. With my basic booze knowledge and a passion for Japan, I had to go inside. That's where I met Masa Shiroki. Light was shining on him while he polished his sake tanks; it was then and there that I knew I wanted to learn about sake.
He taught me the basics, and by the time I came out to Hong Kong to help open Yardbird, I had a relatively strong knowledge. Hong Kong's accessibility, quality, price and proximity to Japan made me fall deep into the world of sake and I've never looked back.
When Covid took hold in Hong Kong, I knew I needed to keep busy and focused to keep moving forward. First thing was to get fit. I joined Hybrid Gym and managed to drop 18kg and get into the best shape in my life. I used to travel so much — every week or two — and it wasn't sustainable, as fun and great as it was. Being in one place has forced me to look inwards and though it's for the wrong reasons, I'm grateful I had this opportunity.
I proposed to and married my wife, Tiffany Ung, even though we really wanted to hold out and have family involved. We don't regret the choice. My businesses have adapted, thrived and survived some very challenging times so I'm very thankful for that. Hatch and Awa Awa opened, and we just launched Kiosk by Sake Central at Belowground in Landmark, a new shop inspired by the little shops in train stations all over Japan.
The entire original team from Yardbird — Matt Abergel, Lindsay Jang, Stacey Jang, Raphael Holzer, Kenneth Chan, Kiyoshi Hoshimi-Caines and Tara Babins — all inspire, motivate and call each other out still to this day, and I thrive on it. Two other people who are always in the back of my mind are Gary Vaynerchuk for his motivational work and getting non-wine people into wine, as well as André Mack, whose story and wines I've been a massive fan of for a long time. He was the first wine brand we imported when I started Sunday's Distribution six years ago, and I'm honoured to represent him in this part of the world.
I have two short-term things on the go with my Sake Central family and constant activations with our brands through Sunday's Distribution. I'm just focusing on working with and giving positive exposure to all the great restaurants and talent we have here. Hong Kong is a small town, but if you work together, respect each other and stay motivated, you tend to naturally gravitate toward like-minded people who are doing the same thing.
Also, I can eat a marshmallow while it's on fire.