Return to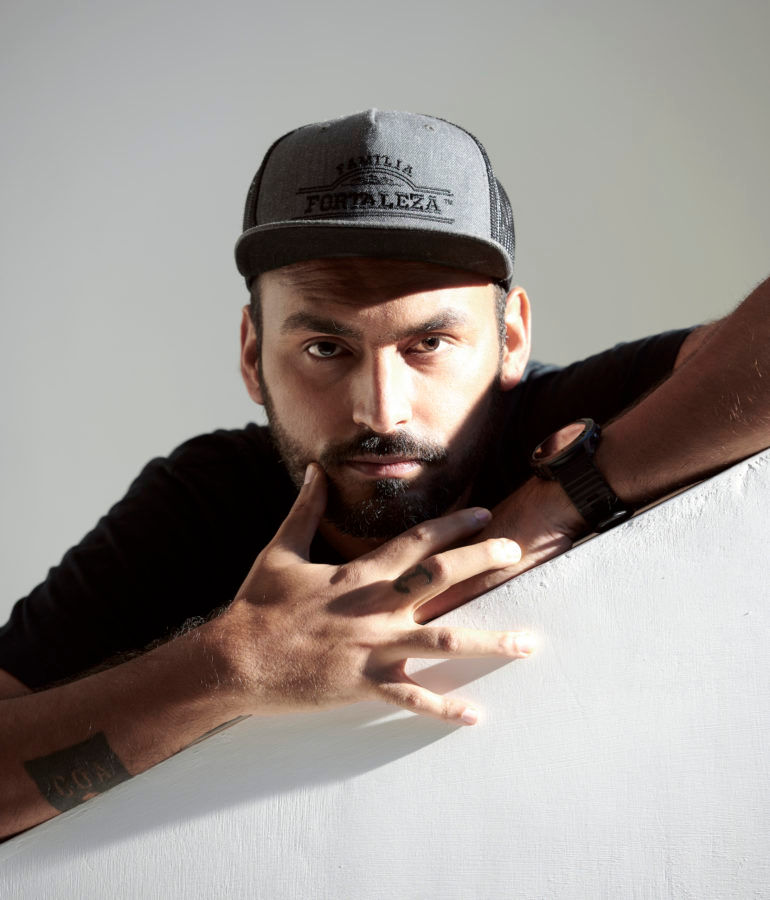 Jay Khan
Bartender and Co-founder of COA and Mezcal Mission
Born and bred in Hong Kong, I'm the co-founder of COA, a cocktail bar specialising in traditional mezcal and 100% agave tequila, and Mezcal Mission, a 100% charity initiative helping underprivileged communities through mezcal tasting.
I was able to speak Cantonese at a young age, which helped me a lot growing up in Hong Kong. My first F&B job was in a dim sum restaurant after graduating from high school, and my first bartending job was about 15 years ago.
I tried my first mezcal in 2010, when I was heading the bar at Lily & Bloom. The flavours really intrigued me. After a couple of years, I travelled to Mexico to explore the category more; there was no turning back after that. To me, it's the most diverse and terroir-driven spirit in the world. In 2017, I decided to open COA to share our love and knowledge about these misunderstood spirits.
Dale DeGroff was a huge inspiration in the beginning of my bar career. At the later stage, Dave Arnold made a huge impact on my cocktail approach, as did Angus Winchester on bar philosophy and how to become a better bartender.
The last 18 months have been a rollercoaster ride. It was a nightmare when the bars were first shut last year. We were on the brink of closing down due to poor business. To stay afloat we've done quite a lot of collaborations, like the Young Master x COA Paloma cans, and started our own e-commerce shop. We continued pursuing our passion, and eventually, through word of mouth and massive support from our bar industry, we managed to survive. It's not as bad the past few months; at least we're open, operating and much better prepared than we were.
One silver lining from Covid madness and travel suspension is that it actually motivated people to check out places they've never been within their own city. We get a lot more locals visiting us now; we're extremely grateful to have a healthy following of local guests.
The F&B scene is very important to Hong Kong. It's a place where we get to make new friends and meet old ones. It's also a place where you can showcase and learn about different cultures. Food and drink unite people. It's also why the F&B Run Club has been so important to me; besides the charity aspect, it's brought people together who love running or just want to stay healthy and fit. I'm training myself to hopefully run a decent marathon time as soon as Covid is out of the way.
For now, our focus is opening COA in Shanghai, keeping our concept, ethos and style of service the same. The layout is a little different, with three floors; each floor will provide a different experience. There's a tasting room as well for guests who want to dive deeper and taste some of the rarer spirits. We hope to further reach out and reintroduce agave spirits to as many people as we can. Our core focus will always remain at COA and we work hard every day to make sure that we provide an exceptional time for our guests.