Return to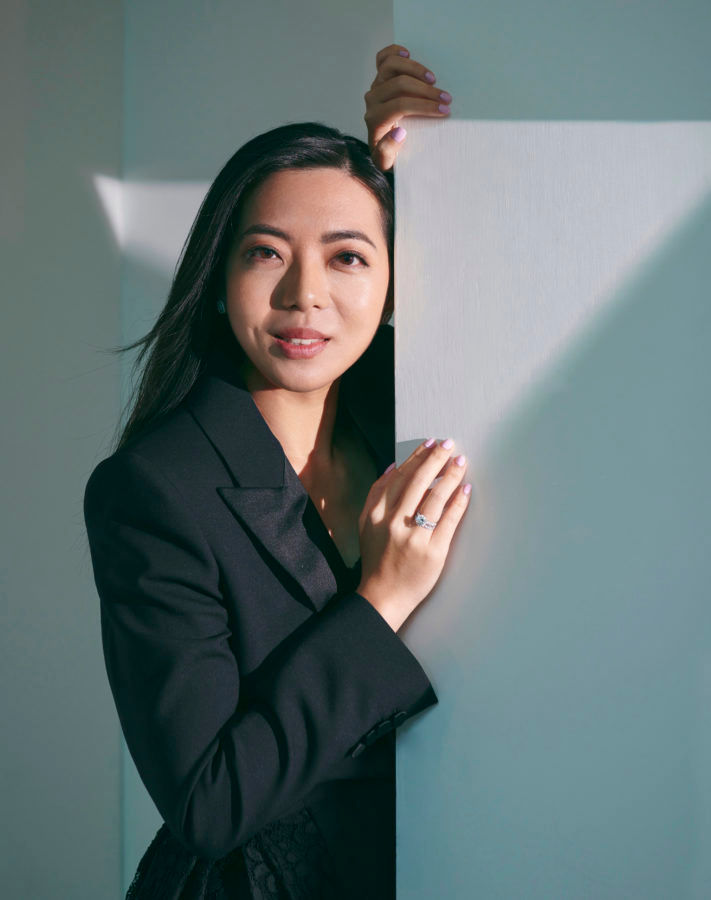 Jennifer Ma
Entrepreneur in Education
From co-founding ARCH Education and ARCH Community Outreach to writing a best-selling book on international education, to building my alma mater's first school outside of the UK, I enjoy being on the move to create and innovate.
At the height of my investment-banking career 12 years ago, I was tasked with recruiting fresh graduates and was surprised to see applicants with superb academic backgrounds struggling to demonstrate critical transferrable skills and world views during their interviews and internships. These observations piqued my curiosity to do research into education. I was encouraged to see the world was indeed changing — IB became popular, DSE was introduced, advocating for skills development. I thought if I were to do something radical, I might as well do it before I turn 30. I took the leap of faith, left investment banking and became a substitute teacher at a local secondary school.
Teaching a wide range of students from ages 11 to 18 was a humbling and inspiring experience that highlighted the importance of sustaining "curiosity" in learning. Putting brain on paper to curate the inaugural Socrates programme, combining higher-order thinking skills, global awareness and scenario-based applications, I co-founded ARCH Education with the vision to bridge education gaps. In subsequent years, I've spearheaded partnerships with top global education institutes including the bespoke summer programme with the University of Oxford's Pembroke College.
ARCH Education has been recognised as the Teaching Institute of a world-class university, with thousands of alumni landing offers at top schools and universities. I believe sustainable entrepreneurship is about creating social value — among all, one of the most rewarding milestones for me has been establishing the non-profit arm, ARCH Community Outreach, which ran competitions and conferences, and supported under-resourced students in their pursuit of dream schools with full scholarships. Business aside, we have made real stories — seeing students transform not just on paper, but in personality and aspirations. I guess this is what one means by the "intangible reward" of "doing your own thing".
Turning aspirations into reality defines my edu-preneurial journey. As the chief strategy officer of CTF Education Group, I've facilitated the partnership to bring my alma mater, Benenden School, out to Greater China. We combine our years of inspiration from ARCH Education, CTFEG's decades of experience operating K-12 schools in Hong Kong, and the legacy of Benenden School's Complete Education; to build a world-class K-12 school in the Greater Bay Area. Dream big and we will make a sustainable impact on the future through education.
I believe at any place and time, you can look around and identify problems that need solving. I encourage all aspiring entrepreneurs to follow your instinct and passion will lead the way.