Return to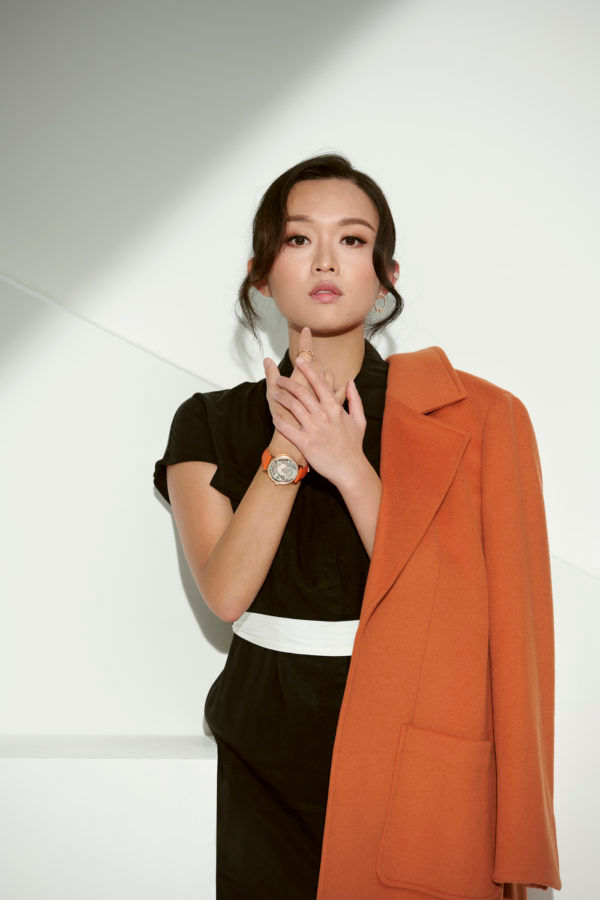 Jocelyn Chan
Singer and Songwriter
My newest song, "Sound of Silence", is an ode to inner peace and my first sound-healing x Cantopop effort. After suffering from insomnia and anxiety, I discovered sound healing, which helped me a lot. I wanted to share this natural therapy with a wider audience, I made a pop song infused with tuning- forks healing frequencies for insomnia. I hope we can all protect our peace in a noisy world by re- discovering the beauty of silence. In a turbulent world, I want my music to be a sanctuary.
I've received various music awards but, in my heart, my biggest career achievement was planning, producing and co-directing an environmental- awareness-themed video for my 2019 single "Bliss". In spite of looking like a big production, it was actually filmed and produced by just five people over the course of a one-week budget backpacking trip through the Tibetan plateau. I hope that by showcasing beautiful but threatened scenery, which is just a plane ride away, more people will fall in love with the landscape and be inspired to protect it.
During the past 12 to 18 months, I learned that even if the world stops, you don't have to. Learn to adapt — bend but don't break. In the first half of 2020 I was stuck in Canada and the US. It was difficult being completely removed from my career as a singer-songwriter for the first time in five years and I experienced a loss of identity. I realised that I couldn't allow my sense of self and mental well- being be subject to fluctuating wider environments I couldn't control. I learned to take responsibility for defining myself. If I couldn't be a singer right now, I'd start chasing sound healing — and if I couldn't do that then I'd explore writing and so on. I'd bend to the times but never break myself, always staying true to one dream or another. Most importantly, I began to understand patience.
Although I don't know what the music industry will look like in the future, I'll still make music — it's always been a natural presence in my life. I see myself equally expanding both my sound-healing practice and my singing career, and these two paths eventually crossing and merging. Music will always be my first and truest love, but I see myself adding more "slashes" to my identity.

I've been a singer-songwriter for five years, I'm just getting started as an actress, and I'm a sound-healing practitioner, moonchild, sister to nine rescue cats and a dog (who thinks he's a cat) — and I'm the face of the all-natural skincare brand FANCL. I'm also plant- powered, ie vegetarian.
I grew up in five very different cities — Hong Kong, Vancouver, Los Angeles, Beijing and London — while speaking four different languages. I'm constantly trying to celebrate and reconcile the eclectic mix of cultures, memories and values that have shaped me.
In 2007, I took a school trip to Baiwan, a village in Guangzhou, to teach English to underprivileged children, an experience that changed my life perspective forever. Although our classes with younger students went well, we struggled to connect with the teenagers, who were shy and cold. We made no progress and, with only 20 minutes left, we thought we'd just have fun by teach them the Oasis song "Wonderwall".
When we started singing, their faces lit up and, with no English background, they quickly learned to sing half the song. It was then I understood the power of music. A universal language, it can break down barriers, distances and differences, and remind us of basic human connection. I was already singing in a band at that time, but I knew then that I needed to write — music with this type of positive power was what I wanted to leave behind.
The best advice I've received is "this too shall pass", a reminder to keep everything in perspective and hold on to an identity that doesn't depend on what's happening with work. It's been instrumental in getting me through the highs and lows of the unstable entertainment industry and sustaining a level of mental health needed for success.