Return to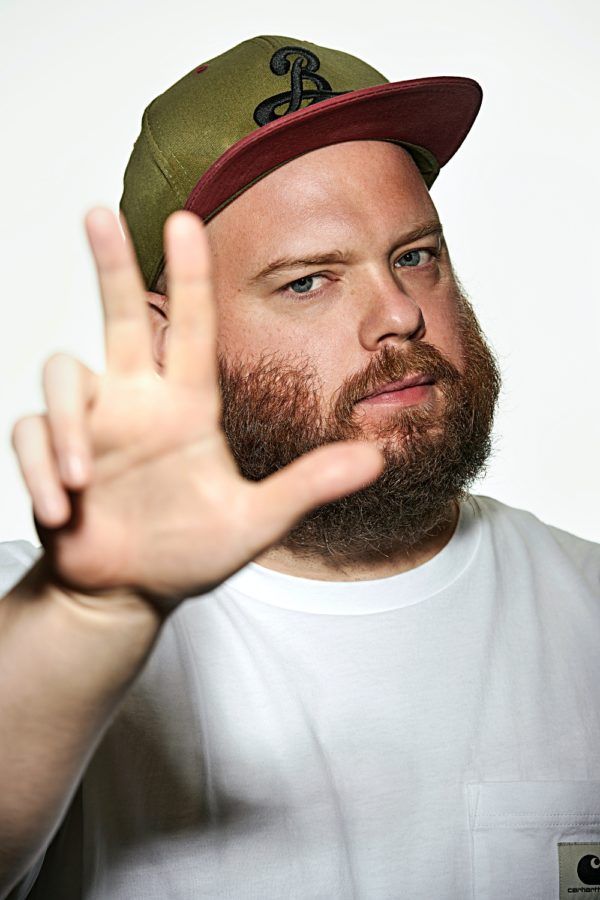 John Nugent
Beverage Director at Leading Nation
I grew up in a middle-class neighbourhood in North Seattle, known for its fishing community. I was raised to appreciate the community around me and also, when going to new places, to understand and appreciate theirs. My mom ran a couple of coffee shops when I was a kid, so my interest in F&B began early. I bussed tables at 16 and was just kind of hooked ever since.
Growing up in restaurants, I was always fascinated with different ingredients and the idea of creating something. Also, there was a super-well-known bartender whom I'd visit, and it was incredibly inspiring to watch how he served his guests.
All my life, I've had a love-hate relationship with martinis. When I was starting to bartend, there was no attraction for me to shake vodka over salty olives in a big glass. But after learning about the martini and its history, I realised that it can be such an elegant drink. I always wanted to make a bar that centred around both its simplicity and complexity.
After we solidified and created something special at The Diplomat, we were offered a space to create a smaller, more intimate concept. I thought it was the perfect setting for a martini bar. We opened Kyle & Bain in June, and so far people seem to be really taken by it.
As beverage director for Leading Nation, it's a role, like our group, that keeps evolving I learned you have to be multifaceted in teams like this, not necessarily relegated to one thing. But the main focus is always the bars that I'm partnered in.
Covid has affected everything and nothing at the same time. It's been incredibly challenging with lockdowns and restrictions, but we adapted and moved on until we could come out of it. The hardest part has been watching some of my favourite bars and restaurants close. It pales in comparison to the tragedies other people have experienced, but it's really tough to see your friends close something they've put so much time and effort – let alone money – into. It's truly saddening.
No matter what's going on in the restaurant world, there are little wins and losses every day. We could have had a stellar night, but then a massive leak in the bar. So you learn to take the good with the bad. The reward is the process and enjoyment of coming to work and trying to personify to the guest what we're doing. If the guest understands and appreciates what we
do, that's the reward.
I've had so many great people help guide me along the way, whether it's former bar managers back in Boston, or today with people like Gerald Li and Kevin Poon. I'm constantly asking for their opinions and guidance, and it helps so much. One of my biggest inspirations is my bar team – they've worked so hard, and it's a pleasure to watch them grow and create their own path while helping me with mine.
The next 12 to 18 months are going to be exciting – keep your eye on The Diplomat for some new bar programming – but we've got a lot of other things lined up as well.
In the meantime, come to the bar and let's chat. I'll tell you anything you want to know … within reason.