Return to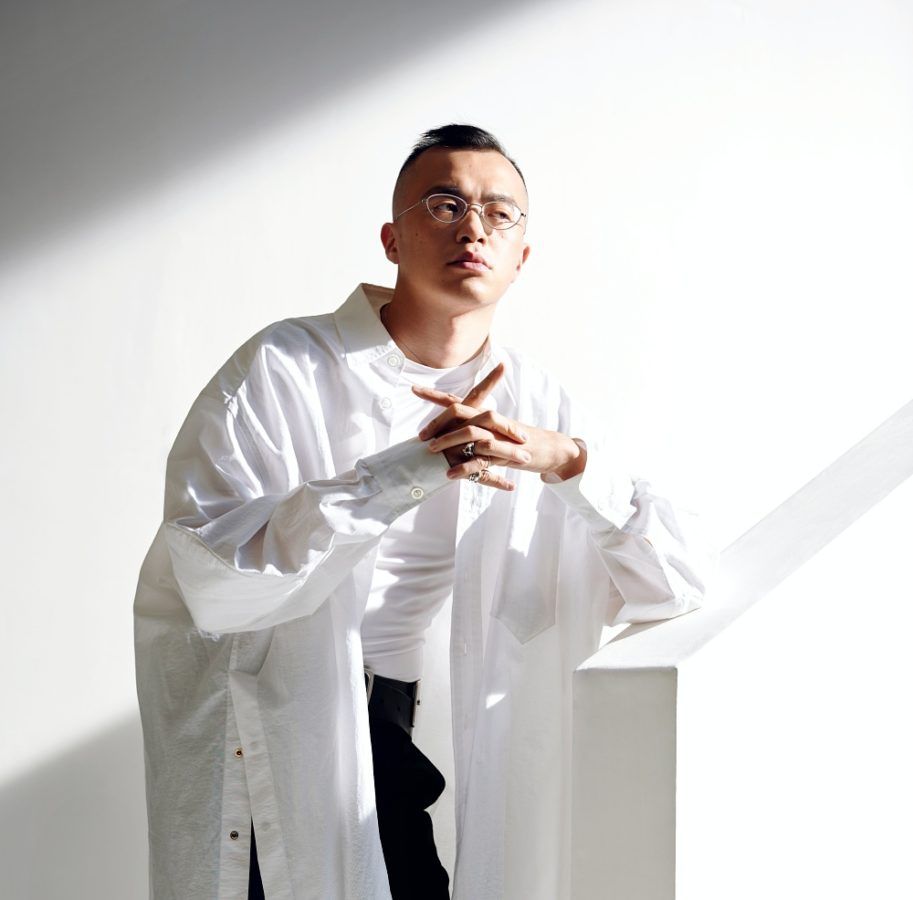 Karmuel Young
Menswear Fashion Designer
This year, I was selected by Fashion Asia as one of the 10 Asian Designers to Watch. It's a great honour to be recognised by leading fashion professionals around the world. Seeing people wearing my designs with confidence and joy has to be my proudest achievement. Pure, simple but straightforward. All these things motivate me to work harder and challenge myself to be better. Success to me is about being honest with myself, following my passion and working hard to achieve what I believe.
When I was young, I started to feel dissatisfied with how people were dressing and began to dress in a more unique way, which became my motivation to explore and study fashion. I later moved to Europe and, while working for Damir Doma in Paris and Ute Ploier in Vienna, these experiences strengthened my passion for menswear and further developed my design philosophy. I've found that being a menswear designer is a good way of expressing my aesthetic while creating unique garments that fit men well. I'm inspired by art, particularly modern art with a modern statement or touch – the works of Alexander Calder, Yves Klein and Alexandra Bircken, for example.
The fashion community in Hong Kong is becoming increasingly supportive, internally and externally. Young fashion designers need to have a unique, specific and international fashion sense to showcase their creations and attract global attention.
This is a challenging time to own a business – it's been a time to rethink our way of working. We focus more on direct online sales instead of relying on wholesale; we also put more effort into social networking and connecting directly with our customers. Formerly we were used to sourcing materials and developing collections globally, but as we can't travel so often and seamlessly at the moment, we've been exploring collaborations with local talents and professionals, which has expanded and strengthened our bonds with the local community. Opportunities and hope are always here.