Return to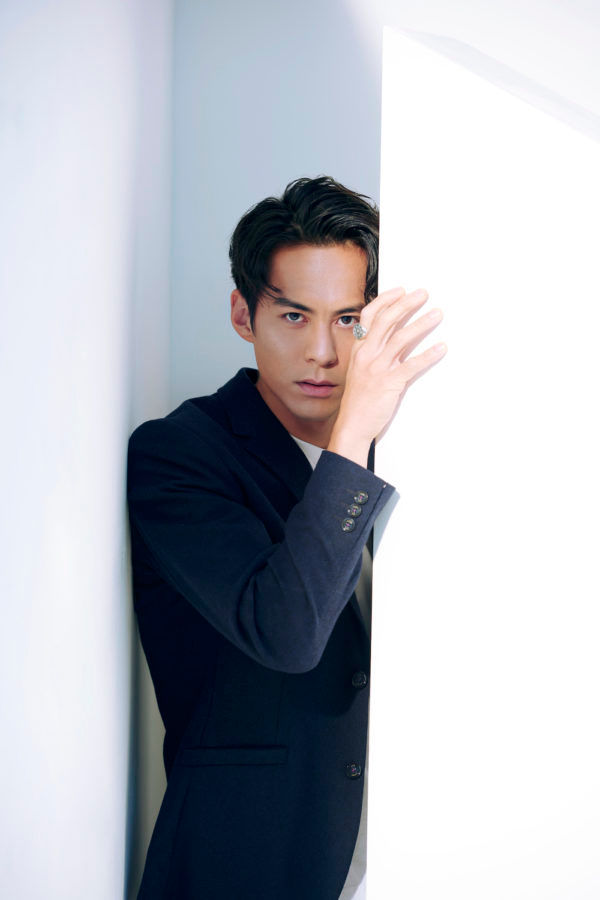 Kevin Chu
Entertainment Artist
I began modelling during magazine interviews when I was still a swimmer for the Hong Kong team back in 2010. Even when I stopped swimming, every summer I'd come back to Hong Kong from Vancouver and do some casual modelling jobs.
When I came back permanently in 2014, I got the chance to take part in my first movie, To The Fore. I really enjoyed that experience and got more opportunities after that. That's when I became convinced acting would become a good long- term career choice.
I've come to realise that when it comes to being in front of a camera, it's all about expression — be it physically or energetically. People can feel that, especially when you can do your work well, which I find an amazing part of the craft. I think my background as a pro athlete has helped with my foundation for working in action movies. The martial arts and stunts I've had to pick up have been relatively achievable for me, even without any background knowledge of the disciplines. On-set coaches have mentioned that I pick up new moves quickly and I definitely attribute that to having good body awareness through my swimming.
My parents took me to Mandarin classes when I was growing up in Vancouver, so fortunately I'm multilingual. I went to mainland China last summer and played a villain in a more traditional, epic Chinese setting. It was my first role as a villain, and it was great trying a different character. I also went to Wuxi, to play a pirate — it's fun to be able to travel in my work. It's really opened my world view.
My career highlights have included filming with Andy Lau and Tony Leung, and being directed by the legendary Felix Chong. Although I was nervous with that project, when I arrived on set everyone was very professional, and it definitely helped me become a better actor.
I find things connecting unintentionally in Hong Kong, when you're unaware of it. This year, I'm in a new film by Coba Cheng, whom I met randomly in a member's club. Every day I'm blown away by how seemingly small things can become so big.
What's most challenging for me is being sure and certain of myself. It's a bit of a rollercoaster — there are days when I wake up and am super confident about where I am, and then there are other days when I question myself, "Is this what I love? Is this where my passion belongs?" I have great friends and family who are very supportive and tell me to believe in myself, that it's OK to have days when I'm sad or feeling lost. Those little moments help to build me into the man I am now.
To be honest, when I think about it I have no interest in another field or occupation. I want to pour all my passion and energy into building a career in all areas of entertainment, including feature films, television work and stage shows. I've been fortunate to be able to work with a lot of great industry people — 99 percent have been super helpful, teaching and advising me on how to be better. I'm working really hard, so definitely look out for me.