Return to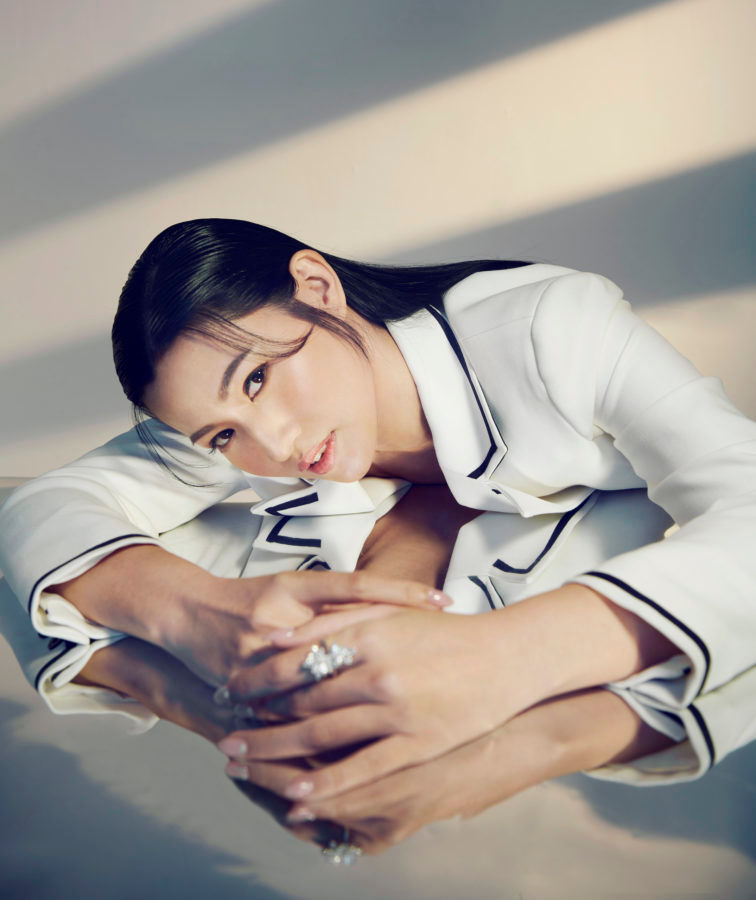 Kimmy Lai
Entrepreneur
Although my name card just says Founder of Adore International Holding, I have a lot of businesses. I've been in jewellery and fashion for most of my life but Covid changed not only the course of my career but my life too.
For the past two years, I guess since the pandemic started, I've been heavily involved in the medical industry. My original idea was simple: Hong Kong needed a mobile medical coach or bus or van, with medical professionals, that can drive to locations to reach senior citizens and provide tests and care, medical facilities and attention to the most vulnerable and the most needy.
The origin of the idea? Well, I was watching TV, wondering how elderly people could go to the Community Centre to do a Covid test when it's so far. How can the aged or infirm walk such long distances? Did you see those mile-long lines? How can they stand in the heat for hours? And what happens if someone has Covid and they travel around spreading it, trying to reach a community centre, where hundreds are lined up? Someone should create a mobile facility and, well, I was that someone.
This mobile health coach that I invented has been used widely in Hong Kong and, now, even around China. Initially, I had one bus, then, two, then three — when the government approached me to help out in other places around Hong Kong, I felt it was a major moment in my life and career. They were hiring my coaches — state of the art, with hospital-level quality and facilities — to cater to difficult-to-access areas.
Do you know how many people told me not to do it? That I'd lose all my money? That I was wasting my time and energy? But I believed in my idea — and my instinct.
Now, I have lots of companies in Singapore, in Taiwan, approaching me to provide this facility there too. It's a service and necessity — I didn't create this for vast profit.
While my able staff looking after my businesses, I've been in the front line. There was a time when I was on the news every week. My friends would say, "I saw you on the news. What are you doing? It's so dangerous." I was there personally in various locations with my staff, and my friends were shocked. I told them I was there because I needed to encourage my team, because as Hong Kong people we need to fight the fires together. Whatever troubles we're facing, we face them together.
All my other businesses are ongoing — I have capable and loyal staff that I trust. I have a big interest in the medical field right now, so my partners were wondering if I'd ever go back. Well, those businesses can continue, but now I'm looking at other possibilities — like mobile units where you can even do regular medical checkups and even surgical procedures.
If you've read the history of Hong Kong, you'll see the city has gone through major turmoil in the past. Different challenges, different rulers, different occupiers — but it always survives. We're a multicultural society and the Hong Kong spirit can't be dimmed. It's really different from the Chinese spirit or any other culture. I think we can overcome any hurdle. This pandemic has been harsh, but we definitely will overcome this and be united again.