Return to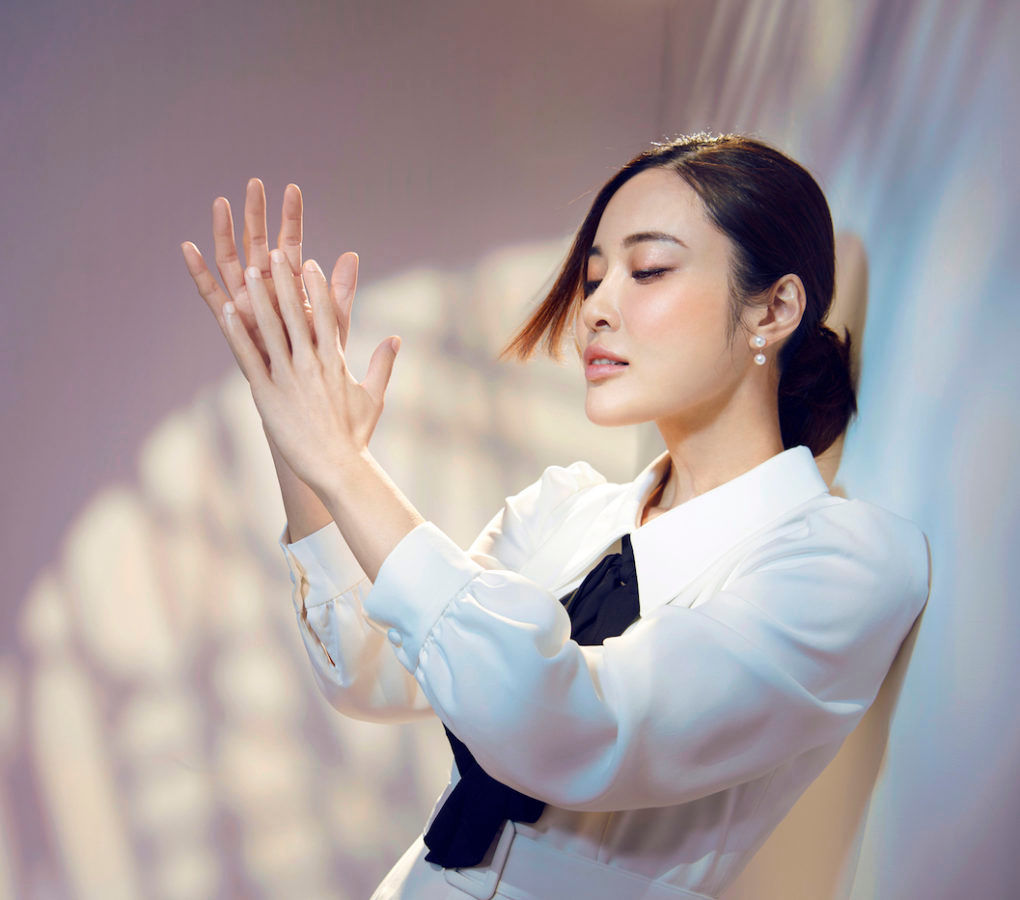 Lisa Chan
Doctor
I've always dreamed of creating a unique clinic that incorporates everything I love — art, books, music, flowers, calligraphy, and dreamy details — which finally became a reality earlier this year. This past year, I've also been more focused on personal growth and overcoming some of my insecurities — I used to be quite introverted and had a fear of public speaking, so I decided to throw myself in the deep end and have been joining events where I need to make speeches and meet large numbers of new people.
I became a doctor because I had Graves' disease as a child and was very inspired by Professor Gary Wong (paediatrician at the Chinese University of Hong Kong) and Dr Wai Fan Chan (at that time a surgeon at Queen Mary Hospital), who looked after and ultimately cured me of it. They made me determined to pursue a career dedicated to serving humanity and helping others. As a doctor, I get to experience some very touching moments, and it's truly an honour to have my patients trust me enough to be part of their lives and the important decisions that they make. It's always a wonderful feeling when you can soothe away someone's worries and make them feel better. I'm also a very curious person and I love the fact that medicine is constantly evolving and improving — it keeps me motivated and on my toes.
I wouldn't consider myself particularly successful — I'm still learning and growing every day and have a long way to go in many areas of my life. If you're talking about what drives me and keeps me going, though, I've always tended to dream big and back that up with passion and perseverance. I respect my experiences of failure and rejection and am blessed to have the full support of my family, friends and team at work — being surrounded by good people makes all the difference. I also try to keep an open mind, and to be as authentic as possible in all my relationships. All my patients have a unique story and relating to them on a personal level allows us to have frank discussions and come up with tailored treatment solutions together.

Being a doctor is not just a job, but a calling — to spread kindness and encouragement and instil confidence in others to go after their dreams. I love the fact that I can learn something new every day and can always be improving myself.
Now that my clinic is running relatively smoothly, I plan to focus on achieving a better work-life balance and spending more time with family. I'm passionate about all kinds of reading material — poems, children's stories, books on leadership and teamwork — and I hope always to find the time to indulge in my reading and personal growth. I've also been taking up volunteer activities at animal shelters and care homes for the elderly, and will be donating part of the profits from my clinic to various charities close to my heart. I want to use my platform to encourage people to bring more beauty into their lives and have the courage to dream without limits.