Return to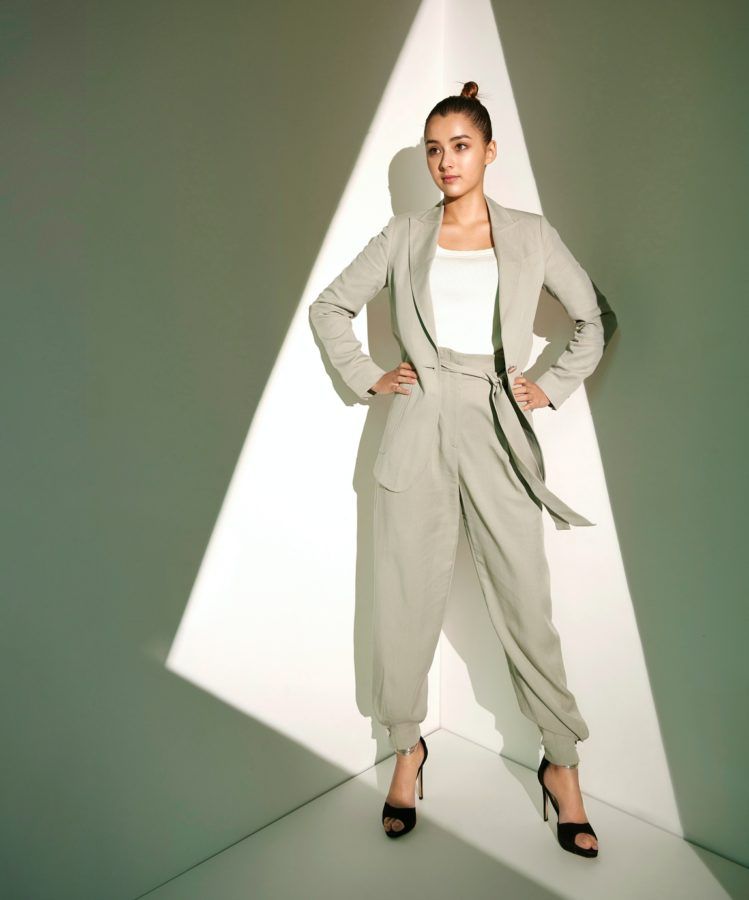 Lisa Tse
Beauty Queen and Actress
I was born and raised in Scotland, where I lived in a small rural town with my parents. At the age of 18, I went to university to get a degree in nursing and, after that, I became a theatre nurse. Last year, I entered a beauty pageant, which changed my life forever and took me halfway around the world.
From when I was very young, my father motivated me to enter the Miss Hong Kong competition. It became a shared dream, as he believed it would give me invaluable life experience. I always enjoyed drama, singing and dancing, so to have a career doing things I love is a dream come true.
The best professional advice I ever received was from my high-school headmaster, who said that the first few years of any career are known as the "schooling ones". The trick is not to let your mistakes and worries get you down, because if you don't try and fail then you'll never learn. One year in and I'm still making mistakes, but at the same time I've learned so much about myself and the industry, and I've loved every moment if it.
During my time as a nurse, my most memorable experience would be going to Zambia, where I worked in a hospital. Witnessing the struggles with essential healthcare in the country was emotionally challenging – it taught me never to take anything for granted. But along with the job was the most beautiful country I've ever seen
– with so many aspects untouched, it was just the world in its purest form.
Although I've been watching the Miss Hong Kong pageant for as long as I can remember, I never lived here before now, so I had lots of worries about my looks and wondered if my personality would fit in. My father has strong Cantonese roots and my mother is Scottish, so I guess the mix of the two has made me adaptable to both places. Now that I've moved here, I feel that my way of thinking has slightly changed to suit the environment. I feel this is my home now and I've been loving every moment.
My biggest career achievement in the entertainment industry would be being crowned Miss Hong Kong last year. The competition is so much more than meets the eye — it's taught me so much, from being comfortable in my own skin to how to speak clearly and confidently. Oh, and how to remember poetry! But in the last 12 months, I'd say my biggest achievement is the screen work I've managed to secure so far. Although I'm still getting used to the language, I'm pleased to have been able to work alongside so many people in the industry, as it's helped me appreciate the role and the fact that I need to work harder to improve my communication skills.
I'm a very driven person. I thrive on new knowledge and always want to learn and do more. I'm always setting myself mini goals, which vary from things like not eating any chocolate in a week to learning how to change a car tyre – little things that keep me going and push me to strive for more. I also love a challenge – so, as you can imagine, being told to put on a bikini and go on stage with a live audience? I'd have never done it I hadn't seen the end goal.
Would I say I'm successful? I'd say yes. Last year I pushed myself out of my comfort zone to enter a beauty pageant and here I am. This time last year I was so worried about my appearance, my accent and, worst of all, how was I going to survive in this heat? After training my body and mindset, I'm proud of what I've achieved so far.