Return to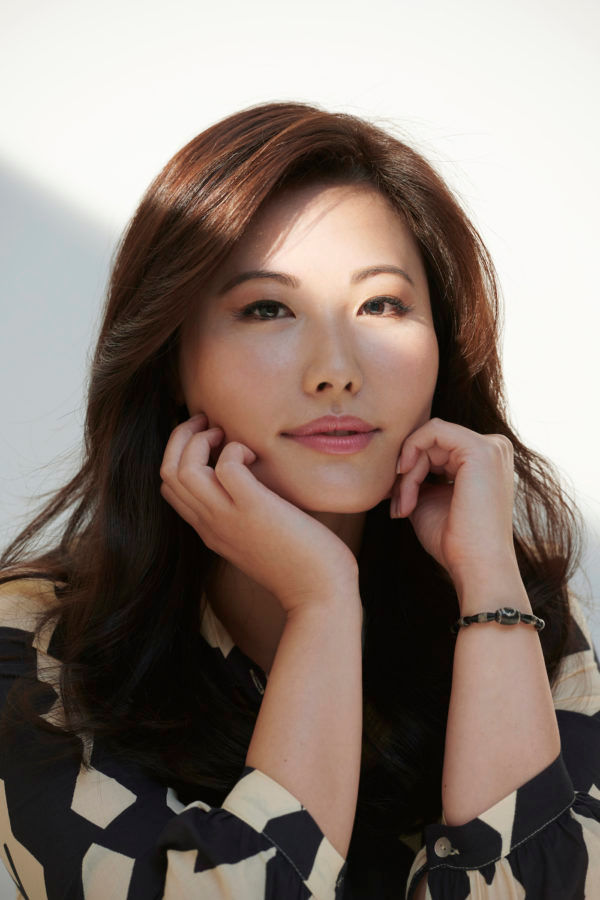 Michelle Chen
Founder of RARE Skinfuel
I've always been obsessed with beauty-related things since I was young. My first skincare items were samples from my grandmother's cabinet, and I always knew that skincare is the foundation to a beautiful face while make-up is used to enhance and deliver the total package.
In 2018, a life event changed my whole career from a full-time mother to a full-time founder of my company, RARE SkinFuel. After more than a decade of working for other companies, I combined my career experience with my skincare knowledge and obsession, and turned it into a skincare company of my own.
We just launched our newest category in August 2021, the Age Delaying Body Collection. Now, we're developing two more products to add to our range. These two new additions will be launched in the next few months before we approach the holiday season. The goal for RARE SkinFuel is to become the first Australian-made, Hong Kong skincare brand to offer every solution for your skincare concern.
It's been a year of milestones for the brand. Last November, we launched our first flagship in Landmark. This achievement came a little bit over a year after we officially launched the brand in October 2019. This July, we also strategically teamed up with Asaya Wellness at Rosewood Hong Kong to offer the Bare Ritual by RARE SkinFuel Treatment for guests and members in the hotel. Our full collection is also available for purchase at Asaya. We're currently also working on market expansion to offer our products on a larger scale in Hong Kong, as well as globally through partnership channels of distribution to increase reach and sales.
The biggest challenge this year so far has been juggling a fast-growing brand, and being a leader at work and a full-time mother to my daughter, Danica. Being a boss is easy, but being a leader is challenging. I want to coach my employees instead of driving them. I'm a CEO who makes executive decision for the company, not a micromanager who makes sure things are done a certain way.
To overcome these challenges, I'd go to my counsellor or therapist from time to time. There's no shame in seeking help. Part of self- care and self-love is learning how to get help whenever you need it. I share with my therapist the scenarios I encounter and how I handled the situation, seeking her validation and guidance so next time I can do better. To me, it's very constructive to look for an objective direction from a broader perspective.
Women's empowerment is an important mission to me, because so many women lose themselves in the process of pleasing others. Some women put themselves last to help making others dream come true. I was one of these women until three years ago, when I founded RARE SkinFuel.
Through pain, I found growth and I found my confidence again. I wanted to use my story to encourage women to be brave no matter what circumstances they're in. As long as you're alive, you have a chance to redirect your life. That's why our brand's philosophy is "Reveal, Not Conceal". No more hiding the flaws, come forward and reveal your best you.