Return to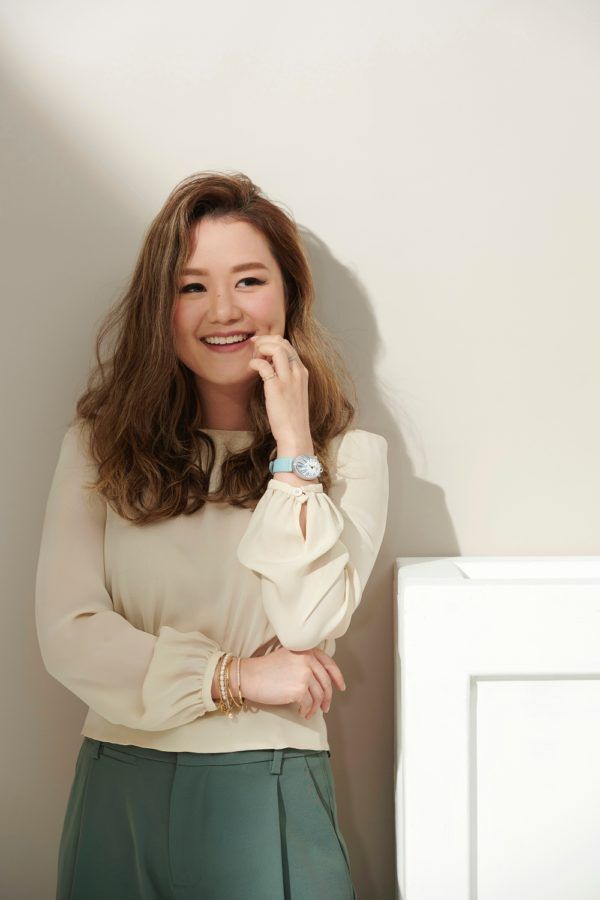 Pearl Shek
Restaurateur
Like everybody else in the industry, going through the pandemic was and still is a tough journey – especially in the restaurant business. We're subject to the ever-changing regulations and, of course, the waves in the number of infections, which go up and down at alarming rates. Learning how to be quick and nimble as an organisation was definitely key to survival. We have to be able to adapt to regulation changes overnight, in order to capitalise on opportunities where possible.
Take-out and deliveries at Apinara have also helped us. As a result, we were also able to continually review and improve our take-out procedures and menu to ensure food quality and taste throughout the delivery process.
In order to stay relevant and adapt to the "new normal", we even created Home Chef Kits, that were delivered with pre-portioned ingredients, along with video instructions. I actually filmed and edited those myself. Our customers could learn to make their favourite Thai dishes from the kitchens of Apinara.
One of the things we're most proud of is to have retained all of our permanent staff during this ordeal – according to media reports, 15 percent of restaurants and bars closed during Covid and many workers were left without an income during the worst of times. We, however, retained all staff and made sure their families were OK.
Earlier this year we opened Lady Nara & Nara at the Gateway Arcade in Harbour City. It's always been within our sights, so it was doubly hard to say no when the perfect location with such an amazing view opened up. But the timing was odd – opportunity knocked when Covid numbers around the world were going insane. At the time, we had such strict regulations about capacity and seating, so opening a restaurant seemed ludicrous. Ultimately, once we weighed the potential risks and costs of this opportunity, it still made sense. We now have locations in Hong Kong Island, the New Territories and Kowloon.
While remaining optimistic, we also exercised a lot of caution via our financial projections, business forecasts and opening costs. At the same time, we recognise that the restaurant is fundamentally a business, so the numbers need to make sense.
Numbers aside, my pride and confidence in Apinara, Nara, and Lady Nara (and of course, our delicious food) help balance out these decisions and bring the fun.
Whenever I'm asked about inspiring other women in the dining industry, I go straight back to the quote on surrounding yourself with competent, loyal, and trustworthy colleagues whose skills and strengths compensate for your own weaknesses. It really resonated with me, because this is something I truly believe in.
On a separate note, I've always wanted to pursue another passion, which has been dear to my heart – and what better time to start than during this pandemic? Earlier this year, I pursued my Masters in Education and am now finishing my final semester. I hope to continue to work on this further and see where it takes me.