Return to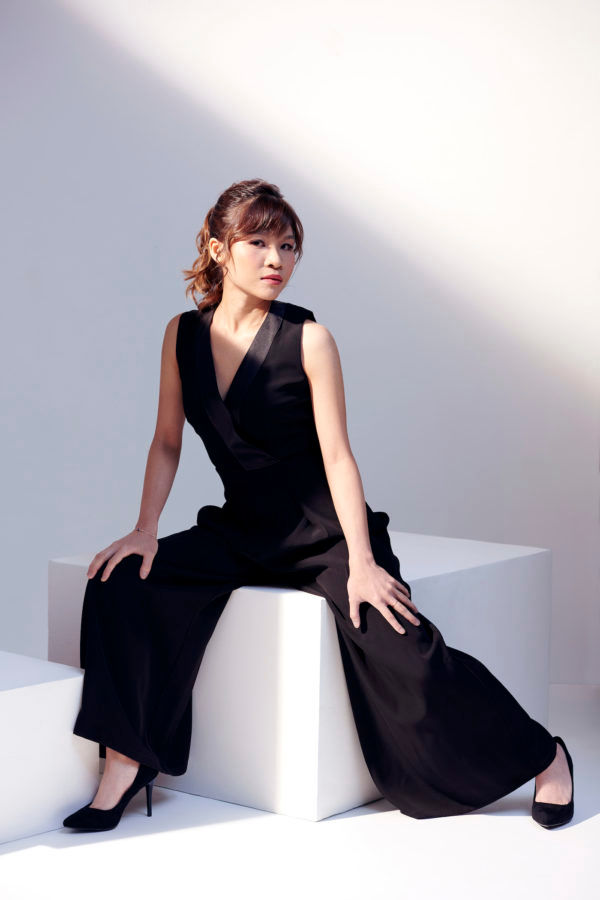 Rachel Cheung
Pianist
For me, music makes us see the world and ourselves in so many perspectives and on deeper levels. We feel our true emotions through music, and expressing it on the piano gives me a chance to bring more purity and beauty to the world when it's needed.
The biggest challenge in my musical journey for me so far was competing in the Van Cliburn International Piano Competition — it was very demanding for pianists to prepare a four-hour, non-repeating programme that consisted
of solo recitals, chamber music and concerti performances, all to be performed intensively in the span of three weeks.
It was without a doubt one of the toughest competitions in the world that required a lot of physical stamina and a strong mentality. And I was very fortunate that I went through the stages and became a finalist and the Audience Award winner with the support of my family, mentors and friends. I really enjoyed the challenge and it led me to just the beginning of a real concert career, which in fact, is a never-ending challenge for any musician.
I think it really takes enormous grit to make a career as a concert pianist. There's always much perseverance through barriers. I believe a mind as strong as steel and a warm, loving heart is the key to stay on the path, which is never a smooth- sailing one. As for myself, I'm not afraid to be alone, which might be expected because of the nature of my profession, but I do enjoy solitude and quietness, because it gives me the space to be connected to the messages behind music.
The past year has been an interesting ride. There were quiet and extremely hectic moments, the former being the time when concerts were suspended due to Covid waves; and the latter when concerts and shows were fully blossoming again after the waves. I'm proud that I didn't stop working hard even during the quiet times (it could be a very depressing time for many freelance artists) and was prepared and well- equipped to perform to the best standard when opportunities came. I'm proud of myself for not giving up and still striving to improve, even amid uncertainties.
I'm continuously expanding my repertoire and areas of interest in music. This year, I worked with contemporary Hong Kong composers and performed their works in four concerts in April. I also had the great pleasure of working with the Hong Kong Ballet in two productions — Handelwerk in February and Balanchine's Jewels in May. I also gave concerts for the Chopin Society of Hong Kong, Le French May and Premiere Performances Hong Kong, and I performed with the Hong Kong Philharmonic in both online and live concerts. I'm currently working on a long-term project, JS Bach's monumental Goldberg Variations, which will debut next January.
I'm proud to be working and promoting classical music here in Hong Kong. It's exciting to see how the Hong Kong arts and music scene can have such promising potential in gaining a global status. I'm delighted to see the growing enthusiasm and support from the public, particularly in recent years. The past one-and-a- half years have shown how Hong Kong musicians are able to produce high-quality performances that, in my humble opinion, are on par with international standards.