Return to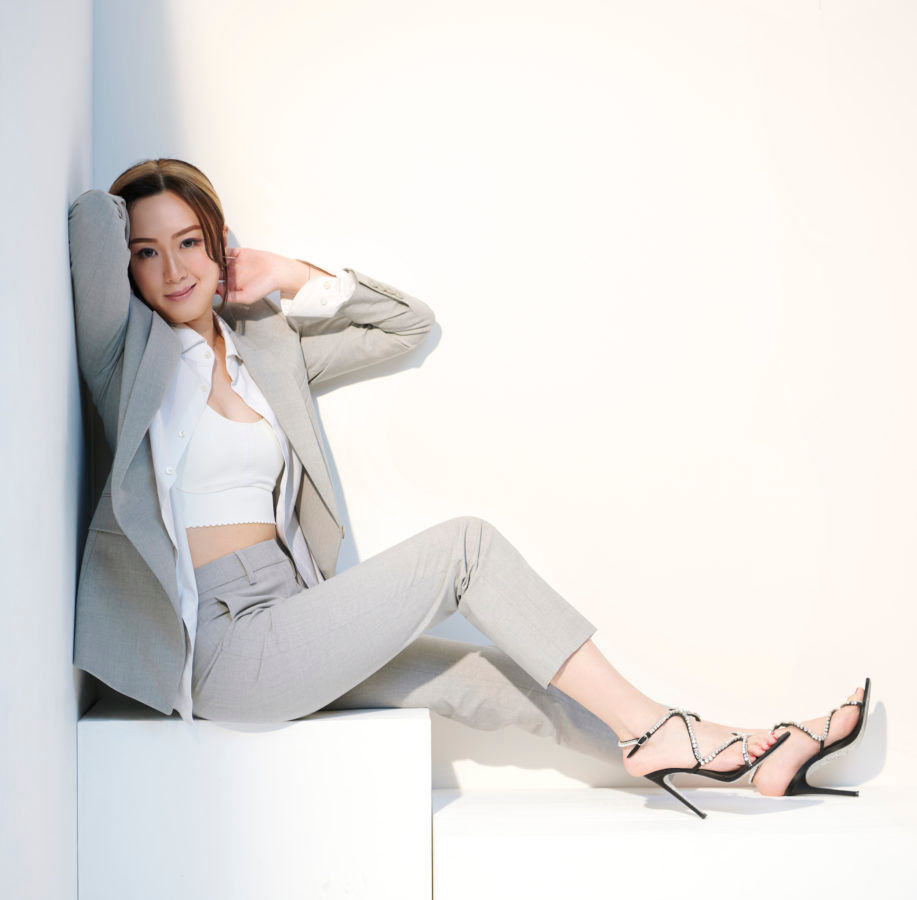 Ruby Fung
Fashion Designer-turned-Gallerist
When I was 13, my home economics teacher spotted my aptitude for fashion and asked whether I'd ever thought of being a designer, which is how I began to explore art and the fashion industry. I attended Central Saint Martins in London, where I majored in fashion print and learned about fashion, visual arts and culture.
When I graduated I wanted to start my own business but I had no clue as to where to begin.
I worked in fashion for a few years, when meeting and learning from different people in the industry, and reading lots of business stories helped me understand more about how to do it. I set up my own lifestyle label Pedda Marri [Hindi for "banyan tree"] in 2018 and since last year I've also been running 13A New Street Art Gallery in Tai Ping Shan, which is devoted to contemporary art and combines all my work experience from the past, as well as plenty of grit — as I've only been a gallerist for a year, I've still got lots to learn!
I'd say my most enjoyable working experiences so far have been when clients tell me they love the selection of artworks, and the gallery's style and vibe. What keeps my work life interesting is that I've made friends with clients and enjoy analysing art with them. It makes me especially proud when people recognise the gallery, remember its name and recommend it to friends. I'd say building the space from zero and turning it into a place where young collectors can come and chill is one of my biggest achievements, as well as having my commercial collaborations with artists selling in department stores around the world — that's been a dream for me.
The past few years have taught me to pay attention to the details, not just in terms of production, paperwork and hardware, but also in customer service, management and business development. And to be more caring when handling clients and colleagues — communication skills and service matter, because all the little details speak.
We've learned lessons from Covid, too, such as crowd control, planning and the need to react quickly to any situation. We've had to keep moving, stay updated with all the rules and how people behave, make quick decisions and have a few backup plans to deal with any unforeseen scenario.
My parents are both workaholics and forward-thinking. They've been my greatest inspirations — since I was a kid, I remember my father saying "anything you can do, I can do better", and I believe I can do better and better. In the future, I want to expand my gallery to other hip cities — Tokyo, London and New York.
Doing what you love and makes you happy is the biggest success. I'd say we're on track, but there are things that need improving and it's still a long journey. But after exploring fashion and art, I think art is what I love the most — and when you're doing what you love, you'll never tire of it.