Return to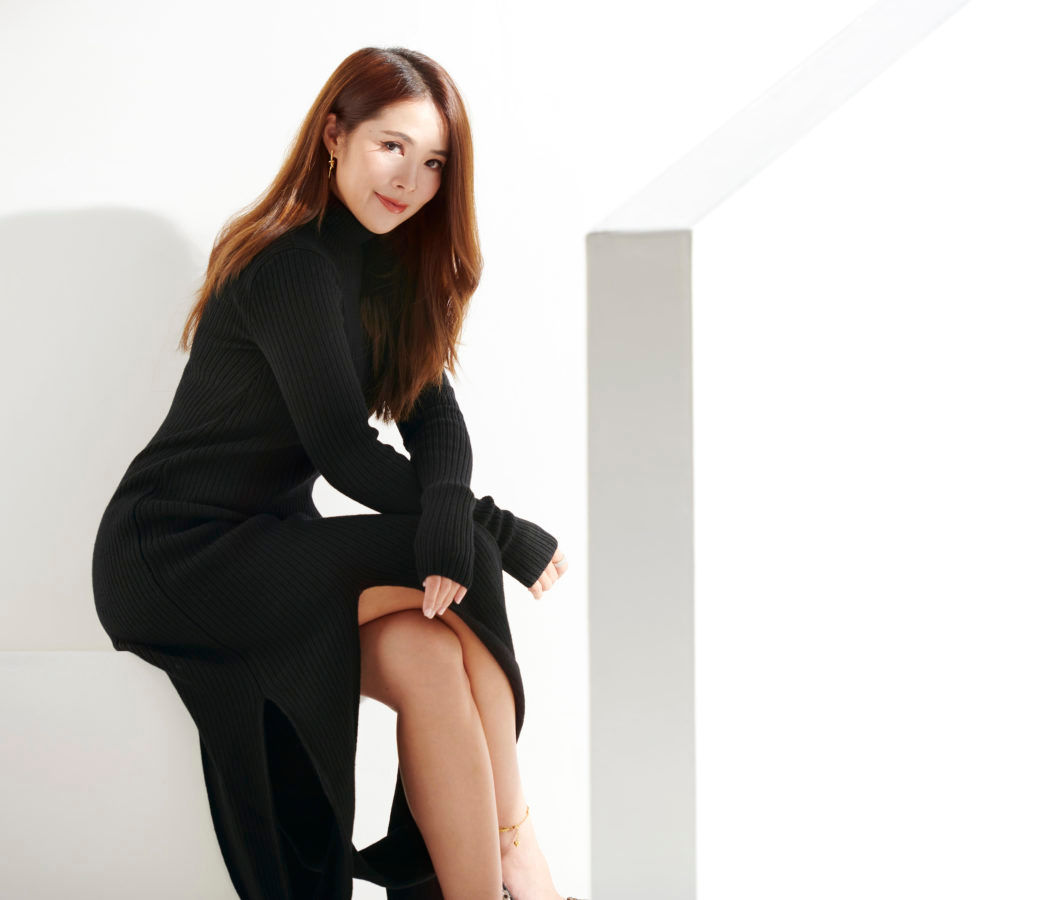 Sandy Ip
Founder of The Holiday Project
When I look around my store in Pacific Place, The Holiday Project, in every rack, in every shelf, in every corner and in every selection of colour, I feel it represents my taste, what I like, what I would wear — I'm the end user. All my friends are the end users.
I started The Ski Project just three years ago and when I sold out most of the items within weeks, I knew I was working on something that people like. I hope people are happy that we're here in Hong Kong, China and Japan, and that we're able to offer something that's not so easy to find in the market, so everyone can feel a sense of discovery when they visit us — whether online or in person in stores around the region. The Holiday Project, The Beach Project or The Ski Project — whatever its incarnation and at any time of the year, we have seasonal, elegant clothes and accessories. Nothing's wasted — we have only limited supplies, so every time you visit there's something new. We don't keep stock or storage — see now, buy now.
Some customers come in and just lie down on the couch here, hanging out here with friends. It's a cosy vibe. We also have customers who are first-time tennis students, so you need to understand their background in order to recommend clothing suitable for them. With swimwear, we talk to them about fabrics and colours — we don't have high-performance technical brands, we have fashion ones. These are swimsuits and ensembles to lounge in, for a quick dip in the pool, not sportswear. It's a lifestyle store in its truest essence.
When we switch everything in winter, we have a mix of fashion and technical gear. We offer the expertise, mostly because we also need to know about, to learn about the technique and layerings required for the winter component.
You'll find me here in the Hong Kong store almost every day. Otherwise, you'll find me only in the best places in the region where my other stores are: Park Hyatt Hanazono in Niseko, Japan; Plaza 66 of the Jing'an District in Shanghai; and Secret Garden Genting Grand, Chongli District in China. The Secret Garden will be a key component as it hosts the Winter Olympics in 2022 — I have a lot of plans and hopes for that store in the future.
I don't want to jinx it, but we've been doing really well since last season. When I see the quarter results, when people started holidaying again, there was a lot of this so-called "revenge shopping". We've been very lucky.
I've just returned from several stops around China and there are many pending projects in the air. Next year, our goal is to open new stores in Japan, Hong Kong, Macau, Shanghai, Beijing, Chengdu and other ski resorts around China.The best part of my job? It's my lifestyle. You know the expression, "Find what you love to do and you'll never work a day again"? Well, I love what I do. There are some days with long hours, times when I've crawled home at 3am after renter's agreement meetings, lawyers, contracts — but if I didn't love it, would I do it?