Return to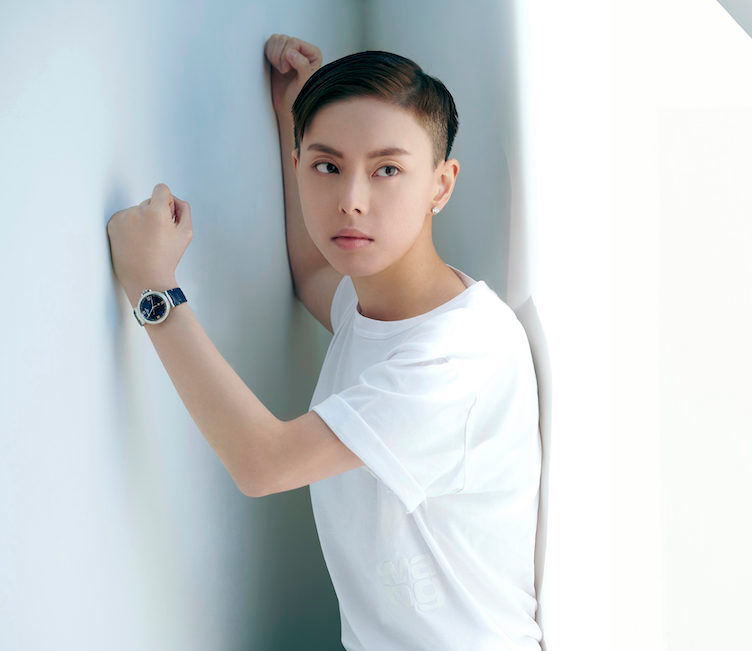 Tiffany Chan
Philanthropist
A quote close to my heart: "Success is not the key to happiness. Happiness is the key to success." I've always been passionate about giving back to society and helping out the less fortunate. When I was 18 I travelled to The Gambia in West Africa to volunteer with young children and women. We helped build schools, educated them to maximise their agricultural produce and donated resources they lacked, such as clothes, stationery and computers.
In college, as president of the Hong Kong Society at University of the Arts London, we held a charity concert and auction to raise funds for Desert Flowers Foundation, a charity founded by the model Waris Dirie that supports women suffering from genital mutilation, in addition to raising awareness against this unnecessary and inhumane practice.
During the pandemic, I took some time off from my career to re-evaluate what matters to me most in life. Because of Covid, I stayed put in Hong Kong and explored areas of my hometown I wasn't familiar with. A friend from university mentioned she was seeking volunteers for her NGO, so since then I've been working with her at HKCrafts. We believe arts and craft can connect generations, we promote local artisans and artists, and offer new meaning to our cultural artisanal heritage through fun and engaging programmes, workshops, exhibition and festivals.
Arts and crafts are therapeutic, because they allow you to connect and create. For people who aren't exposed to society and the world, they enable them to release their negativity and make it disappear. Having studied abroad, I understand that this city is not necessarily a nurturing environment for artists. HKCrafts aims to promote and preserve local craftsmanship, provide workshops to nurture participants' creativity and serve as
a gateway for them to release their pains and emotions.
We're lucky to have found generous support from eager corporations and individuals who are willing to help us out as much as they can. Every member of the HKCrafts family is a volunteer, and though we have quite a small team I'm proud of our accomplishments. I hope we can continue expanding our family with those with whom we share similar values.
One of the most memorable experiences I had was the pro bono workshop we hosted at Shum Shui Po SoCo. We teamed up with Thierry Chow in a neon light-making workshop that incorporated the art of fengshui. The participants came from Hong Kong's infamous cage homes and endure such poor living conditions, so
our mission was to ignite some light and hope for them, enabling them to get in touch with their feelings through the act of creating, and find comfort and peace of mind in the face of adversity.
I consider myself fortunate to have a family that's extremely supportive of my passion to involve myself more in charity projects. My parents have always encouraged my brother and I to help those less fortunate than us — anyone in need.
On the personal side, I recently got a French bulldog that I've named Bo. By loving and caring for him I've realised you always gain by giving love.