Having two young children at home, Christmas is a big occasion in our household. We'd usually celebrate the holidays in the US but this year, as many families are, we're staying put. We've dusted the Christmas decorations and lights and they're all decked and lit up. And as is our tradition, we'd have the girls make a wish list and it's worked wonderfully so far. One would argue it ruins the element of surprise but these days, I'd much rather get them gifts they really want. Interestingly, I've never really thought of making one myself, nor has it ever been suggested – note to the hubby . So it was a delight making my 2020 Christmas wish list, which contained just that right amount of bling, items that are practical – and not quite so, as well a few things I came across I'd also love to gift the special people in my life.
Sauvereign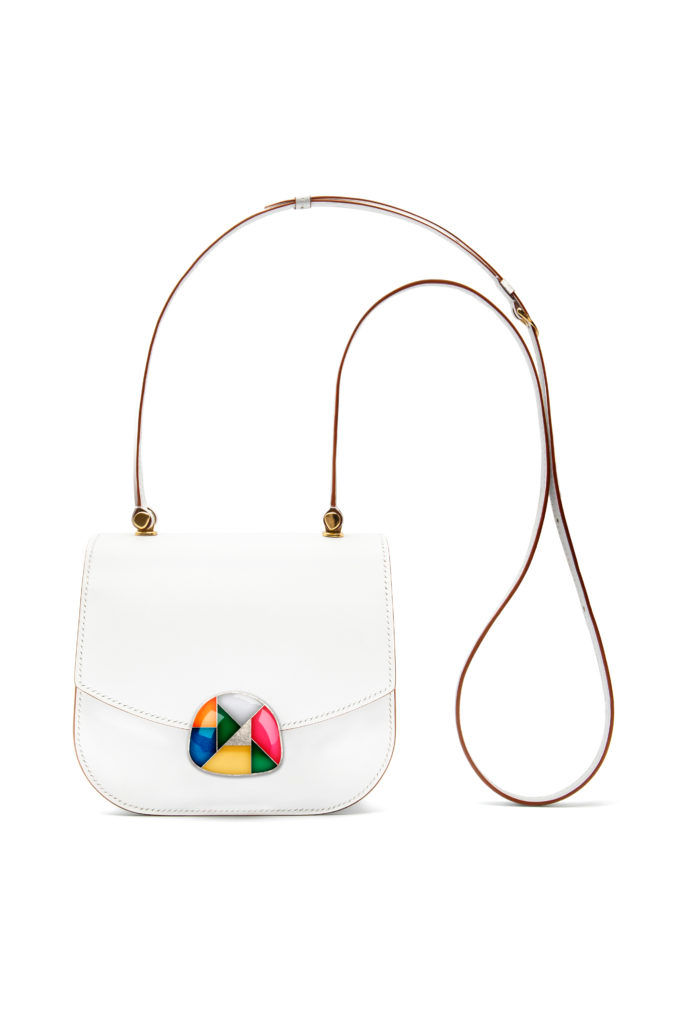 You got me at bespoke. Formerly R. Sanderson, Sauvereign provides a different retail experience where you can customise your shoes and in this case, your bag. My favourite feature? The "GEM" which you can pick to your preference to be used as the buckle that features a gold leaf – in real gold, mind you – intertwined with colours and dashed with gold powder.
Van Cleef & Arpels The French maison had just released its new Winter collection called Rose de Noël, which is ultra-feminine and dainty but can totally rock a jeans and white T-shirt ensemble. Crafted in n yellow gold, white mother-of-pearl and diamonds this pair can easily be your everyday go-to accessory.
Hermès I've always preferred dressing in block colours, and often in dark shades so what better way to get a pop of colour than with this Hermès silk Exposition Universelle scarf designed by Jan Bajtlik. Surely it's a fine, pastel-perfect accessory I'd love to get this Christmas.
Bvlgari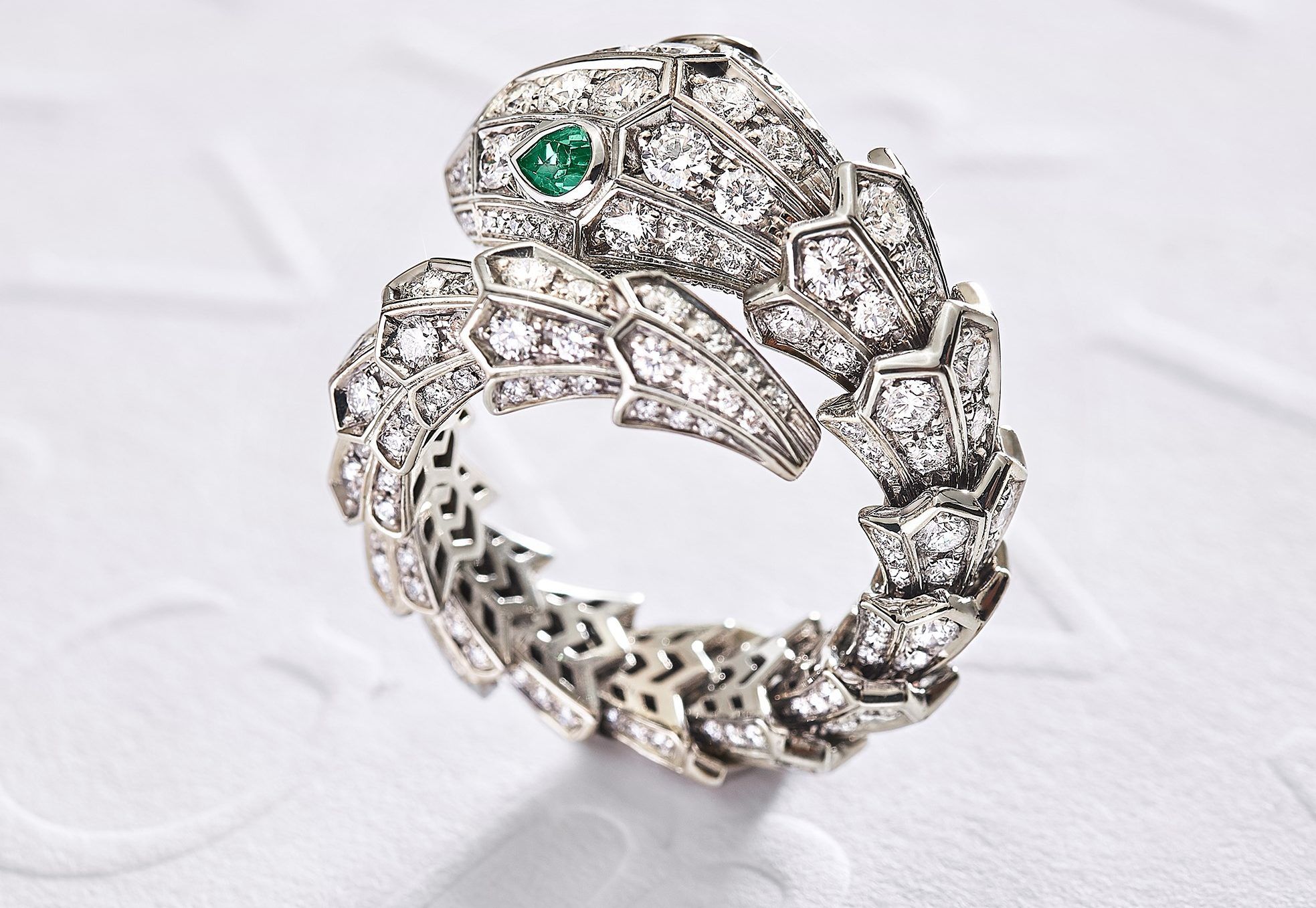 I saw this Bvlgari Serpenti diamond ring on a friend and it was quite a sight. I could not tear my eyes from it and I instantly knew it was gonna make it to my 2020 Christmas wish list. I suppose with anything Bulgari, that is always the point, is it? While it's definitely a bold piece, it's one you can pull off wearing casual clothes, and of course, needless to say also be perfect for that fancy night out. I also like that the ring has several articulations that make it expandable and really comfortable to wear.
Montblanc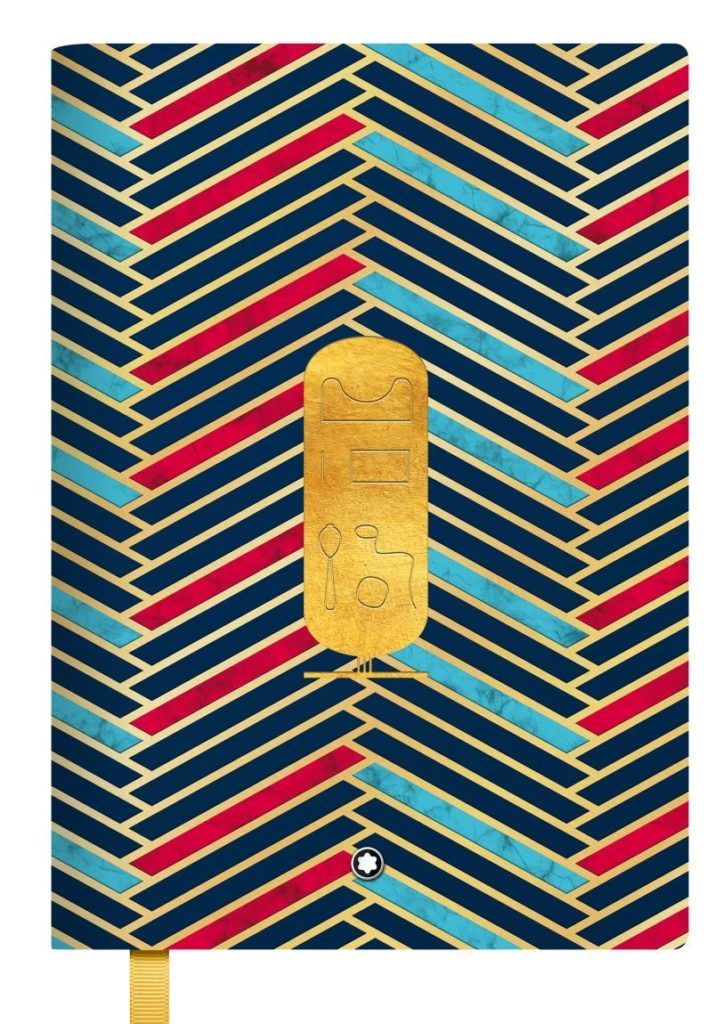 I'm old school and still prefer jotting things down so I've included in my wish list Montblanc's notebook with the Heritage Egyptomania cover – will you look at that brilliant colour combination – which is made with calfskin Saffiano leather and digital print pattern.
H. Moser & Cie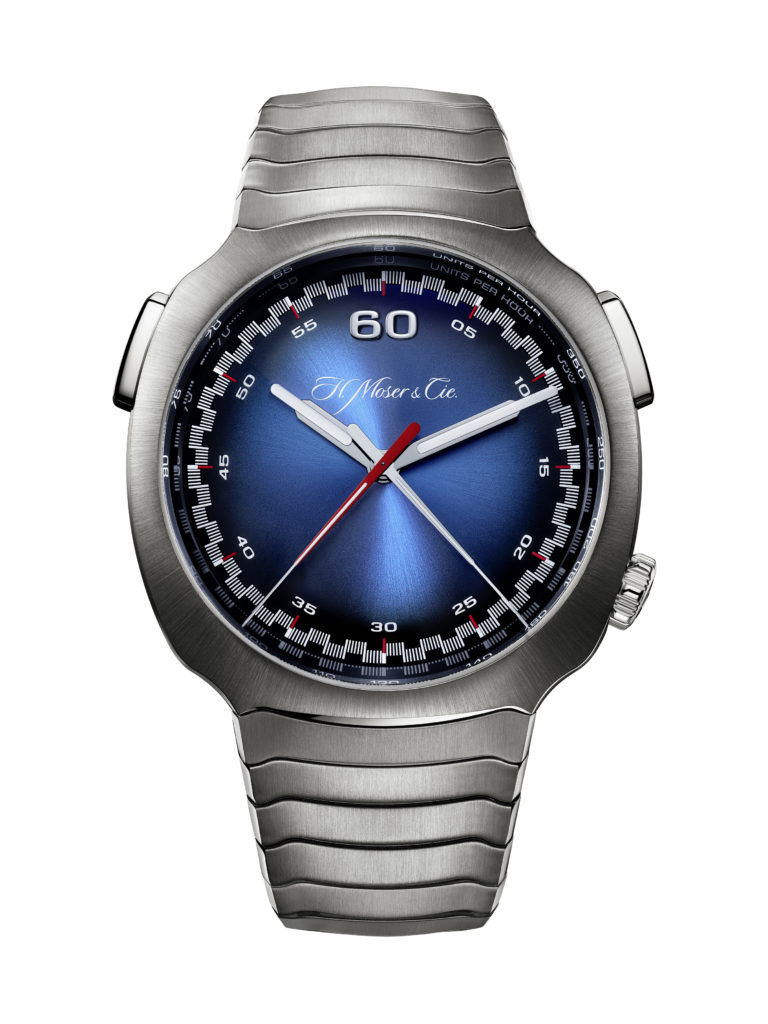 While I'm usually partial to watches that fit my wrist to a T, I will make an exception for H. Moser & Cie's Streamliner watch. The watch is every bit sleek, reminiscent of 1920s locomotive designs. Its minimalist and steely appearance is nicely countered by the Funky Blue fumé dial.
Tiffany & Co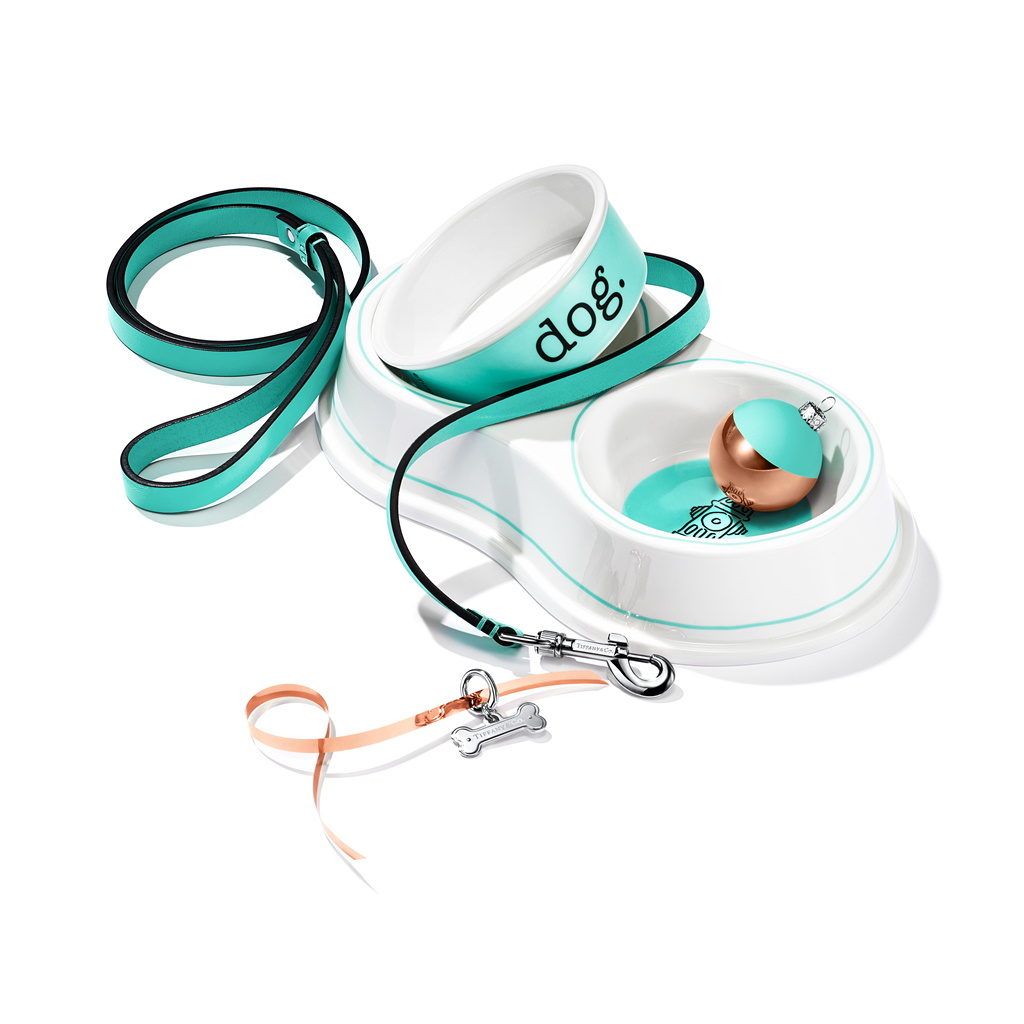 I don't have a dog, not yet anyway, but I have many friends that do so when I came across this Tiffany & Co suite of dog accessories, which includes a leather pet collar, bowl in bone china, and a collar charm, I couldn't help get that furry feeling.
Louis Vuitton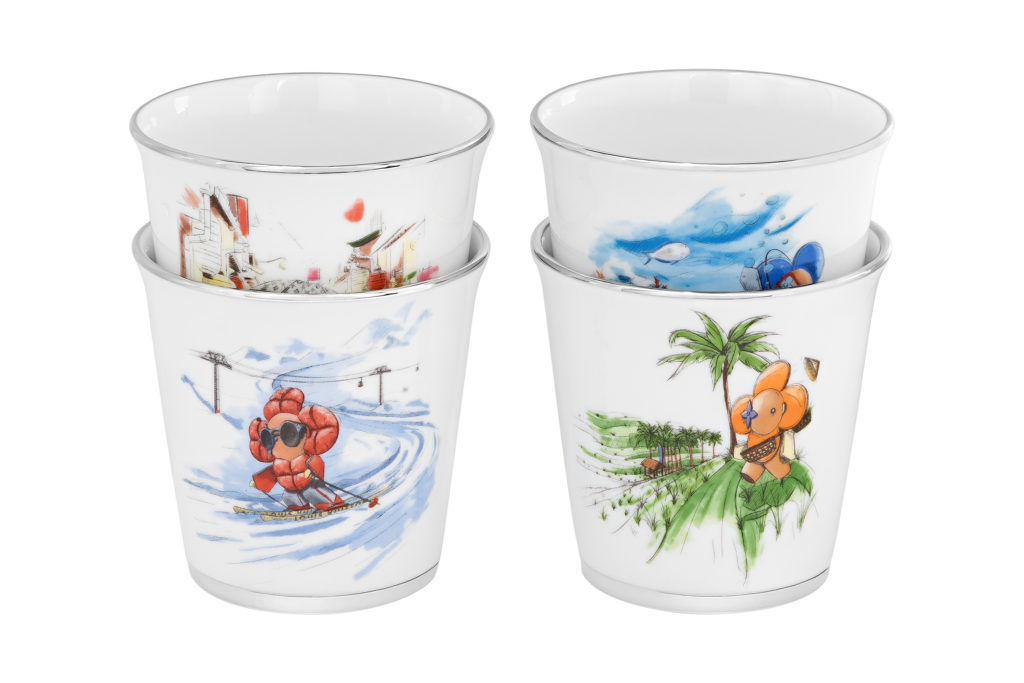 These Louis Vuitton Vivienne 4 Seasons goblets made from white porcelain and painted with LV's Vivienne mascots in different locations around the world is just something I'd love to have on the table setting – and isn't the silver-colour rim detail such a classy touch?
Dior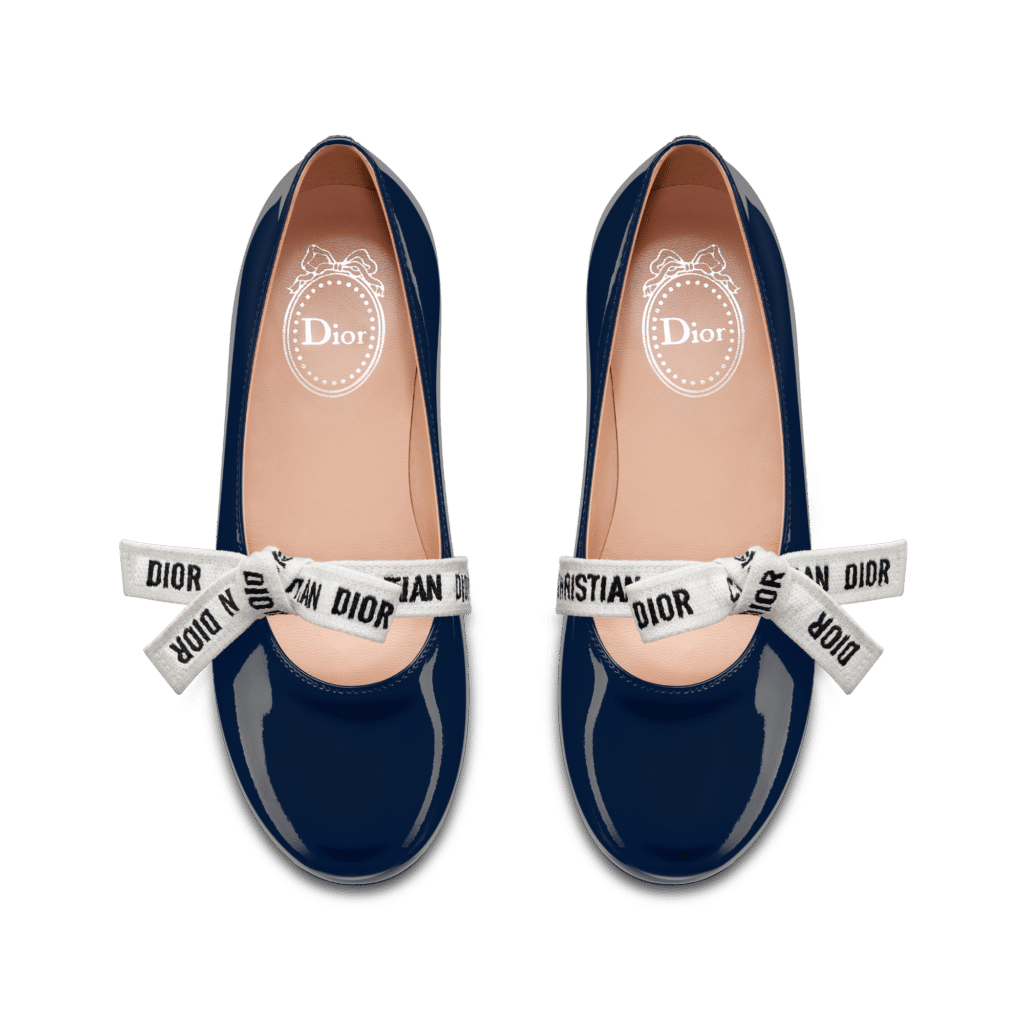 And for my 7-year-old girl who loves anything and everything feminine, who has included in her wish list "high heel shoos" this pair of Dior patent calfskin Miss B ballet flats with a woven ribbon is just perfect. I can imagine it will look just as gorgeous with one of her puffy party dresses or with trousers matched with a dainty pea coat.
Cartier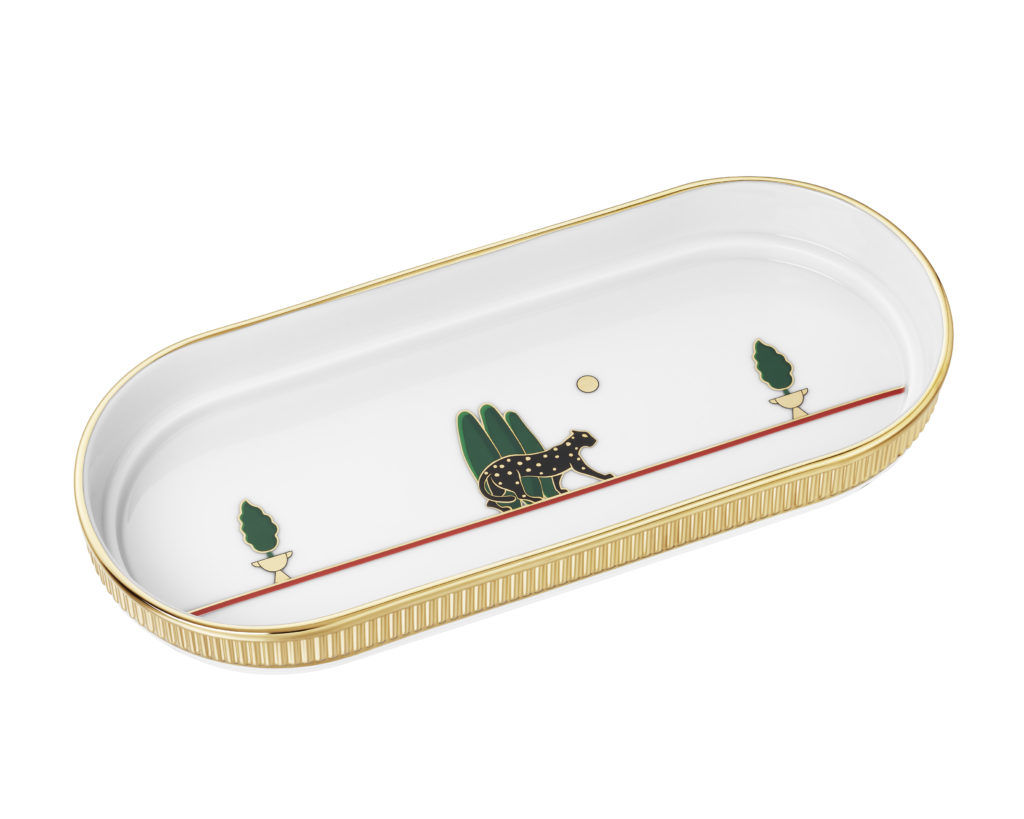 To keep my work desk organised but still decorative – and festive, I'd love this Cartier Panthère de Cartier trinket tray, where I can stash everything from my Airpod case, pens, loose change and accessories.
Lalique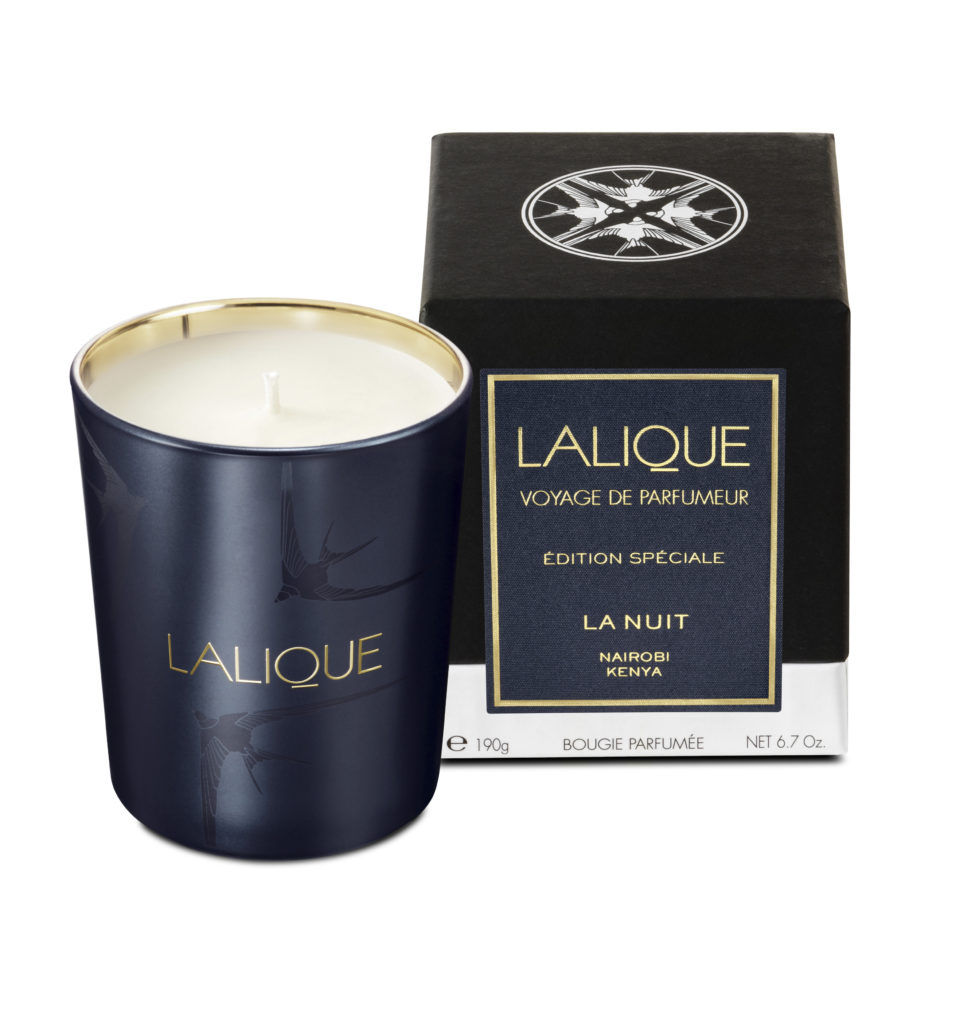 Having a full household, there is almost always cooking going on so we usually have scented candles lit to counter the smell, and indeed, it's just such a wonderful, relaxing aroma to linger about so this Lalique La Nuit candle caught my fancy and definitely deserves a spot in my 2020 Christmas wish list, and it burns for as long as 60 hours. And it certainly does not hurt that it looks beautiful on the coffee table next to your books and ornaments.