I personally find it quite difficult to figure out what I actually want for Christmas. In fact, I tend to focus too much on what I need, rather than what I want, and it's not until the last second that I usually come up with ideas. But not this year. 2020 has been one hell of a year and I've made it my mission to dream big. I've searched everywhere, obviously from the comfort of my house, to come up with a list of items that are worthy of a 2020 Christmas Wish List.
Fornasetti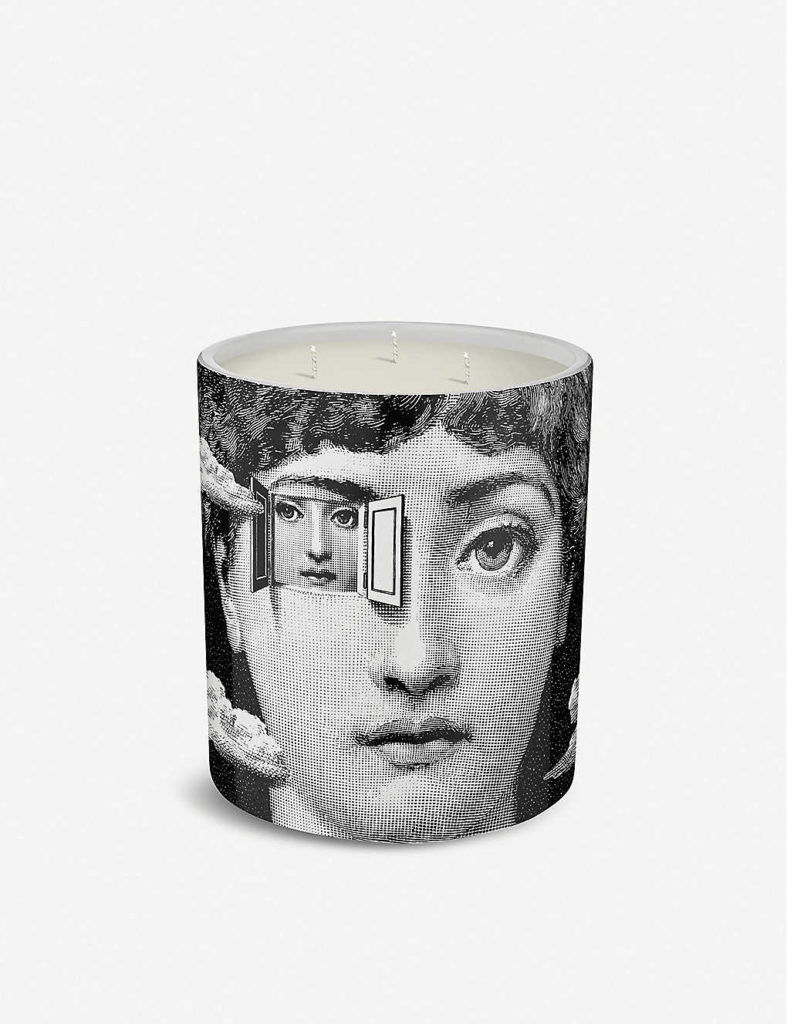 Being obsessed with interior design and contemporary art, I consider Fornasetti, helmed by renowned Italian artist Piero Fornasetti, a mecca for inimitable objects that go beyond their function. The new Metafisica Otto scented candle will be a great addition to my home.
Rodarte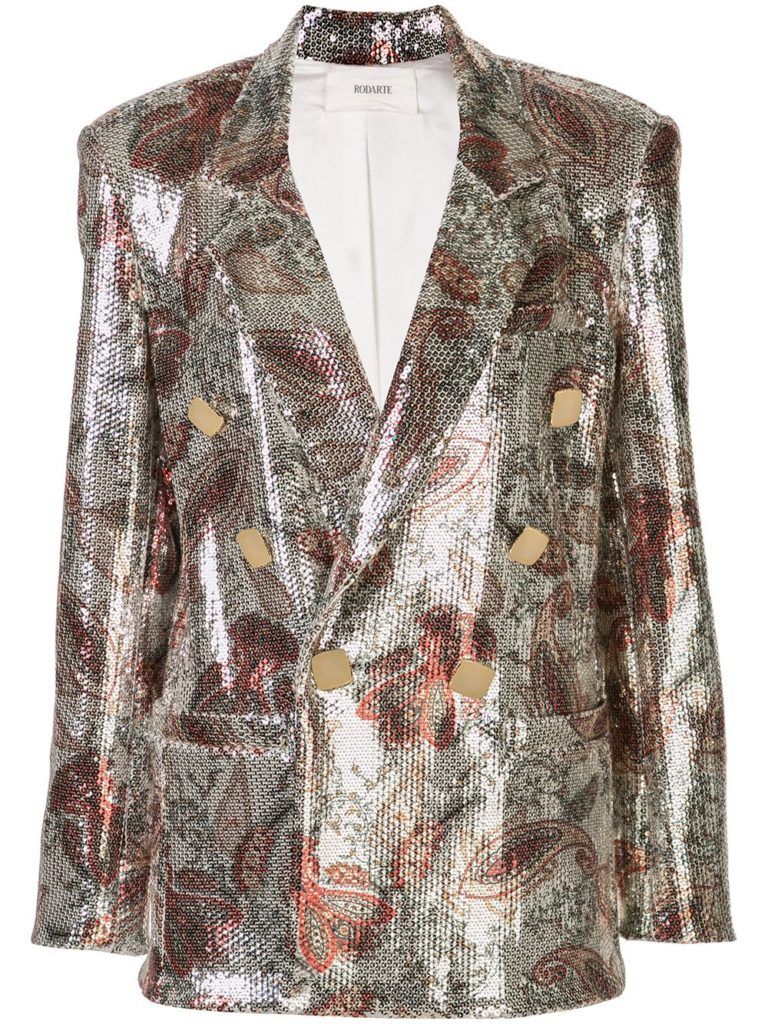 I don't think there's anything quite as exciting as sequin embroidery, and this Rodarte floral double- breasted blazer is the perfect statement piece for just about any celebration.
Dior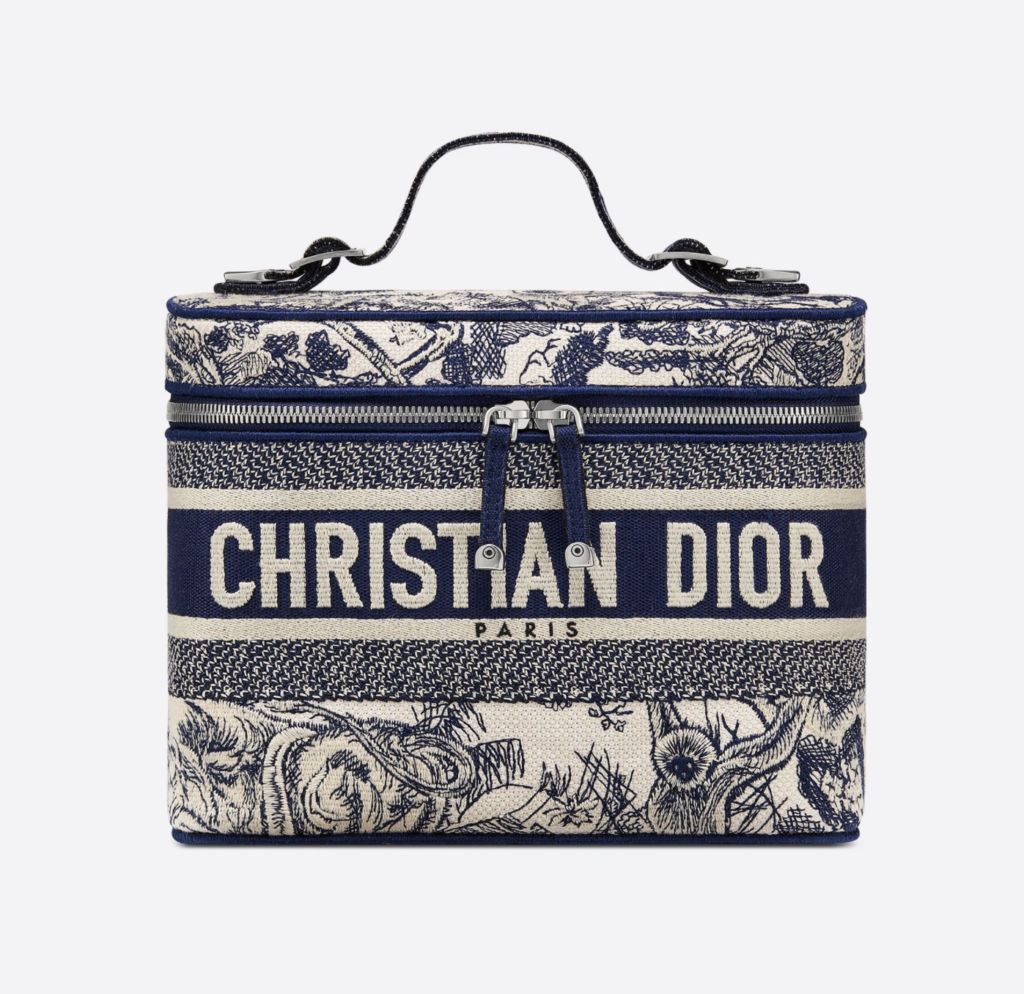 I don't think I can say it loudly enough: I can't wait to travel again. Also, I want to do it with a DiorTravel Vanity Case embroidered with the blue Toile de Jouy motif.
Chloé
While I don't really need a specific reason to want an effortlessly chic Chloé Faye, the small shoulder bag in smooth and suede calfskin comes in pastel mint green, which is the unofficial colour of the year and a personal favourite.
Shinola
2020 was a great year for my vinyl collection and it's about time I put my hands on the handcrafted rose gold Shinola Runwell turntable.
Bottega Veneta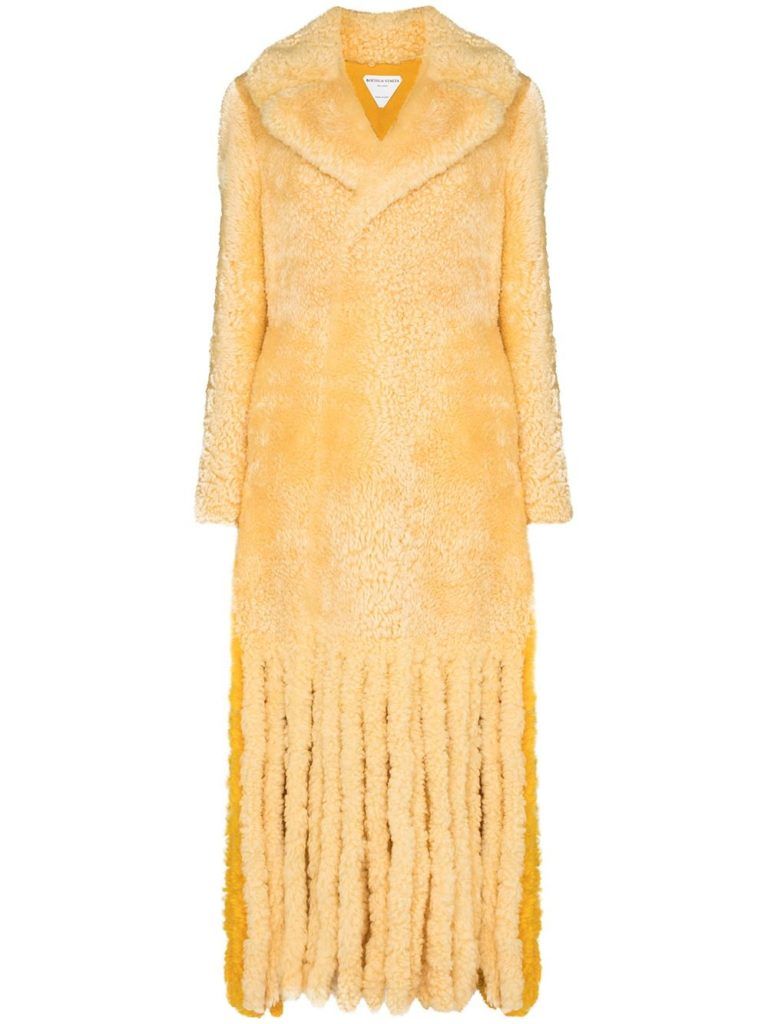 I've been thinking about this egg yolk orange Bottega Veneta teddy shearling coat ever since I first saw it on the runway a few months ago. There's no question that it will be a timeless addition to my winter wardrobe and a must in my 2020 Christmas wish list.
Delfina Delettrez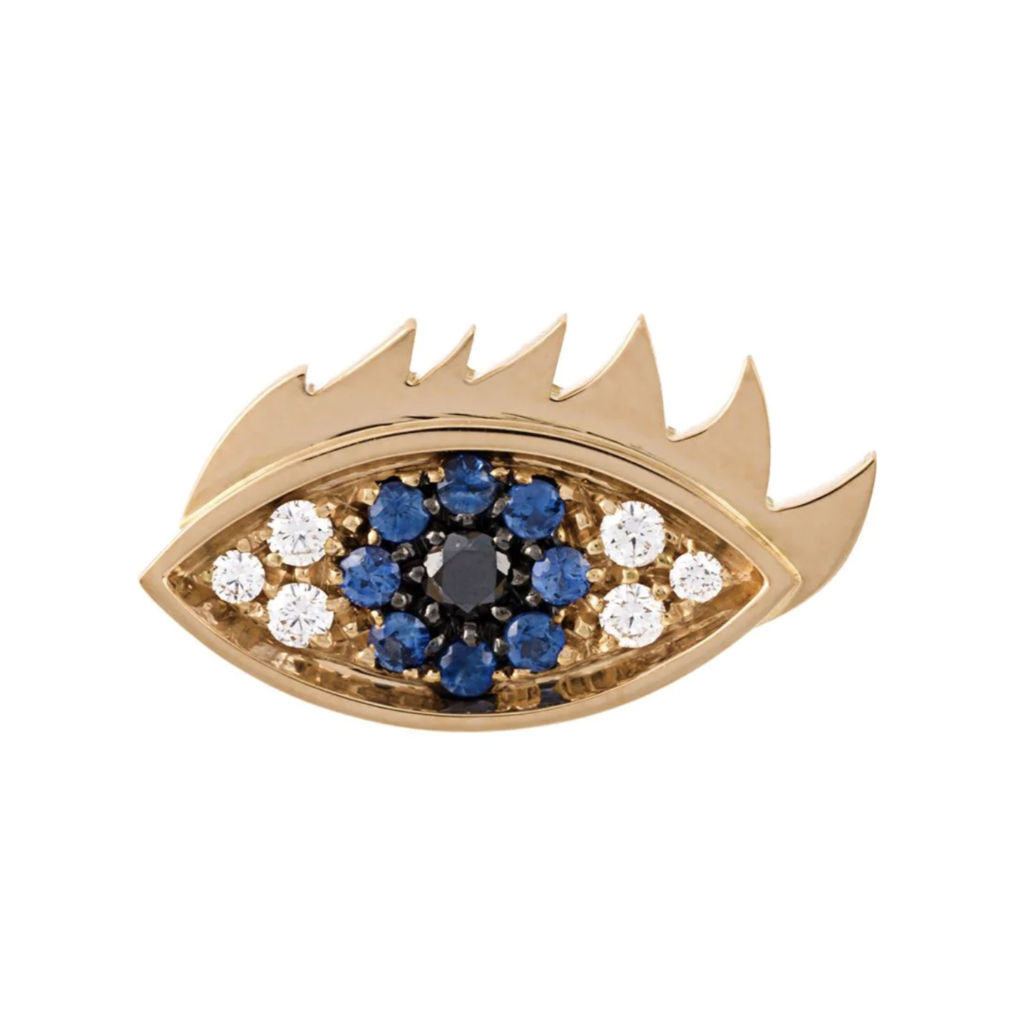 I'm all on board with the eye mania trend and I've been dreaming to wear this Delfina Delettrez 18kt champagne gold "Eyes on me" diamond and sapphire earring.